Building Traffic-Worthy Links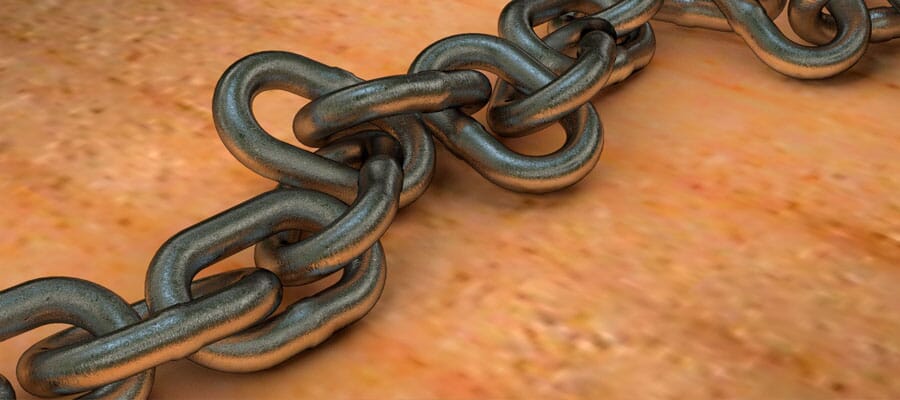 Most SEOs see building up backlinks solely as a way to boost SEO rankings. However, when done correctly, your backlinks should also give you a significant boost in traffic.
There are many benefits to driving more traffic to your website. The most obvious is that it increases the potential number of leads and sales for your business. Some other benefits include collecting more data about how people interact with your website as well as grow engagement with your brand.
In this article, our internet marketing company will discuss how you can identify backlink sources that will help garner more traffic to your website.
Types of Link Partners
When looking for backlink opportunities for SEO rankings or to boost your traffic, you'll want to focus on three areas: your competitors, industry publications, and influencers.
Competitor Research
Figuring out where your competitors are getting their links from is a great place to start your backlink research. You can use a tool like SimilarWeb to find top referral sources for your competitors. Tools like this well you which websites are linking to your competitors, but also how much traffic your competitors are getting for those links.
Once you have a list of competitor sources, you should evaluate each one to determine if they could be a potential partner. When you evaluate the sites, ensure they're high-quality and not sketchy. Ultimately, they should also be good sources for your customers to go to, too.
You can also evaluate keywords that you want to rank for to see if any of the top search results could be potential partners. Industry-specific directories can usually be good places to start.
Industry Publications
Another easy way to get more backlinks that also drive traffic is to guest post in industry-specific publications. Hopefully, you know the top publications for your industry. You can even write for job-specific publications. For example, if you're involved in tourism for any industry, you can write for multiple travel websites. To guest post, have your piece ready to go and email the contact for the website to pitch the article to them. If accepted, the guest post will include a short blurb about you, your company, and a backlink to your website.
Industry forums are another great option for backlinks. However, you want to ensure that they're professional forums or ones with valuable content. You also shouldn't spam the forums with your links and articles.
Influencers
Influencer marketing has taken off in recent years. Partnering with an influencer (or several) can help you reach a whole new audience in an authentic way. We should mention that influencer marketing is typically best for physical products, apps, or consumer services.
An influencer partnership works like this: you as a company can approach an influencer and pitch either a sponsored post or a partnership with the influencer. In most cases, the influencer will use your product or service for a few weeks then give an honest review to his/her followers. The review format depends on the platform the influencer is most active on. You should consider in advance which platform makes the most sense for your brand, too. With each sponsored post, the influencer should provide a link to your website and encourage his/her followers to check out your product.
Evaluating Your Work
After a few months of building up backlinks through these partnerships and guest blogging, you need to evaluate if your efforts were successful. Each month, you should review the traffic coming from each site to determine if it's worth continuing to put your effort into that channel. After five or six months, you'll have enough data to make this call.
You can also use Google Trends to see if there's been a spike in overall searches for your brand.
Finally, keep track of how you've built relationships with certain websites and influencers. The stronger you can make those relationships, the better the outcome for you in the end. To learn more about SEO strategies that get results, download our free SEO eBook.