Which Competitor Keywords Should You Target and Which Should You Leave Behind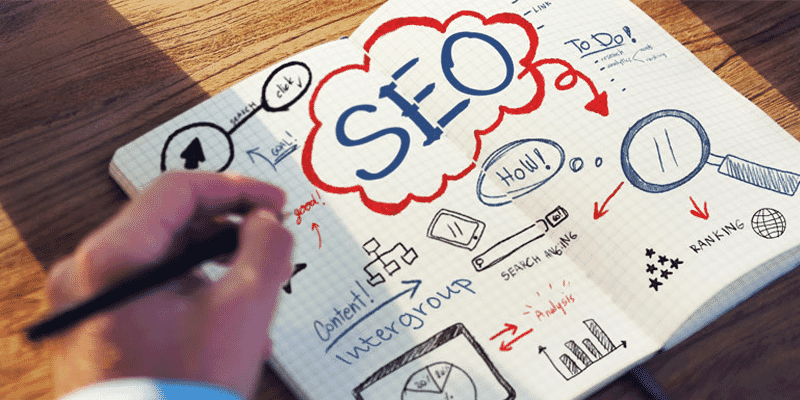 Using competitive analysis to locate your competitor's keywords is a hot topic, however, it is important to be able to determine which of these keywords you should target and which you should leave behind. Below, we will discuss what steps to follow in order to get the most profitability out of your competitor's keywords.
There are a number of tools available such as Spyfu and KeywordSpy which indicate which keywords your competitors are ranking for. This is a smart way to quickly uncover which keywords are being used. But what these tools do not do is show which ones you should target and prioritize. As an internet marketing company, here is our recommended workflow look at the process to follow to find your competitors best keywords.
Start by entering 2-3 of your competitors to view which keywords they are ranking for. Pull the data into a list and you can begin to see which keywords are used by all as well as the difficulty, search volume and click through rate.
#1 Understand Your Keyword to Conversion Funnel
It is important to understand how your keywords relate to your conversion funnel so that you know which searchers you lose and which complete the buying process. Chances are when you are prioritizing your keywords, you want to select ones that will be sending traffic that will convert. You may decide to target raw traffic if you believe you will be successful in converting at a later time via retargeting campaigns.
#2 Select Your Keywords
Start by choosing the easiest keywords first. This is beneficial as the campaign is budget friendly, low difficulty and high odds of success. With easier keywords chances are you already have the content resources required to be able to rank.
If you have a good understanding of your funnel, you can use your Adwords account to locate keywords that are similar to words that you are currently targeting and convert well. For example, if you sell handbags and the search term 'purse' is working well, you may notice that 'leather messenger bag' has good volume and fits within your handbag niche. Find ones that will work well with your existing content, landing pages, and copy.
The difficulty factor of a keyword is essentially telling you how hard it will be for you to rank for it. The lower the score, the easier it is. If the keywords you have selected above, such as 'leather messenger bag' have a low difficulty score, these are prime words to target. Low difficulty is one thing, but you want the term to still be high volume. Ranking for a keyword that has an average of 10 searches a month isn't going to do much for your bottom line. High volume can often mean high difficulty but you can target for other SERP features such as image SEO to try and capture a healthy click-through rate.
#3 What Not to Target
Avoid trying to target your competitors brand names or branded products unless you carry the same brand name products. Focus on what you carry and serve, not what your competitors do.
By following the steps above, you can utilize your competitor's keywords to find powerful opportunities to reach the same audience that you serve and your target market. By gradually building a successful portfolio of targetable, good volume keywords with great potential, you will reap some impressive SEO returns.
For more information on how you can drive more organic traffic to your website and attract more quality leads, schedule a free SEO analysis today.