Easily Create SEO Friendly Content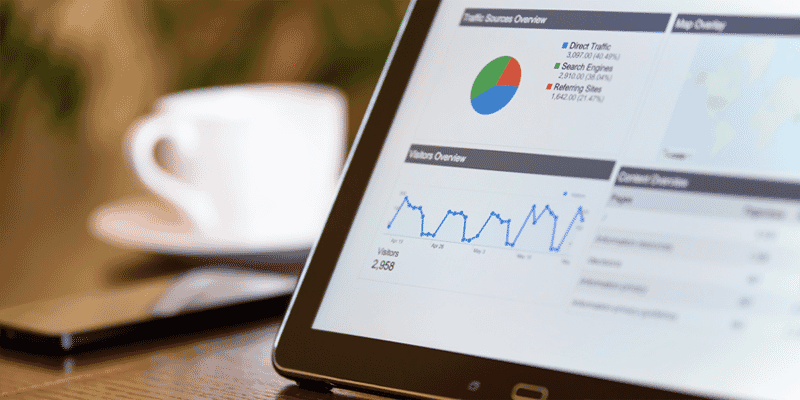 Great content is essential, but it absolutely has to rank high on SERP's in order for your business to reach a wider audience and convert customers. The challenge lies in writing content that appeals to your audience and is search engine friendly. One actually needs the other – quality content is useless if no one can find it and search engines reward unique writing as they want to provide valuable content to their users. The key is having balance, and once you understand how on-page SEO works alongside your content, creating SEO friendly content will no longer be difficult or time-consuming.
Ready? Here is how to write content that both humans and search engines will enjoy:
Originality Is Rewarded
If your content is not authentic, does not stand out or isn't helpful to the end user, there is little point in creating it. Even if you are incorporating an idea from a different source, it needs to have the unique perspective of your brand and voice to add value to the topic. Also important is to check to ensure that your site's content is original. Copyscape is a fantastic plagiarism checker that will verify that your content is unique as duplicated content is not appreciated by search engines and will not rank well. Before you even start writing, consider two things – what does your audience expect and how can you enhance the user experience.
Title Optimization
Your headline is usually the first thing that users will notice when they scan through search results. Use your focus keyword in your headline whenever possible, but do not force it if it sounds unnatural or doesn't make sense. Use power words, avoid redundancy and create a clear and appealing title. Your headline should be between 55-60 characters, as that is what Google will display on the SERP. Another incredibly important factor is to ensure that your URL is relevant to your title and focus keyword.
Focus on Structure
Structure helps guide a reader to key areas of your content, but even more importantly it helps search engines decide on which results they will display first. By clearly structuring your content with headings, paragraphs and bullet points that facilitate reading will make both your audience and search engines happy. Headings are especially important for search engines to gain a quick understanding of what your content is about, which is why it is recommended to feature your focus keyword at least once.
Keywords & Readability
Don't even think about butchering your content with keyword stuffing. You will lose credibility with your readers and search engines will simply ignore it. That being said, keyword research is still very useful when trying to determine topics that your target audience is interested in. Keywords are still important for content, but only when they add context and are naturally balanced. Content needs to be readable and suitable for the audience that you are trying to target. Other than the no-brainer of keeping your content free of grammatical errors, pay attention to the sentence length, use of passive voice and readability of your content.  
Links & Image Optimization
Links and optimizing images are two easy but effective ways of helping your content rank higher in SERP's. Internal links not only showcase your authority and expertise by highlighting other areas of relevant content that a user may find valuable but also make it easier for search engines to understand your site's key topics. External links indicate that you are well versed in the topics you are writing about and from a search engine perspective, it is more useful to link to reputable sources that have high credibility.
Optimizing your images is another way to increase your visibility by ranking in the image search results pages. Always make sure to include a title and alt text for your image with the focus keyword that is relevant to your content.
SEO content writing is not as intimidating as it may seem. Before you start writing your next piece of content or blog post, keep this simple checklist nearby to act as a reminder:
Focus on what your audience wants

Be authentic to your brand

Create catchy, relevant headlines

Pay attention to the structure of your content

Use keywords appropriately

Edit, proofread and make it enjoyable for your audience to read

Incorporate internal and external links

Optimize all images included in your content
If you have written some excellent, original content that has smart use of keywords and is interesting to your audience, then you have written content that is search engine friendly. To learn more about what you can do to improve your SEO, get a free SEO analysis.