An Effective SEO Strategy in Under 2 Hours per Month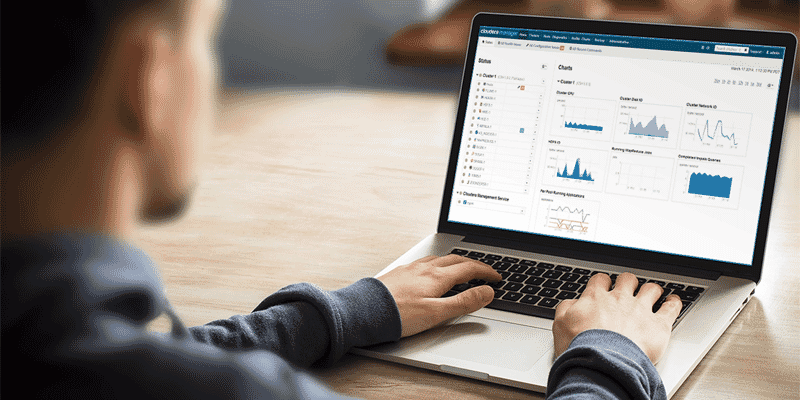 Even though we all know how incredibly important SEO is, it can be difficult to prioritize when you are strapped for time and have a million other things on your to-do list. There is, however, still a way to include the bare essentials, no matter how tight your schedule may be. Here are the basics for a viable SEO strategy that even those with the most limited time can plan and successfully execute going forward.
It may sound unbelievable, but you can accomplish a fair amount of SEO work by just dedicating one hour at the beginning of each month and ten minutes at the start of each following week along with allocating just a few minutes for each time you need to publish content. Let's break down how you can take your SEO efforts to the next level with less than two hours of commitment each month.
Hour 1 – Beginning of the Month
Create a Keyword Map
In a spreadsheet, create a keyword map that contains your 50 -100 most valuable keywords. Add the current rank and SERP features and note which URL is being targeted or a goal for which URL's should be. Continue to update on a weekly basis yourself, or use a paid program to autocomplete.
Perform a Crawl Analysis
The next step is completing a technical SEO review and crawl. You do not need to worry about each and every minor crawl issue, just the major ones like:
404s & 500s

Broken Links

Missing or Bad Titles

Duplicate Content
Use a portion of your hour to correct these errors each month and move on.
Content Publishing
Part of your monthly hour will be allocated to a few minutes here and there that is required when you publish your content. Follow this very simple guideline to ensure that your target keywords are included, that you have proper metadata and copy that is valuable to searchers.
Does your content contain 2-3 additional keywords other than the focus keyword?

Is your focus keyword included in the title?

Do you have an engaging meta description that contains the focus keyword?

Does your content satisfy the needs of your users?

Do you have external links to related topics from high authority domains?
10 Minutes – Each Week
There you have it. All of those tasks can be accomplished with just one single hour per month. For the ten minutes each week, these will be dedicated to completing one or two SEO actions that will help boost your rankings. Each week, pick one or two of the options below:
Upgrade Ranking Content
Refreshing content that is already ranking in positions 5-20 offers a significant opportunity to get your high-value keyword bumped up even higher. Tweak your previous ranking posts to ensure that they follow your new content publishing checklist or see if they need minor modifications to include additional keywords and update your content.
Link Outreach & Keyword Targeting with Content
Pick one or two of your blog posts or articles and do some good old fashioned link outreach. If you are unsure where to begin, check to see who is linking to your competitor's sites. Reach out to friends, partners or colleagues and aim for getting two links to your site added per week. If you are stuck, try contributing content as a guest post to an established website in exchange for a link.
Off-Site Content
Another simple and quick method to boost your SEO is to contribute off-site content. This can be via Youtube, answering questions on Quora or participating in Linkedin discussions. This is one of the easiest ways to generate visibility to your content and business and sometimes even will gain you an extra link.
By planning ahead and allocating under two hours each month, you will have a great start to your SEO efforts. Begin the month with an hour, dedicate ten minutes each week and reserve a couple of extra minutes for each time you publish content. Sure, SEO experts dedicate much more time and resources each month, but with this strategy, you will now have a minimum viable and effective SEO plan in action.
To learn more about how you can get the most out of your SEO and maximize your rankings, get a free SEO analysis.