Essential Technical SEO Steps You Need to Know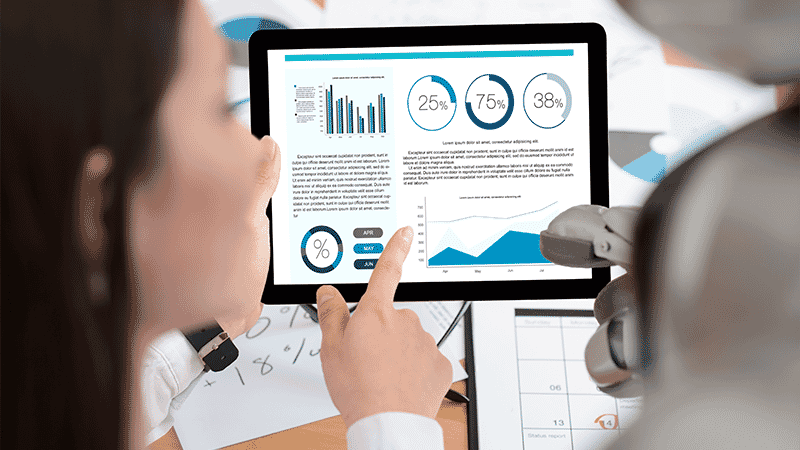 If you have a website for your business, you've likely noticed the colossal amount of content that's been published in your market over the last several years.
With all that content out there, it's becoming increasingly difficult to rise above the rest.
Standing out in this sea of content is no fluke. Businesses in your market who are ranking on the first page of search engine results are likely using an expertly-crafted SEO strategy.
The whole point of SEO is to create content – everything from your website to your blog posts – that is helpful and relevant to your customers, and to make it easy for them to find it. This means developing a strategy where your most helpful information is returned to customers when they search for certain keywords.
To help you flesh out your technical SEO strategy, or just give it a checkup, we've compiled a list of technical SEO tips.
On-Page Optimization
On-page SEO optimization is the foundation on which the rest of your SEO strategy will be laid.
Having the right keywords to match the content on each page of your website is what will tell search engines how to rank your content. To do this, you need to determine through keyword research which keywords (the longer the better) are most relevant to your industry. Once you've selected your long-tail keywords, you will craft your web copy and content to include your selected keywords while providing relevant and valuable content to your customers.
Don't forget to include your keywords in the page title, heading tags (especially H1), URL, and throughout the content.
Site Tags
Site tags can get pretty technical, especially if you're developing a website or content for multiple countries.
If you have multiple versions of your website for different languages/countries, you should be using hreflang tags. While search engines can usually determine which version of your website to display given the user's location, hreflang acts as a safety net. Plus, it allows you to get specific with languages like US English or UK English.
Canonical tags can also be useful if you distribute content like press releases or slideshows regularly. The canonical tag allows you to tell search engines which content is original to your website, which is distributed, and which is replicated.
Site Navigation
Web developers often overlook site navigation, especially if they don't program the website with the user in mind.
When a customer lands on your website, you want them to be able to find exactly what they need in three clicks or less.
There are a couple of ways to minimize clicking for your customers. The first is to organize your website using a taxonomy hierarchy, which means creating page categories to organize your content.
The second is to link your content together. For example, you might link product pages together based on relevance and use blog posts to link to your products. Internal linking is a strategy many content managers are using to boost their SEO rankings.
Schema.org Markup
Schema.org markup is a way to provide information to search engines without their bots having to crawl your site. It is a completely optional step but worth mentioning.
You can use schema markup to tell search engines about products you're selling and for how much. Doing this can help you rank higher on the SERP for product results.
SEO managers have also noticed the power of schema markup due to its ability to help you list in the Google quick answers section. Listing in the quick answers section guarantees a much higher click-through rate than if you were listed further down the SERP.
Site Accessibility
Our last tip is to perform a regular site accessibility test to ensure all your pages are functioning.
You will want to check that robots.txt is not blocking any important pages from being found as well as ensuring robot.txt contains the sitemap URL.
You should also check your codebase to make sure your CSS and JS bases are crawlable for search engines. Track down any 404 pages while you're at it.
Finally, as Google prepares to move to a mobile-first approach, ensure all media files and content load and play on mobile devices, and make sure your site speed is optimized. To learn more about how to maximize your rankings through SEO, click here to download our free SEO eBook.