Should You Get Local or Organic SEO?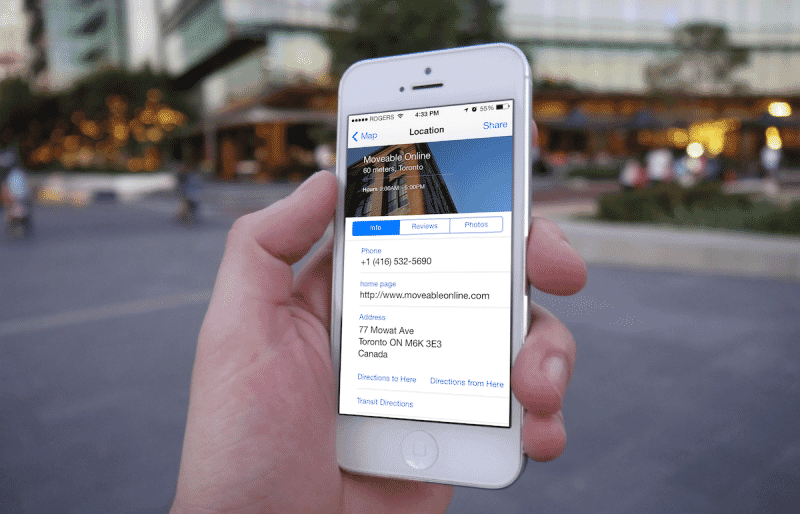 One of the first things we determine when doing an SEO analysis for a prospective customer is if we should implement a local SEO campaign, an organic campaign, or both.
To rank in the search results, you have three options. Either you can implement a PPC campaign to get you ranking at the top of the search results or along the right sidebar or you can implement an SEO program locally or organically.
As a search engine optimization company, we can tell you that some businesses implement all three if they want to maximize voice share and drive the highest volume of traffic to their website or landing page.
If you're looking to rank nationally for your keywords, we typically recommend a combination of a local SEO program, as well as an organic SEO program.
If you want to rank in your local area and you're on a fixed budget, we typically implement a local SEO program only.
How does local SEO and organic SEO differ? Local SEO primarily consists of ensuring that your company name, address, and phone number are verified in the eyes of the search engines, such as Google. This involves implementing your businesses details in various directories in your area.
Reviews also play an important part in getting you ranked locally. A simple way to generate a high volume of reviews is to have a reviews page created that your clients are given access to whereby they can leave reviews on the various local directories.
For organic SEO, you want to develop a high volume of content and high quality links on a monthly basis. The may sound highly simplified, but this is what organic SEO is all about. You want to understand what your competitors are doing and what companies are linking to. Then, develop great content and reach out to these companies to link to you.
If you're looking to launch an SEO program, take the time to understand what approach is best for your business. If you have any questions, please let us know.