A Guide to Link Building: Organization & Opportunities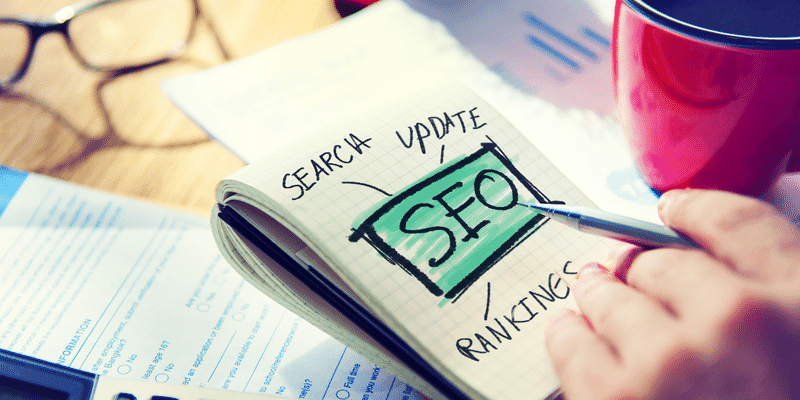 Link building is one of the most complex parts of SEO, but also one of the most essential. However, getting well-planned and authoritative links is a time consuming and confusing process.  Organization is key to keeping track of your link-building tactics; it also helps identify opportunities. 
The following guide is designed to help you organize your link building process.
Step 1:  Link to Goals
From the very beginning of your link building strategy, it is important to connect your SEO goals to why you are building links.  
The most common reasons are: 
you want to rank higher for a target keyword

you want to increase the page rank search results of a domain or subdomain on your website

you want to gain high-value traffic that could bring new customers or increase your reach

you want to gain authority for a particular topic or around specific keyword terms

you want to increase your presence with a specific audience that will buy from you or amplify your business
These are the most common goals of link building, but it is still a good idea to articulate your goals because this will help you develop a solid link-building plan, and comparing the results with the goals will illustrate how effective your plan is.
Step 2: Will the link impact the goal?
The next step is to consider the link target and whether it will add value to your site. There is no value in wasting time on links that do not meet your SEO goals.
To determine the value of the link:
check the domain or page authority of the link

check the relevance of the linked page to your site's content.

consider where the link is a followed or nofollow link?

Ask – will it send you direct traffic? Will it pass the anchor text that you want?
You should also consider the link to the page on your site. Is it the right page, and is the link a risky link or will it add value?
If the link you are targeting meets all of these requirements then you can be sure that this is a high-quality link. Or, you may find that the link does not meet your goals, or meets just a few. This is how you determine the value of the link.
To organize the value of your links, you could create a grading system that determines the quality of the links based on the factors we have just covered. You could grade the columns on a scale from 1 – 5 for example, with headings that make sense to your goals. E.g. Anchor text, site relevance, traffic volume, etc. This will give you a good foundation to work from when deciding which links to select and which ones to discard or postpone using until they are more relevant.
Step 3: Organize and Prioritize Spreadsheet
Build a spreadsheet with the following columns:
Goals

Link Target URL

Page on your site URL

Value that you have given the link

The chance of earning the link – give it a number or percentage

And the tactic you will use to pursue the link. I.e. guest blogging, direct outreach etc.

Who is assigned to pursue the tactic?
When assigning the tactic, think about whom on your team is best suited to the tactic. For example, the person who likes writing should be the guest blogger, the sales person might be the best person to head the direct outreach tactic, and if anyone on the team has a direct connection to relevant businesses or organizations, they will be best suited to connect with specific targets.
Once you have your spreadsheet populated with the information, you can start to prioritize which links to pursue.
You could start with the high value links and prioritize those, however, your schedule also plays a factor. If you are a one-man show and you don't have time to provide a guest blog, but that is the tactic at the top of high-value link list, it may be best to pursue the lower value links that you can work through quickly, until you have the time to spend on the high quality links.
Decide which goals are most important to you; this may change over time, but it will help you decide which links to pursue first.
Work your way down the list and start checking them off as you get them or don't get them. This will save you much time in the future as you continue to build links.
This simplifies the process and removes the questioning and frustration of wondering which links have been successful, which process has worked best, and who has had positive outcomes with their tactics.
And more importantly, if you need to turn the process over to a new member of staff, they will be able to pick up the process and follow on from the previous staff member quickly and efficiently.
Conclusion
This simple process will save you time, effort, and a lot of frustration when it comes to developing and keeping track of your link building procedure. To find out how effective your SEO strategy is, get a free SEO analysis.