How to Get Your Blog Successfully Ranking on Google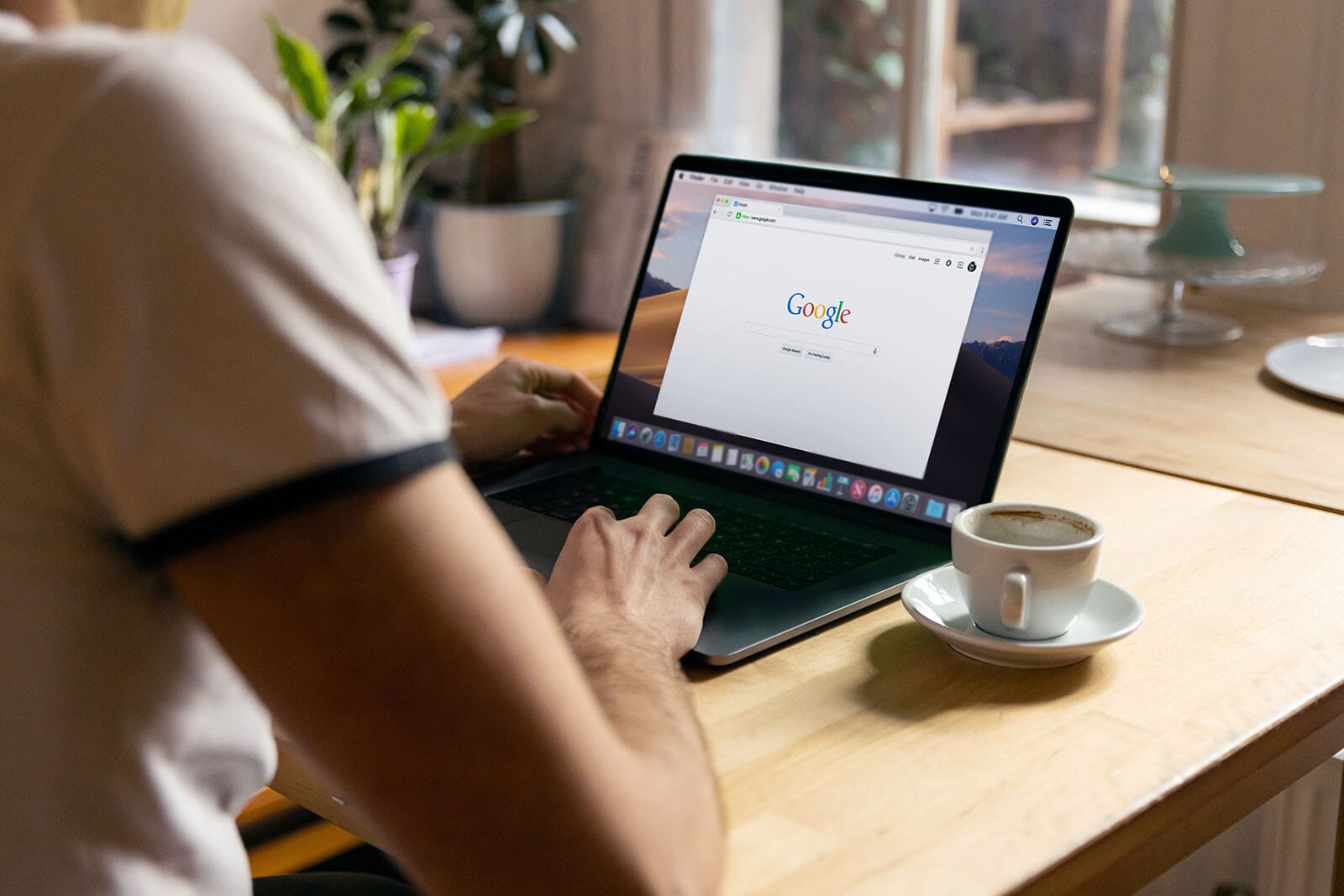 It's no secret that Google is the most popular search engine in the world. With over 3.5 billion daily searches, it's essential to ensure your blog ranks as high as possible on Google. It opens up opportunities to gain a large amount of traffic and can help you establish yourself as an authority in your industry.
With that said, there are a lot of myths and misconceptions when it comes to ranking a blog on Google. For example, some people think that you need to have a high-traffic website to rank your blog or that you need to be an SEO expert, but this isn't necessarily the case. Below, discuss some strategies to get your blog successfully ranking on Google!
What Ranking Higher on Google Can Do For Your Business
Organic search is the process of people finding your website or blog through a search engine like Google. This is important because it's one of the main ways people discover new content and websites. And while there are lots of options for paid ads, combining them with organic ways to generate traffic remains a solid strategy.
Many business owners find it hard to rank on Google because they're not familiar with how the algorithm works. In addition, it can be tricky to keep up with all of the changes that Google makes to its algorithm (of which there are hundreds each year). The good news is that you don't need to be an algorithm or SEO expert to rank your blog. Instead, simply following some simple tips and strategies can make a big difference in your blog's ranking.
There are many benefits to ranking your blog on Google's first page. For one, it can help you generate more traffic to your website. If people are searching for a term that's related to your blog post, and your post is one of the first results, there's a good chance they'll click on it.
In addition, appearing on the first page of Google search results can help you build trust and credibility with your audience. If people see your blog appearing in the top results for their searches, they'll be more likely to trust your content and visit your website again in the future.
Finally, ranking high on Google can also help you attract attention from media outlets and other websites. So if you want to get your blog featured on another website or in a publication, having a good ranking on Google can give you a big boost.
---
10 Ways to Optimize Your Blog For a High Ranking on Google
Now that we've gone over some of the benefits of ranking your blog on Google, here's how you can actually make it happen. As with any other digital marketing endeavour, ranking on Google takes time and effort. But if you're consistent with your efforts, you will see results. Here are 10 ways to optimize your blog content to get a high ranking on Google:
1. Clearly Identify Your Audience
The first step to optimizing your blog content is ensuring you're writing for the right audience. You need to clearly understand who your target reader is and what they're looking for. Once you know this, you can tailor your content to their needs and ensure it's relevant to their interests. Creating buyer personas can be a big help in this process.
Once you know who your readers are, address their needs in your blog posts. For example, if you're writing for new entrepreneurs, you might want to include content covering the basics of starting a business. On the other hand, if you're targeting experienced entrepreneurs, your content should be more advanced and focus on topics like growth hacking or scaling a business.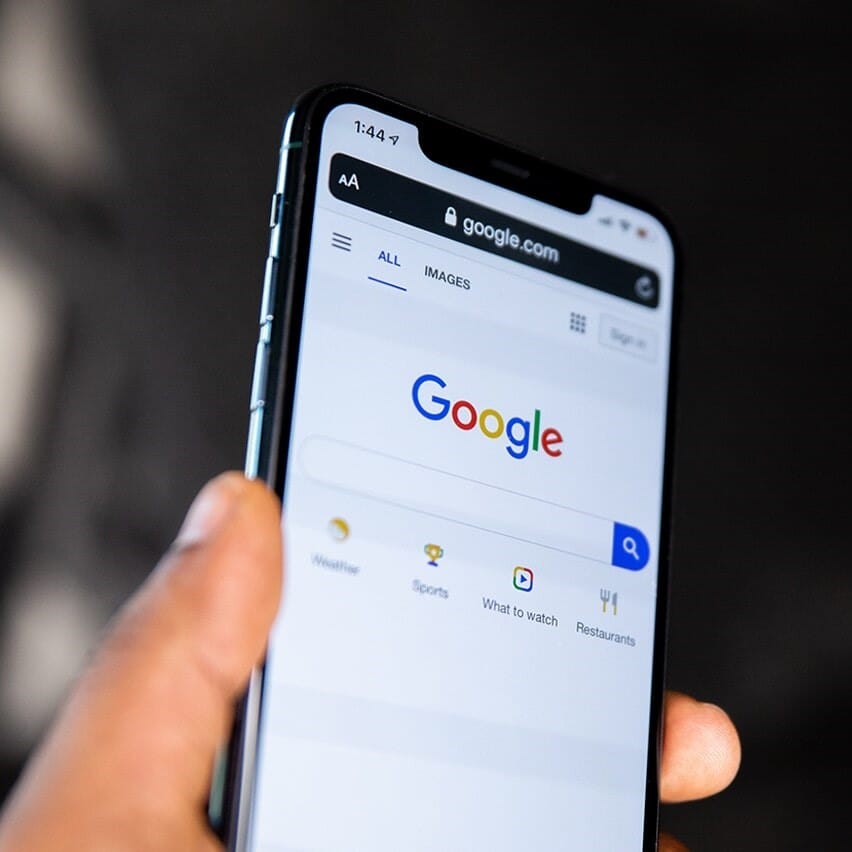 2. Conduct Keyword Research and Determine Which Ones You Want to Rank For
The next step is to conduct keyword research and determine which terms you want to rank for on Google. You can use a tool like Google's Keyword Planner to do this. This will help you get an idea of how many people are searching for a particular term and how difficult it would be to rank for that term.
Once you have a list of keywords, you can start incorporating them into your blog posts. But beware of keyword stuffing, which is when you stuff too many keywords into your content in an attempt to rank for them. This not only looks bad to readers, but it will also get you penalized by Google. The key is to use keywords thoughtfully and sparingly, making sure that they're always relevant to the content you're writing.
3. Optimize On-Page SEO and Technical SEO to Improve UX
If you want a higher ranking for your blog, you need to pay attention to how you structure your page and its HTML. You can improve your on-page SEO by using the keywords you want to rank for in a way that lets Google know that they're the center of your content. You can do this by putting those keywords in the header, meta description, image files, body copy, alt text and URL.
Another key optimization to pay attention to is the technical aspect of your website. Slow loading speed, unclickable buttons or other common user experience errors can increase bounce rate. Once this happens, Google wouldn't include your blog in search results because it doesn't offer a good user experience. You can use Google's free tool, PageSpeed Insights, to check the loading speed of your pages and get recommendations on how to improve it.
4. Make Sure Your Content is High-Quality and Original
This one should go without saying, but it's important to ensure that your content is high quality and original if you want it to rank on Google. This means writing well-researched articles that are free of grammatical and spelling errors. It also means ensuring that your content is informative, helpful, and engaging.
To make sure your content is original, avoid plagiarism at all costs. This means not copying someone else's work, even if you give them credit. Additionally, you always need to ask: "What value do my readers get from this blog?" If you can't answer this question, chances are your content isn't good enough, and you should keep tweaking it until it becomes relevant to your audience.
5. Get Links from High-Quality Sites to Help Your Ranking
One of the most effective ways to rank higher on Google is to get links from high-quality websites. Google looks at links as votes, and the more votes you have, the more likely you are to rank for a particular keyword. Of course, not all links are created equal. A link from a high-quality website like Forbes or The New York Times will carry more weight than a link from a low-quality website. That's why it's important to focus on getting links from websites that are relevant to your industry and have high domain authority.
6. Add Relevant Visuals to Make Your Blog More Engaging
As you may already know, adding visuals to your blog can make it more engaging and visually appealing. But did you know that visuals can also help you rank higher on Google?
When you add an image to a blog post, include keywords in the file name and fill out the alternate text field with a brief description of what's in the image. This will help Google understand your images and improve your ranking.
In addition to images, you can also add videos, infographics, or other types of visual content to make your blog more engaging. Not only will this help with your ranking, but it will also increase the amount of time people spend on your site, which is another factor that Google takes into account when ranking websites.
7. Craft a Compelling Title and a Clear CTA
The title of your blog post and your call-to-action (CTA) are two important elements that can help you rank higher on Google. Your title should be compelling and clickable, which means it should include keywords people are searching for. But it also needs to be interesting enough to make people want to click on it.
Your CTA should be clear and concise, telling readers what they need to do next. For example, if you want them to subscribe to your email list, your CTA should say something like "Subscribe Now" or "Sign Up for Updates." Both your title and CTA are important elements of a successful blog post, so be sure to spend some time crafting them before you hit publish.
8. Make Your Blog Mobile-Friendly
In today's world, it's important to make sure your blog is mobile-friendly. More people are using their phones to read blogs, so if your site isn't optimized for mobile, you will likely lose readers.
Fortunately, there are a few easy ways to ensure your blog is mobile-friendly. First, you can use a responsive theme, which will automatically adjust the layout of your site for different screen sizes. Second, you can use plugins like WPtouch or Mobilepress to create a separate mobile version of your site. When your blog is mobile-friendly, Google is more likely to rank it higher in the search results.
9. Optimize the Meta Description
Your meta description should be a brief summary of your blog post within 160 characters or less, and it should include keywords that people are searching for. Keep in mind that the meta description is what appears in the search results, so it should be attention-grabbing and relevant to your article.
If you're not sure how to optimize your meta description, you can use plugins like Yoast SEO or All in One SEO Pack. These plugins will help you write a meta description that is both optimized for search engines and attention-grabbing for readers. They will also give you a preview of what your post will look like in the search results.
10. Share Your Blog on Social Media
Once you've published your blog post, it's important to share it on social media. This will help you get more traffic to your site and improve your ranking on Google.
When you share your blog post on social media, be sure to include keywords in the title and description. You should also include a link back to your website. This will help Google index your content and improve your ranking. In addition to sharing your blog post on social media, you can also submit it to social bookmarking sites like Digg, Reddit, or StumbleUpon. This will help you get more traffic to your site and improve your ranking on Google.
Conclusion
Following these simple tips can improve your ranking on Google and get more traffic to your blog. Just remember to be patient; it takes time for Google to index new content. So just remember to deliver top-notch quality content by following these tips and see your work rank in no time!
Need more help accelerating your ranking in Google to drive visitors to your website? Download our free SEO e-book today!