Improve Search Engine Ranking | Utilizing Your Competition's Top Pages Data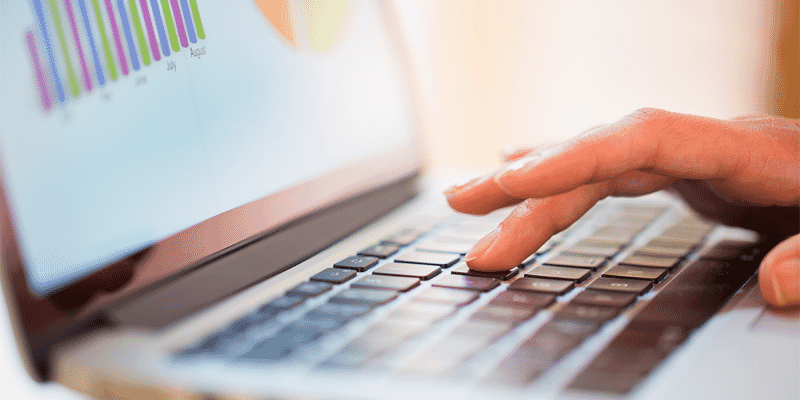 In the world of SEO, thankfully there are so many competitive insights available at our disposal. One of the quickest ways to learn best practices, opportunities to improve search engine ranking and boost your website's SEO success is through what is referred to as a top pages report. Here, we will review how to leverage these data sources and what unique findings they provide along with how to get more out of these numbers.
The most common five competitor top pages reports to review and the questions you should be asking the data are:
Social Share Top Pages
This is viewing your competitions Linkedin, Google Plus, Facebook and Twitter pages and locating the number of social shares that they are receiving and for what content. Moz Pro can be used to view data from Facebook and Google Plus. Ahrefs provides data on Linkedin top pages and the only source for gathering Twitter data is through BuzzSumo if they have already tracked and stored the URL as Twitter recently removed the ability to see share accounts unless they are manually indexed and counted.
Question:
Ask yourself which of your competitor's content has performed extremely well and resonated with their social and direct audiences but is not SEO optimized?
Action:
Look for quality content that lacks proper keywords and find ones with high traffic opportunities to create new content for your site that will have a high probability of being social media share-worthy.
Links Top Pages
There are plenty of tools available such as Moz Pro, Ahrefs, and Majestic that will provide data as to which landing pages are linked to the most and have the highest page authority. These programs will use either the URL or root domain to track and provide data.
Question
Ask what content was used to help your competition expand their link profile but currently may not be ranking as well. Is it because they have no longer have kept that URL up to date?
Action
Content that may have been created several years ago, generated a bunch of links but is no longer ranking well can be a big opportunity. Look for a high number of links, lower ranking keywords and estimated search traffic and create content that can be used in a link outreach strategy for your brand.  
Estimated Search Traffic Top Pages
When searching for this data, SEMRush is a fantastic tool to use. The software looks at all the keywords identified by a URL or path that a domain is ranking for and will provide the estimated keyword search volume. Ahrefs and SEMRush are believed to use Google AdWords data to collect their results and may also use paid service providers such as Jumpshot to create a more 360-degree view.
Question:
Which of your competitor's content does not have many links yet is getting high search traffic results with many ranking keywords?
Action:
If your page content is good, chances are if you launch a strong link building campaign, you will be able to overtake their rankings. When a page is weak on links but high in estimated search traffic, it is an incredibly easy opportunity to seize.
Ranking Keywords Top Pages
Ranking keywords is a different beast from estimated search traffic. A domain page may only rank for one keyword but receives an incredibly high volume of searches because the keyword is ranked in the top position. Conversely, there can be pages that rank for multiple keywords but in lower positions such as 6-10 appearing on the first page of results or 11-50 and on subsequent pages that do not provide much visibility and will not show up in estimated search traffic reports. Keyword rankings can be pulled from SEMRush, AWR Cloud, and Ahrefs.
Question:
Does your competition have any broad content with gaps where specific queries can be filled?
Action:
See where any answer boxes or content snippets are that could potentially be filled with better keywords to create a more targeted page to better answer search queries. These pages do not need a high number of links but instead be created for a specific niche to become extremely hyper-targeted.
Total Traffic Top Pages
Jumpshot and SimilarWeb are great tools to provide data on overall top pages. These include top pages by links, total traffic, search traffic, email and more. These tools are great for detailed overviews on competitors SEO health and search volume results.
Question:
What is the competition doing that is bringing them the best results across different vectors?
Action:
Use this as a starting point to quickly identify who has the most links, the highest number of social shares and analyze what content has been the most successful.
Wrapping It All Up
By mixing and matching different top pages reports and comparing different data sets from multiple sources, you have access to an awesome toolset of advanced SEO opportunities for your brand and web page through content creation and keyword targeting. If you would like to get a complete SEO analysis of your website to benchmark against your competitors along with expert advice on how to improve search engine ranking, contact us today.