Link Building and Relevancy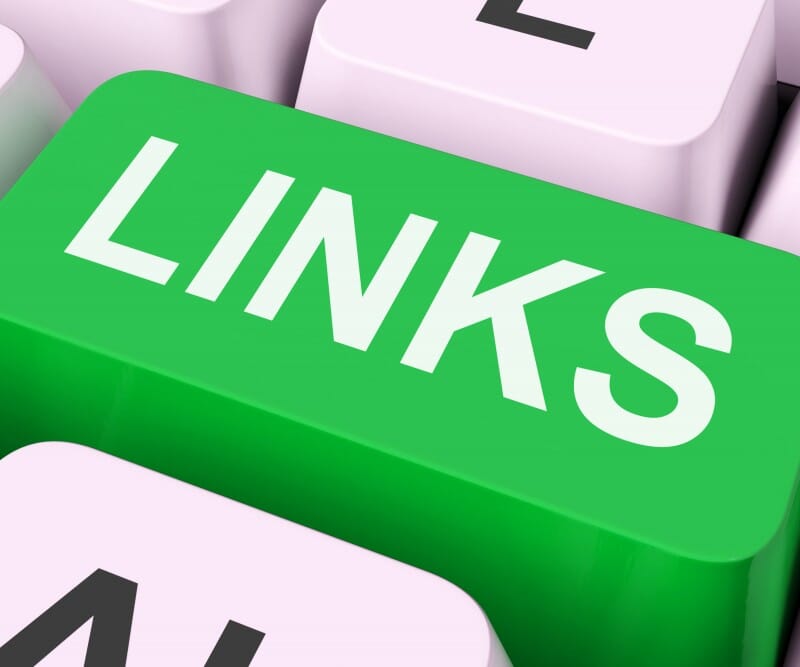 With the shift that has taken place in SEO, link building is becoming more and more vital to the success of an SEO campaign. As a search engine optimization company, we always say that there are three key areas that you want to consider when developing your link building program. The first is the distribution of your links. The second is the relevancy and the third is the structure of your Website. Let's take a look at each.
Distribution
A common mistake that many link builders make is to drive most of their links to their home page. If you have a lot of content on your site, this is a very unnatural way of building links. In general, large sites have the majority of their links pointing to their interior pages, so it's important to try to replicate this appearance when developing links on a monthly basis.
Relevancy
Not only do you want to ensure that your external links are pointing to interior pages on your site, but you also want to ensure that the links that you generate are relevant to what you do.
Recently, we were doing an SEO analysis for a prospective customer. Although they were ranking well, the company that was building the links was placing links on sites that were completely irrelevant to what the new prospective customer does. While this link building strategy may acquire ranking in the short term, they are risking getting penalized by Google.
Getting links from sites that are relevant to what you do through a high quality outreach program may be labor intensive, but it's worth it.
Site Structure
The third area that you want to look at is the structure of your website. If you have a multiple product links that are not completely related, you may want to consider separate sites for your businesses. For example, if you are a sports coach that teaches three different sports, it may make sense to develop three separate sites for each sport. While it may cost more in the short term, you should have an easier time getting each sport to rank well.