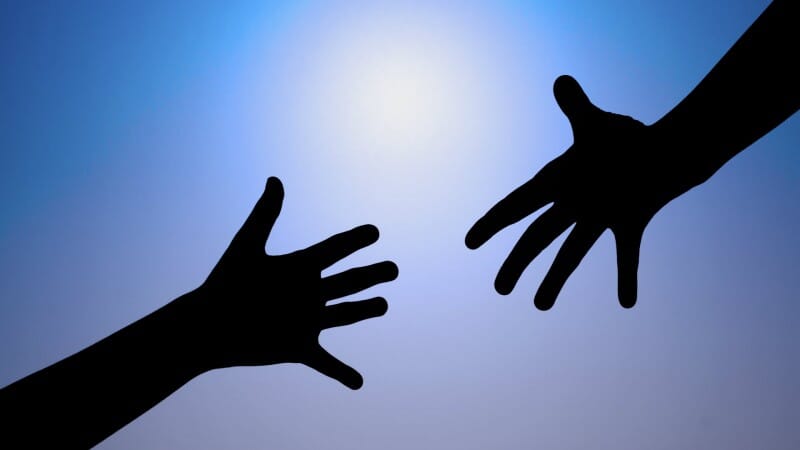 Link building has changed significantly over the years. Today, you have to do the heavy lifting to get your site ranked. Outreach is becoming more and more important to achieve links that Google values. In this post, as a search engine optimization company, we show you how to acquire links through outreach and provide sample emails that you can use to reach out.
The first thing you want to do before developing the content on your site is to conduct an in-depth competitor analysis. You want to analyze the back links of your competitors to understand what businesses in your industry value and what kind of content they are linking to.
You want to look for trends and topics that businesses value, so you can develop content on your site. You want to outline the content to write about and the keywords to optimize each page of your site for as you move forward.
Once you have an understanding of the keywords and content that businesses are linking to on your competitors sites, as well as other keywords that you want to rank for, enter the keywords of your upcoming blog posts, one-by-one into Google's keyword planner tool to determine if your keyword has good search volume.
The reason why you want to determine the search volume of your blog posts is because your blog posts can rank in Google for the search term it is optimized for. For every page that you add to your website, try to optimize each page for a particular keyword. This is a simple way to ensure that, over time, you rank for a large list of related keywords.
Once you have a clear plan in place regarding what keywords you are going to go after with your blog posts, you then want to develop link bait on your site that will appeal to people that you want to link to you. When you look at your competitors back links, determine if there is better or complimentary content that you can write about that is better than your competitors. Then, send an email to the site owner/contact letting them know that you have written something that will provide value to their audience. Below you will find an outreach email example:
Broken link building is another powerful way to reach out and acquire links. Not only do you want to develop content and acquire links that your competitors currently have, but you also want to look for broken links that your competitors have. Once you have a list of broken links, develop content that satisfies the needs of the site that you want to link to. Then, send them an email to let them know that they have a broken link and that you have a page that will solve their problem, while providing great value. Below you will find a broken link-building example: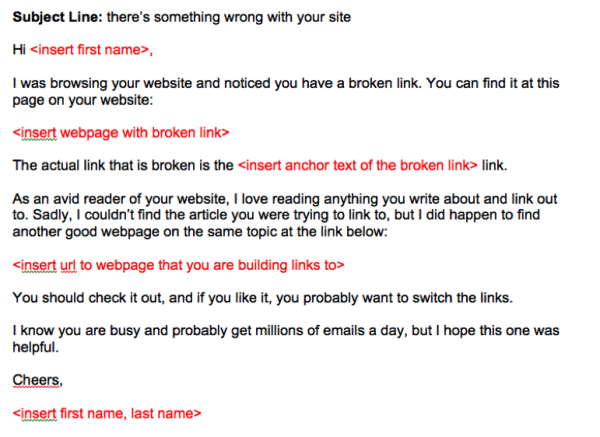 It's important to check the links on your own site on a regular basis. Sometimes, you may remove a page from your site because the content is outdated or the product/service is no longer available. When you uncover broken links to your site, send an email to the site owner/contact that is linking to you and let them know you have a new page on your site that is of value. Below, you will find a broken link building email example: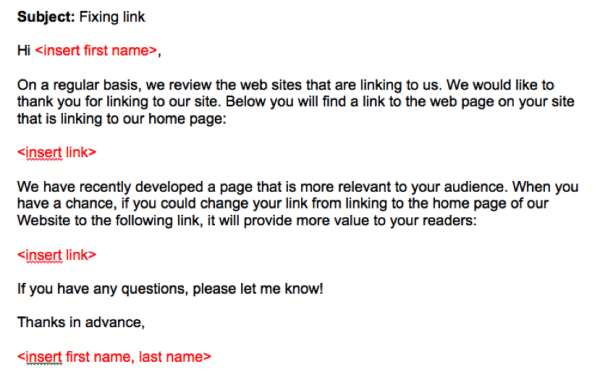 We've covered quite a bit here. If you have any questions, please feel free to leave a comment below.