Local SEO and the Importance of Reviews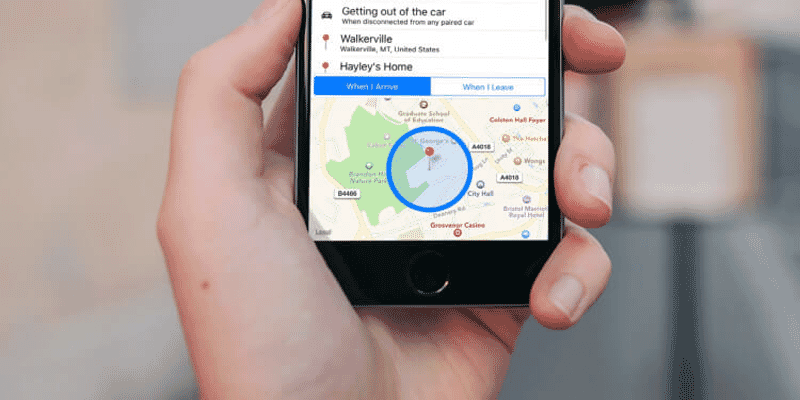 If you're involved in SEO consulting or run a small business, you've likely noticed the uptick in attention to local SEO and how Google continues to refine its local search feature. As Google's local algorithm has grown and businesses start to care about local rankings, it is important to try to understand local search factors. As an SEO company, here are the areas we recommend that you be aware of.
The Local Pack
In the early days of local SEO, when you ran a search for a store or business near you, Google returned a list of business websites that looked like a regular search results page. A few years ago, Google introduced the local pack, the group of results that appear at the top of the page when you run a local search. The pack contains three results with the business names, phone numbers, addresses, and average review rating. The pack is not limited to these three results; if you click on show more listings, Google will display ten listings for you to browse.
Being in the top three of the local pack immediately puts you at the top of the SERP and ensures a user will see your business. They'll likely end up visiting your business, too.
Google My Business Pages (GMB)
To even be in the local pack, you need to have a Google My Business page. GMB pages are essential for local search. Google created them so small businesses with limited resources could have a go-to source online without investing the time and money into a website.
GMB allows small businesses to edit their name, address, phone number, hours, and add photos. Online users, the business' patrons, and potential customers can all interact with a business' GMB, including adding photos and reviews.
The Importance of Reviews
Recently, a study found that reviews on a business' GMB with a keyword is the most influential off-site SEO factor for a business.
What this means is whenever a customer leaves a review about your business on Google and happens to include a keyword that's related to your business or location, your GMB listing gets a boost in the local pack.
Reviews without your location or a keyword are also strong criteria for boosting your place in the local pack. Google also pays attention to how frequently you get reviews. This tells them you're an active business.
Responding to Reviews
Google will also pay attention to how often you respond to customer reviews on your GMB. Responding to customer reviews shows Google you're an active business and active on your account. It also shows current and potential customers you want to have a good relationship with them and will remedy any problems.
This Doesn't Mean Ignore Your Website
While it might seem like if you make it in the local pack with your GMB, there's no reason to optimize your website. Don't fall into this thinking.
What SEO consultants find is with GMB and a local SEO-optimized website, one begets the other. If you have a website that's optimized for industry keywords and your city or town, you'll have a better chance of ranking in the local pack. On the flip side, if you have a strong GMB presence that's linked to your website, more traffic will be funneled to your website.
To have the most success with local SEO, you want to make sure you're spending enough time optimizing your GMB page, encouraging your customers to leave reviews, and replying to reviews. With your GMB, optimize your website's titles, headers, and metadata with your industry's keywords and location. To learn how to maximize your business ranking through SEO, click here to download our free SEO eBook.