Local SEO for Multi-Location Businesses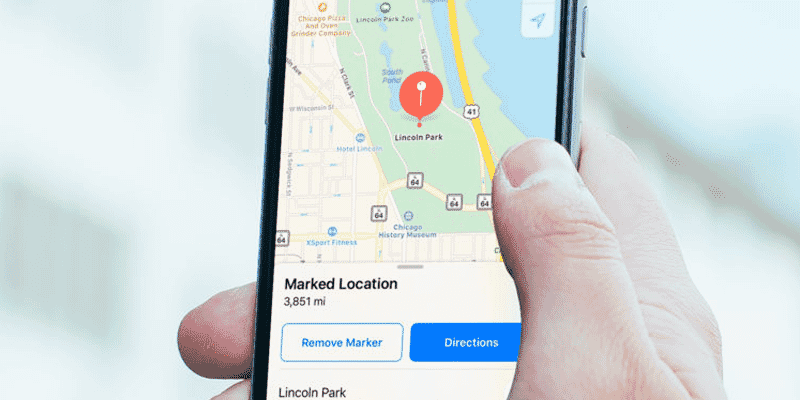 As local search improves and returns better results, more search engines users are utilizing "near me" searches. Companies of every size are optimizing their web presence for local search and recognize local search as their new front door to quality leads.
Investing in local search is a strategic investment. It requires the coordination of on-site SEO optimization, content keyword optimization, and paid ads. Striking the right balance with all these activities is a challenge for just one business location. How can you balance all these activities for your business if you have more than one location? As an SEO company, here are our recommendations for how you can optimize your multi-location business in local search.
Multi-Location Local Business Challenges
Smaller multi-location businesses have to manage inventories and tons of data at each location each day. It can be difficult to strike the right balance between managing data and inventory across the business' locations while meeting each location's individual needs with localized content.
One way to make the management of data easier is to employ automated systems. These solutions allow you change your company's name, address, and phone number (NAP) all in one location. The system then sends the relevant updates to the data partners to be reflected in online directories and on Google.
While it would be nice to say managing data updates in bulk will help your business win at local search, we can't. Local search is also about fighting for the top result spot during a potential customer's prime moment of interest. This means creating highly localized and unique content, including location on inbound page links, and hyper-local keywords throughout the business' website.
Making Large Brands Unique for Local
Large brands like McDonald's and Starbucks have a different challenge than the small, local franchises. When developing their local SEO strategy, they have to think about the unique customer behavior, product offerings, store hours, and promotions in each region. There are tons of data points to consider and maintain for a large brand to perform well in local search.
One of the key strategies large brands need to adopt is how people in different regions search. I.e., they need to adopt the local lingo. For example, if you own a national shoe store, you would want to optimize your searches for "sneakers" in the east coast and "tennis shoes" for western regions. They mean the same thing (athletic shoes), but the local word usage needs to be optimized for.
On and Off-Map Success
When business owners hear they need to optimize for local search, they often focus all their efforts on improving their Google My Business page to ensure they come up in "near me" searches on the map. However, it's flawed logic to focus all your local SEO efforts on the local pack.
There are many searches which will not return local pack answers. It's when these searches are run that you'll want to make sure you spend plenty of time optimizing your website for local search. This means including plenty of data points about your business including location (use in headers, URLs, and page titles), inventory, services, etc. You also want to make sure your site is highly crawlable to make it easier for search engines to find the answers your customers are looking for.
SEO in any form is no small task, and optimizing for local SEO is no different. You cannot focus all your efforts on one particular area like mass-updating your NAP through automated programs. You have to spread out your efforts across optimizing your GMB page, website headers, titles, and content to find the right mix to ensure customers find you.
To learn more about local SEO and how to get your business to rank in multiple locations, schedule a free local SEO analysis.