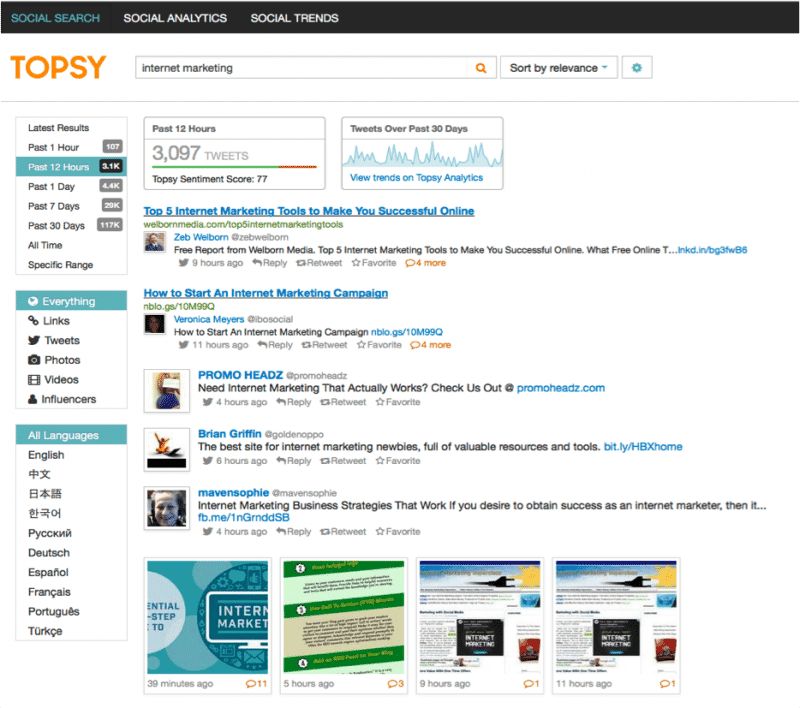 For the last week, we have spoken quite a bit about on page optimization. In this post as a search engine optimization company, we focus on the importance of competitor research to begin your off page optimization.
The reason you want to perform competitor research is to uncover the low hanging fruit and understand what you need to do to beat your competition from a ranking perspective. A great tool to use to accomplish this is Open Site Explorer. Visit Open Site Explorer and put in the URL of each of your competitors into the URL input box as you can see below.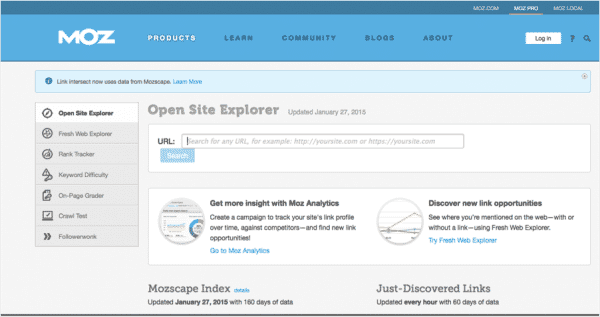 After entering in the URL, click on the top pages tab. Look at what people are linking to on your competitors sites to determine what you should be writing about, and also uncover sites that you can reach out to for links.
Next, click on the top pages tab and look at the link text (anchor text) that is being used in the backlinks to determine what they see value in and how they are getting inbound links.
Next, use BackTweets to uncover what people are retweeting about your competitors. To get started, visit www.backtweets.com and enter in the URL of your competitor or keyword as you can see below.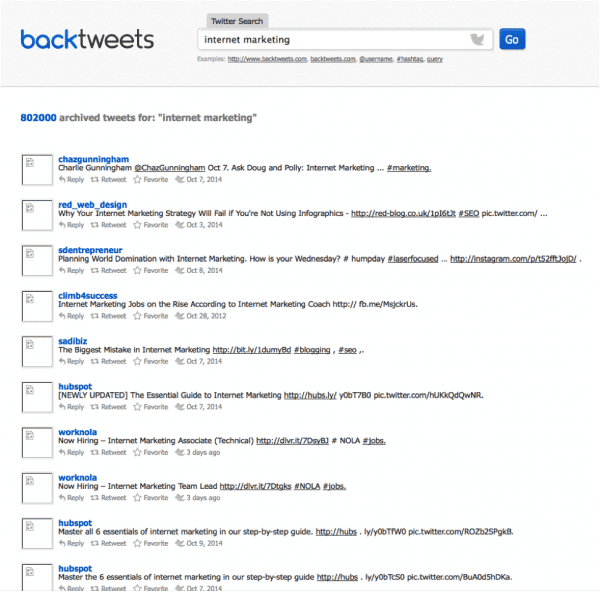 Review what people are retweeting and determine what you can develop content about. Next, use Topsy to review what topics are popular and what people are sharing. Start by entering in the URL of your competitor or keyword as you can see below.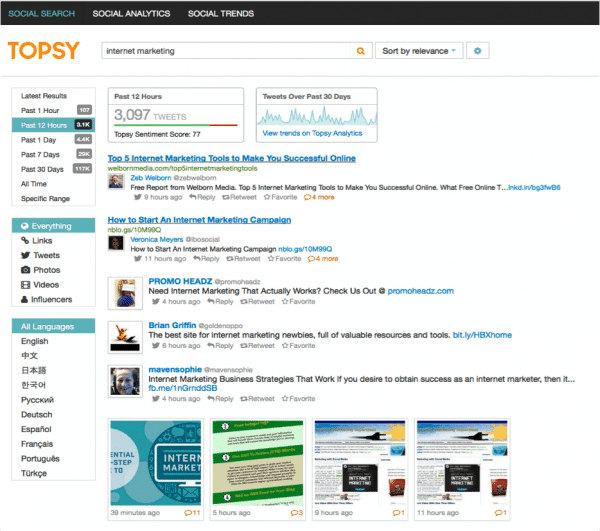 Next, use Ontolo to uncover additional opportunities. Here's what it will look like when you visit Ontolo to get started.
Start by clicking on the new prospect list and give your list a name. Then, enter in your keyword phrase, such Search Engine Optimization company and select the type of search result you want. Ontolo will send you a spreadsheet (CSV) file of everything it finds. Look at the URLs, content, and determine if you want to reach out and connect.
We've covered quite a bit here. Take some time to use these tools and let us know if you have any questions along the way. Good luck!