Organic and Offline is the Peanut Butter and Jelly of Local SEO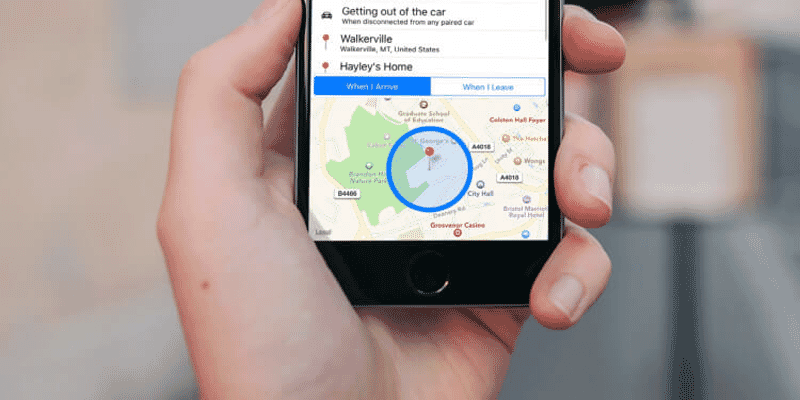 The never ending laundry list of today's SEO marketers includes being socially active, schema encoded, mobile friendly, voice search ready – just to scratch the surface. Whether your client's business is a small, independent operation or a national enterprise, it can be easy to get lost among each new SEO tactic or tip that surfaces weekly, monthly and annually.
The business of SEO has seen an unprecedented amount of changes for an industry in such a short amount of time. It really wasn't that long ago that a ranking strategy was based on stuffing hundreds of keywords into a meta description, hiding text on a web page by changing the font to the background color and buying thousands of spammy, sketchy links. But along came Panda and Penguin and other algorithm tweaks that fought back against blackhat SEO practices and forged a new model in which digital marketers could begin to understand what Google deemed relevant. The outcome has resulted in SEO evolving into a serious and methodical marketing practice.
How does this relate to local SEO? From the SEO industry's revolution, two factors have emerged that have become intertwined and essentially the peanut butter and jelly for favorable online visibility. The peanut butter being how local businesses need organic rankings and the jelly being how offline strengths impact local rankings. If you are new to working in the SEO world, understanding how organic and offline search marketing feeds each other is a must to successfully manage clients.
Let's break it down into what skills are needed for each area:
Offline:
Often overlooked, SEO's need to have a solid understanding of how basic customer service works as well as the organizational culture of their clients. All the meta tags, keywords, and links in the world will not save a business if their service sucks. An organization's offline world will mirror their online image. For example, the following areas have nothing to do with technical online tactics, but have a lot to do with a client's culture and reputation:
Pricing

Quality

Knowledge of Staff

Customer Guarantees

Cleanliness

Level of Service

Personality of Management and Staff

Customer Perception of Honesty and Fairness
Clients need to be taught how to be noticed by the crowd – and in a positive way. Billboards, advertising, and pay-per-click ads cannot scream 'cheap jewelry' when the least expensive item being sold is a 10k diamond ring. Likewise, if a business is marketed as a luxury, industry-leading, high-end service provider and a client walks in and is ignored by a high school student that is obliviously Snapchatting on their phone, you know that they will be walking right back out the door.
Basically, everything that is offline drives everything that is organic online. Online simply adds the digital layer to a business and tries to provide a clear sense of direction and understanding for customers searching local results.
Organic:
Domain authority, appropriate keyword usage, and awesome SEO monitoring tools are what will enable you as an SEO marketer to give the competitive edge to your clients, and especially for your larger, national ones to be able to hold steady in the world of search rank. For local SEO, the hands down most important factor for organic rankings is the quality and authority of inbound links to a business domain. In addition, to drive local SEO results, always include these actions in your overall strategy:
Responses to Customer Reviews

Updated Business Listings on Local Websites

Regular Engagement via Social Media

Seek Local Media Coverage
Being able to properly analyze the quality of links, understands SERPs and be able to professionally optimize pages is the foundation for an SEOs journey to deliver client success. Another must is understanding the history of Google updates and how their ongoing emphasis on relevance evaluates rank and visibility performance.
Remember, it is organic SEO that will populate your client's most important search results, whether that be TripAdvisor or Yelp reviews. While you are not able to fix a business that is not willing to succeed or correct underlying service issues, an understanding of traditional marketing principles and consumer behavior is key to integrating a client's offline stream into a successful local online strategy and creating successful campaigns. Market to humans – not search engines and let that guide how you write content, earn links and design pages. No matter how highly visible a client's landing page or display ads are online, human connection is truly the end goal of all marketing efforts, including local SEO.
To find out how to create an effective local strategy for your clients, get a free SEO analysis.