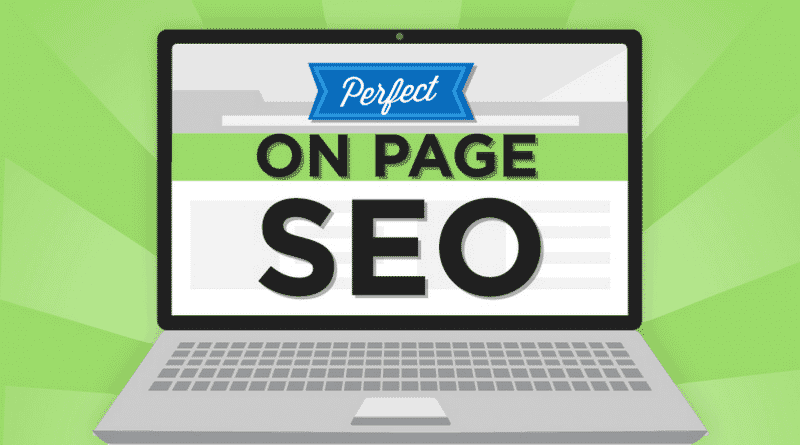 In recent posts, we focused on the importance of keyword research and competitor analysis to ensure that you are going after the right keywords, while understanding what's required to win the ranking war.
This post focuses on some of the things you want to consider to optimize your site from an on-page perspective. While the development of high quality content and links is vital to the success of your SEO campaign, it's still important to make sure that your site is built properly from the ground up.
What's important to keep in mind is that each and every page on your site is viewed as a separate Web page and can, therefore, rank for a keyword. It's for this reason that you want to build a Website over time that has a multitude of pages that are each optimized for one primary keyword.
You want to develop a site from the beginning with the right structure. You then want to add pages to your site to grow your site over time. The new pages that you add should include a combination of new pages and blog posts. Begin by developing a list of keywords for your site that match one specific theme. For example, as a search engine optimization company, our main pages could include SEO company, SEO services, SEO packages, SEO analysis, and SEO strategy as the main keywords.
As mentioned in recent posts, you want to ensure that you select your keywords based on both relevance and search volume. You'll notice that all of the SEO keywords listed above are both relevant and related to what we do. Once you have a list of your main keywords from most important to least important, you want to create a large list of keywords that you can add to your site over time. Using a mind map is a simple way to illustrate the keywords visually, so you can see how pages will be added to your site over time.
In the next post, we'll jump into some of the other on page optimization tips to consider, such as your page title, meta description, headings and body copy.