The Secret Sauce to Boosting Your Local Visibility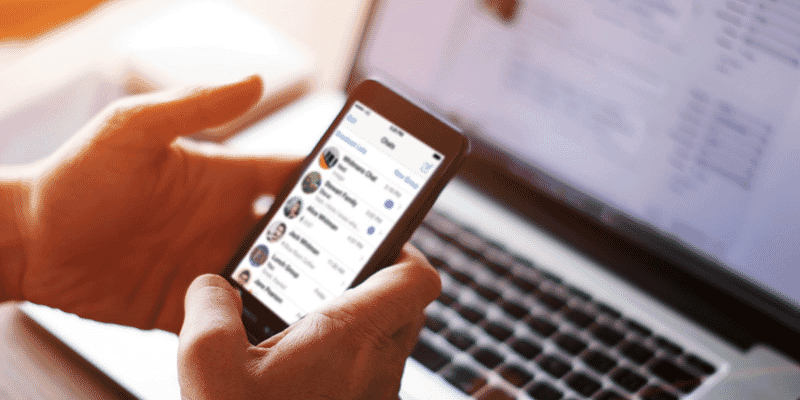 Local search has been a hot topic over the past couple of years. With Google's latest local search algorithm release, Penguin, businesses big and small have made moves to ensure their businesses rank well in local searches.
If you're a bit late to the local SEO game or just want to take a pulse to see how your efforts are doing, check out these three factors which appear to have the greatest effect on your local SEO results.
Google My Business (GMB)
Google started GMB pages so small businesses could have a presence for local searches without needing to invest the money in developing a website. When filled out correctly, your GMB should include your business name, phone number, and a description of your business. It's within this description you should put any keywords you want to rank for and the name of the city or town where your business is located. These points have the highest correlation with getting your business to rank in the local SEO pack. 
Reviews can also heavily influence your GMB ranking. Obviously, you want to provide great experiences for your customers so they go write good reviews about your business. You should even encourage them to go leave a Google review. You can also reciprocate this engagement by replying to reviews, adding photos of your business to your GMB, and adding your business' hours. These actions indicate to Google that you're an engaged business, a factor which can help increase your ranking.
Why does Google rely so much on reviews? Well, it's basically crowdsource ranking; it's low effort for Google and pretty difficult to hack. Google can also use these rankings to determine if a business is trendy because newer and trendier places usually get tons of reviews when they first open. This gives the business a boost to start before traditional ranking factors kick in.
Linking
Small-to-medium businesses appear to be escaping the Penguin wrath for now. What studies have found is that small businesses that rank on the first page of results tend to have low-quality and low-authority links. It would seem that all these websites get packed together because they share the same characteristics. Because one, in particular, doesn't stand out with amazing high-authority links, they stay grouped together.
While experts can't determine if this is Google giving these small businesses a pass for now or it's a flaw in the system, we can tell that those that are ranking top of the pack have clearly hired an SEO service at some point.
What we said in this section shouldn't mean you should keep using the low-authority links you have been. Google could change this ranking factor at any moment, so it's best to employ standard SEO best practices.
Website
We all know you can't just optimize one part of your SEO strategy and ignore the rest; you need a holistic approach. Unfortunately, many SMBs, for whom it really matters that they rank in the local pack and on the first SERP, are not good at optimizing their entire SEO strategy, especially their websites.
There are cases where SMBs can rank without a website thanks to GMB. However, having a local SEO-optimized website and backlinks correlates heavily with ranking in the local pack.
As a pro tip, if you have a particular page that you want to rank first, whether it's your landing page or a product page, that's where you should focus your efforts. Ensure your chosen keyword and location appears in that page's title, meta, headings, and body text.
Local SEO tactics have improved significantly over the last couple of years and it's boiled down to much more of a science now. By implementing the above tips, you'll find that it's much easier to rank locally for your business' product/service and location. To learn how to maximize your rankings through SEO, download our free SEO eBook