SEO in 2017 – Search, Content, Social, Mobile, and Local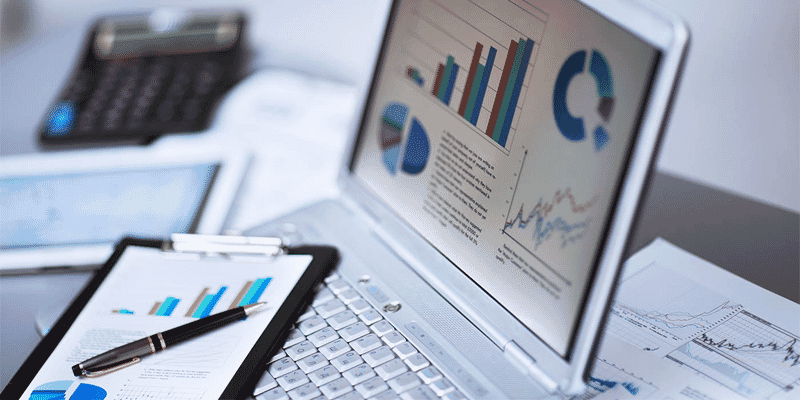 Internet marketing has grown rapidly over the last ten years, and it shows no sign of slowing down. As more and more companies focus on promoting their business and selling their products and services online, it has become increasingly more difficult to get your website ranking on the first page of the search results. However, there are a few SEO tips that can help boost your position on SERP.
In addition to the increase of business competition, customers shopping online are more informed and demand a better brand relationship.
Customers no longer solely depend on the first page of Google, or advertising to learn about a product. They also research through social media and online reviews, forums and blog posts. Over 50% of customers use more than one channel to research products and services and to become familiar with a brand.
Brands need to engage with their customers on all touch points to build brand loyalty, but the good news is that once customers have gone through the various channels and choose a brand, they will become loyal to the brand and usually carry a 30% higher lifetime value than customers who have not undertaken the same level of research.
Marketers who have developed a cross-channel marketing strategy find that it results in a larger number of conversions, improves brand loyalty, and increases the number of customers who become brand advocates.
Cross-Channel Opportunities
The success of a brand depends on the combinations of search, social, content, mobile and local. A strong online marketing strategy will develop engaging content for all channels, while maintaining a focus on SEO. SEO is still the most needed element to ensure that all content is found, indexed, and delivered by the search engines.  
Social helps engage customers through a 'watercooler' type of experience. Through social, customers can chat to brand ambassadors, staff, and customers to ask questions and learn about the experience of others.  Social engages customers on a personal level and connects customers to the branded content.
Combining a mobile and local SEO strategy that reaches customers with a social media and a creative content strategy to engage and entertain customers is the most effective Internet marketing strategy used to build relationships and drive conversions.
Branded content that serves customers on all devices and platforms is key to the success of all Internet marketing campaigns. But equally important is an effective SEO strategy that ensures your content is placed in front of qualified buyers. To build an effective campaign it is necessary to research customer search data to find out what they search for and what they want from the search queries.
Social, mobile, and local
Content creators need to be SEO savvy to ensure they do not cause technical errors, and since mobile now accounts for 65% of online traffic, all content should be responsive to reach customers on their mobile device.
Your site needs to be user friendly and fully functional. Duplicate content, technical errors or orphan pages can all impact the organic search results, which will cause lower traffic volumes and conversions.
SEO Tips
Doing a little keyword research will help determine which keywords have the highest search volume to help you understand which keywords and phrases you should pursue.  And by monitoring keyword trends you will notice current topics of interest, which will also give you ideas for blog posts that will attract customers.
Think Like a User
It's not enough to just sprinkle the top keywords throughout the content on your site. You need to think like a user, what was the intention behind the search? Was it to find a store location? How to use a product? Was it to buy a product or research the product? By understanding the micro-moments behind the search intention, you can tailor your content to directly answer the user questions, which will help position your content at the top of the SERP.
Optimize for Local Search
Data has shown that over fifty per cent of mobile searches have a local intention; with this in mind, it is good practice to optimize your site for local search. Adding local locations to your copy will help deliver your content when users search for local results.
Optimize all content
Don't forget the small steps. Make good use of keywords by placing them in meta descriptions, titles, headings, and image alt tags.
Promote content through social media
Use social media to amplify your content. Your social media platforms will have users who are interested in your brand and receptive to your content. Developing a promotional strategy with your social media team can produce effective results.
Social media platforms can target specific demographics, but the key is to understand which platforms are most used by your customers.
The search engines take notice of social signals, so if your content is being shared through social, the search engines will take note that this is valuable content, which will boost your website ranking on SERPs.
The key takeaway here today is that, customers do not only play on one channel, and brands must go to the channels where their customers are.
These are just a few SEO tips to help you increase your website ranking. To learn more about what's possible, visit our SEO audit sections.