An SEO Marketing Strategy That Will Position Your Company as a Market Leader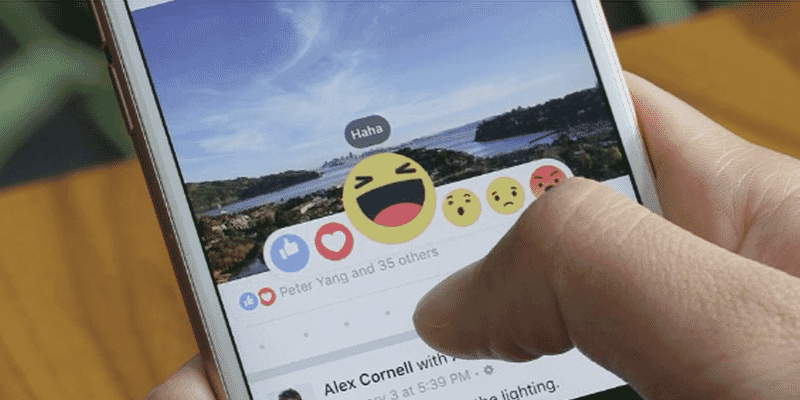 As a business owner, you want an SEO marketing strategy that goes beyond incremental growth and is difficult for competitors to copy but also sets your business apart from the market. Strategies need to be supported by the proper SEO techniques in order to be well executed and effective.
To build an SEO strategy that will continue to propel growth, hold steady against algorithm updates and industry fluctuations, there are three key areas that you might need to rethink. Many business owners know what is SEO and how it works as a general principle, however, these three spins on standard approaches will give a competitive advantage.
Think Outside the Traditional Keyword and Content Box
Say for example you sell coffee. Yes, you want to rank for the keyword 'Coffee' and variations such as 'Single Origin Coffee Beans' or 'Organic Colombian Coffee', but your keyword strategy should not end there. There are so many subjects and topics related to coffee that users are searching for that are left untapped. If you think of relevant topics and create content based around those subjects, you will diversify your keyword rankings and most likely rank faster for terms other than the incredibly competitive 'Coffee' keyword.
Here is an example on how to execute by relating products and services:
What do people use with coffee? Filters, brewers, single-drip cones, espresso machines – and the list goes on. If your coffee can be used with these items, your list of topics to choose from has exploded. Start producing content that discusses products that support yours and benefit from gaining ranking from various long-tail keyword phrases. Another huge benefit to this tactic is that if the products you are referring to in your content are not direct competitors, your content is likely to be shared since it is helping to promote those organizations' product and services. From a customer perspective, the content helps position you as an authority within your niche and will help attract searchers that are in an earlier stage of the buying process.
The Power of Influence
It doesn't happen overnight, but if you put in the work, it is way worth the effort. When you become a recognized leader in your industry, but more specifically, your target market, gaining links and exposure will begin to happen automatically, helping to promote your company without having to work nearly as hard trying to earn links and press.
How do you become an influencer? Start by creating a list of influencers that you respect and share similar views with and that also are relevant to your target market. If you are not already, start following them by subscribing to their blog and newsletter and via their social media accounts.
The next step is to start engaging with the influencers that you have selected. Share their content that you feel is valuable to your audience and encourage your audience to follow their feeds as well. Create dialogue by asking them questions and posting responses to theirs and posting worthwhile and interesting comments on their blog posts.
Over time, as your relationship develops, you will become valuable to your influencers and they will begin to share your content with their audience, positioning you as one of their influencers and creating tremendous exposure for your company.
Create an Industry Hub
This takes time and effort but when properly executed, will position you to hold multiple places within search results.  This involves building a new website that is loaded with outstanding industry worthy content. Building an industry hub serves two purposes:
It creates a relevant and powerful website that you can link to your primary website from
It provides an independent platform that builds your credibility, authority, and trust.
Your industry hub website cannot be an afterthought with sub-par content. It needs to be the absolute authority within your industry and be filled with valuable information regarding industry news, business advice, resources, and tools as well as a platform to promote industry events.
The end goal is to have visitors find anything related to your industry on this site and give them a reason to return frequently.
There are no shortcuts in how to do SEO properly and these three methods all do take time and resources. The results are not instantaneous but as you carve out your position as an influencer, industry hub and diversify your content and ranking keywords, the rewards are massive. Better yet, you will be far ahead of your competitors and not an easy target to copy or replicate. By thinking of your SEO marketing strategy differently, it is possible to dominate your market. To learn more about what you can do to get the most out of your SEO, get a free SEO analysis.