SEO Optimization | What is Schema and Who is Using It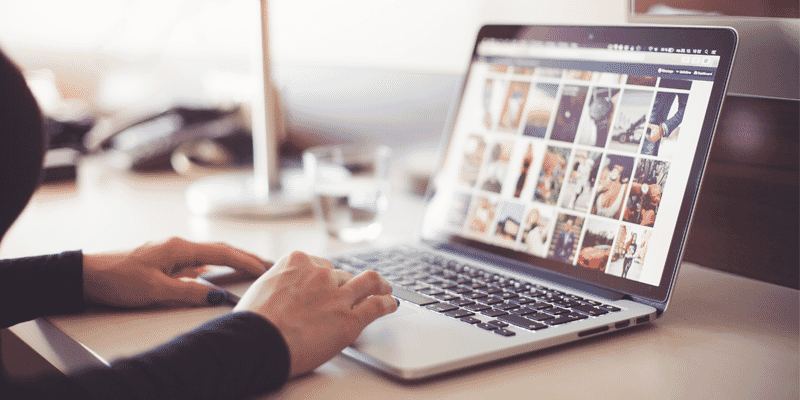 Before we even start, Schema.org markup is a form of structured data that assists search engines in identifying content and interpreting your web page. Why is this important? It is very beneficial from an SEO Optimization standpoint. Structured data is essentially a language that is formatted to be universally understood, meaning the search engines can easily recognize the different elements of your website and display useful results to searchers.
This is where Schema.org comes in. This tool is a markup vocabulary that was developed by the major search engines with a collaborative goal of designing a standard data markup system that all search engines could understand. It is used by a form of code that is added into a website to define different elements to provide context.
Interestingly enough, very few websites use Schema. What is holding everyone back from jumping on the Schema bandwagon? Many complain of the difficulty and challenges surrounding it. Let's take a look.
The Biggest Challenges:
The Schema.org markup can be difficult to use by those that do not have a solid understanding of code. To further confuse users, the documentation and examples provided by Schema.org are notoriously confusing and at times, contradictory.
Tools To Help With Schema
 Online forums and communities are helpful in seeking definitions and examples for assistance.
Who is Using It?
Interestingly, most users are from companies of five and fewer employees. Maybe this is due to smaller start-ups being agile and more aware of keeping up with advanced search tactics to try to take a share of the market and begin to compete with larger organizations.
The second largest user group of Schema is organizations with more than 1,000 employees. As far as what type of organizations were using Schema, many are employees at digital marketing agencies.
A bit of a Wild West? Yes. Worth the hassle? It depends. If you are well versed in coding or have a developer on your team that has the skill set to implement and maintain Schema, then, by all means, take advantage of it. In a world where everyone is scrambling to do every single SEO optimization tactic imaginable, this is one where there is a really good chance that your competition isn't.
To learn how to get the most out of your SEO optimization, get a free SEO analysis.