An SEO Strategy to Revolutionize a Website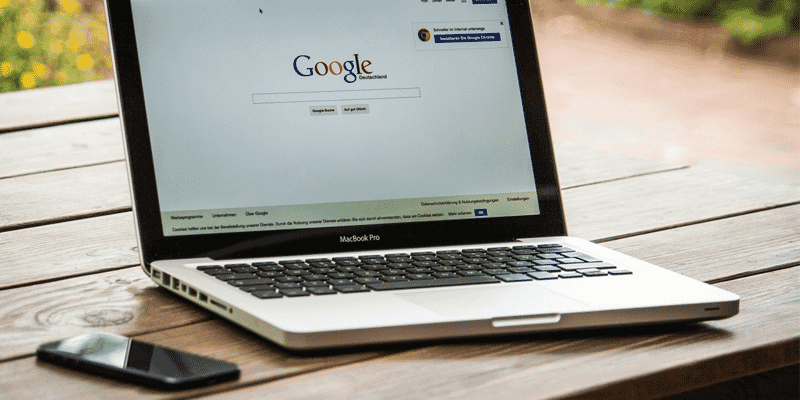 You have new clients and they feel that their SEO needs aren't being met. The question is where to begin? What fresh ideas can you bring to the table to generate SEO success? Below, we will be going over a few ideas to create results quickly and efficiently in your hunt to boost your website's SEO presence.
The Target Audience: Choose it Wisely
As you well know, with any business or blog there is a target audience. Your niche is specific on who you want to market to whether it's a blog, product, or service. Have you ever thought about a specific country or geographic region you would like to focus on? Targeting a specific country and using a generic domain from Google Search Console will increase your SEO. Using this tool will help Google to clarify and refine which specific country you are focusing on.
Before making the decision of choosing a country make sure your intention and goals of your website or business align with the audience in the country you choose. Also, keep in mind that with this type of targeting your website may lose some exposure. But, don't be discouraged the more specific you are the more traction and traffic you will get!
Switch up your Keywords
Your SEO strategy keywords are the keywords and phrases in your content that make it possible and easier for people to find your site through search engines. By analyzing your keyword data you are able to find out which words are generating traffic. Also, with keyword data, there are words that are probably ranking higher than what is already on the site. Google Search Console data shows what words will make your second ranking page and move it to the first page. So, switch up a few of the words and phrases you are using with the data shown in this tool. For example, if your web content is about the latest traveling destinations for the summer and a specific country keeps popping up as number one use it! The vacation country that you may not have included before will bring more people to your page. Simply put: change the words and the phrases to match what is currently generating the most traction.
Downsizing in a Good Way
SEO has evolved and changed. This means there needs to be just one website and homepage. This also translates into social media platforms as well. Redundancy just confuses your audience because they don't know where to look!
It's easier to manage one site and finding it is a lot easier, too. Centralize everything so specific pages to your sites meaning a homepage are always being redirected to your audience each time your niche is being searched. Doing this and making this move will also create dialogue and engagement between you and your audience. Downsize what you have online to maximize your authority.
Make It Longer
Word count can define if your page is number one or the number two page in your niche. More quality text means that Google Search Console likes it. This will make your page or site the most authoritative in Google's eyes which will land you at the top. Your aim should be at least 2,000 words, this can mean a world of a difference. It's important to keep in mind that although there is more content the value does not change. The site or homepage needs to be filled with valuable content that will suit your target audience. Other than value-filled content there needs to be perfect images and videos. Your use of multimedia tools should show the impact and vision you are projecting. Define the goal behind what you are releasing whether it be blogs or products and ensure that is exceeding the level of quality or customers or readers expect.
At the end of the day, SEO is made to take your client's site, business or blog to the next level. Take these ideas and make Google Search Console your best friend. Want some help getting started? Schedule a free SEO analysis for your website.