SEO Tips to Build Geo-Topical Authority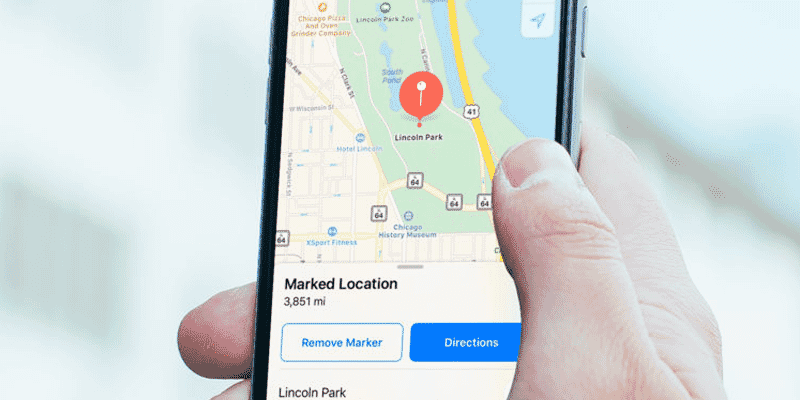 As a local business owner, you probably have wondered what type of content you should be developing for your website. As an Internet Marketing Company, our answer is quite simple, it should be content that converts visitors. The long-term goal behind a content strategy should be to become an authority within your industry for your geographic location. The basis for your content needs to address searchers needs, such as what they want to do, what they want to buy or where they want to go. Once your business has established itself as a viable solution to the wants or needs that people are searching for online, the benefits (which all lead to increased conversions and a better bottom line) include more:
Social Sharing

Online Traffic

Clicks to Call

Reviews & Testimonials

In-store Traffic

Purchases
If you need help getting started, below you will find some key tips for creating a successful local business content plan. These are broken down by each page of your website and include the key details that they should contain.
Homepage
A well-designed Homepage should effectively serve the needs of two local consumer groups – those that are in the stage of researching products and services and those that are in a rush to purchase. This page should include must-have information and contact details that are easily visible as well as a clear navigational path with relevant consumer-centric content to explore further details, blog posts or special offers.
Remember that your Homepage should provide the most fundamental content about your business to search engines. Regularly update your content and track how optimizations can impact monthly traffic and conversions.
About
Especially beneficial for local customers that are still in the research phase, your About page can create an emotional connection by telling the story of your business and proving that your services and values are aligned with their needs. Think of it as telling the story of why someone should choose to do business with you. Your story should include as many of the following details to help persuade local consumers:
Proof of community involvement

Timeline of your business history (videos are great!)

Reason for founding your business

Any recognition or awards

What makes you different

Targeted consumer alignment (supporting local, are you inspired by making a difference to a cause?)

Links to more content and information
If you are stuck creating content for your About section, do some research, What websites have amazing stories that motivate you or make you feel connected to their brand? Use these for inspiration.
Product or Services
Each of your products or services should have a dedicated page of content that is descriptive, enticing and informative. Make sure to include:
Thorough description (features, advantages, benefits)

Images

Technical specs or terms and conditions

Price

Product or service guarantees

What makes it better than what competitors are offering (price, service, awards)

FAQ and answers
Contact Us
This is an essential page for your business and also helps rank for local SEO traffic. Make sure that your content includes:
Business name, address and phone number

Additional forms of contact (email, live chat, fax)

Map

Directions (driving, transit, description of how to find or nearby landmarks)

Hours of operation

Payment forms accepted

Call to action

Social media links

Parking availability, accessibility
A critical key to your local business content strategy is your call-to-action. Each and every page needs to have one to maximize conversion opportunity. What makes an effective call to action? Visibility, carefully chosen supporting elements and compelling, easy to read messaging. You can change the type of call-to-action you have on each page to best support the content it contains. Local businesses have a variety of options to choose from such as:
Sign up for a free trial

Come visit us today

Call us now

Live chat with a member of our team

Follow us on social media

Ask a question or leave a comment

Register for email specials

Attend an upcoming local event
Call-to-actions should be designed to naturally guide searchers to take the next step that you as a business want but is also aligned with what the customer needs or is interested in.
Off-site Considerations
Some of the most vital content that is published online regarding your business will not exist on your website. These include local listings such as Yelp, GoogleMyBusiness and social media sites such as Facebook and Twitter. While each platform differs in the information that can be included, always strive to have complete profiles that mention your applicable business categories, hours of operation, address, phone number and links to your website.
The end goal is for every time a user searches for a query related to your specialty and city is that your website should be serving the best and most informative content that you can produce. It takes time, but with consistently publishing content and with a consistent theme, your business will rise to the top of local search and secure its place as a geo-topical authority.
To learn how you can get more out of your SEO campaign, get a free SEO analysis.