How to Take Your Google My Business Page from Good to Great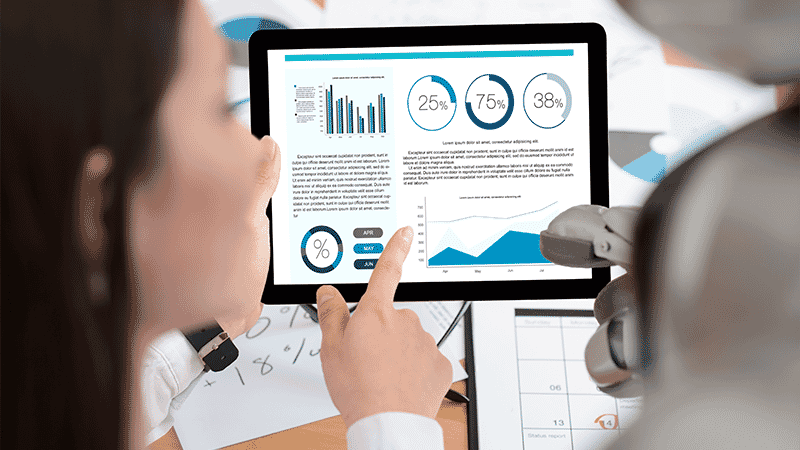 So, you've set up your Google My Business page, kept your name, address, and phone number (NAP) up to date, and you've even got a few reviews on your listing. But this is all standard procedure and fairly easy SEO practice. How much benefit can you get out of doing the bare minimum?
The answer is not much. Sure, having a GMB puts you on the map but keeping you NAP updated won't do much for helping your business rank organically.
If you're ready to take your GMB listing to the next level, check out our straightforward tips for boosting your local SEO ranking.
Check Your Geocode
Google uses your listing address to drop a pin on your geocode when searchers look up your business. However, the process they use isn't always accurate and can sometimes lead to businesses looking like they're in the middle of a street. This is a common occurrence in more densely populated areas.
While this might not seem like a big deal, it can throw customers off when they try to find you, especially if they're using Google Maps navigation. You don't want to make it any harder than it needs to be for them. It never hurts to check your geolocation on the map and manually correct it if your business looks like it's in the incorrect place.
Use Accurate Town Location
As a GMB user, it can be tempting to use a large nearby metropolis to increase views of your listing. For example, you might want to list Toronto as your location when your business is really located in Scarborough.
Unfortunately for many who try this trick, it backfires on them. Google takes location and proximity to cities into account. A mismatch will more often than not lead to you not listing in the local pack. The more accurate you are with your town or neighborhood, the better-qualified results you'll get.
Get Really Accurate with Listing Categories
Google constantly changes its algorithm to provide the best search results for its users. After all, their users are on the hunt for an answer to their question.
Throughout Google's changes, one thing that pays off is providing tons of detail. In the case of GMB pages, this detail goes beyond the NAP and extends into the listing categories. The more specific you can get with the category, the higher chance you'll have of listing in the local pack.
Add Images
More often than not, potential customers are thoroughly checking out your GMB listing. That includes images added by you and your customers.
While there's nothing wrong with encouraging customers to add images to your GMB page in their reviews (more on that later), adding high-quality images of your own can help significantly boost engagement on your GMB page.
Encourage Customer Reviews
Having customer reviews on your GMB page (and responding to them) is crucial for your page to list in the local pack. Google interprets the active engagement between you and your customers to mean you're still in business and actively maintaining your GMB page.
You can encourage customers to leave reviews by offering something for free or discounted as a reward. When customers leave reviews, positive or negative, you should engage with them to thank them for leaving the review or trying to settle the negative experience.
Make Your GMB Page Amazing!
Perhaps you noticed that the above tasks don't really take that much time to execute. If you already have high-quality images on hand, go ahead and upload them to your GMB. Checking the other listing details take very little time, too.
The more you optimize your GMB page, the higher chance you have of ranking in the local pack and on Maps with "near me" searches. Every little bit helps! To find out more about how you can rank better locally, click here to schedule a free SEO analysis.