How to Use FaceBook Dynamic Ads for Effective Upsell and Cross-Sell Campaigns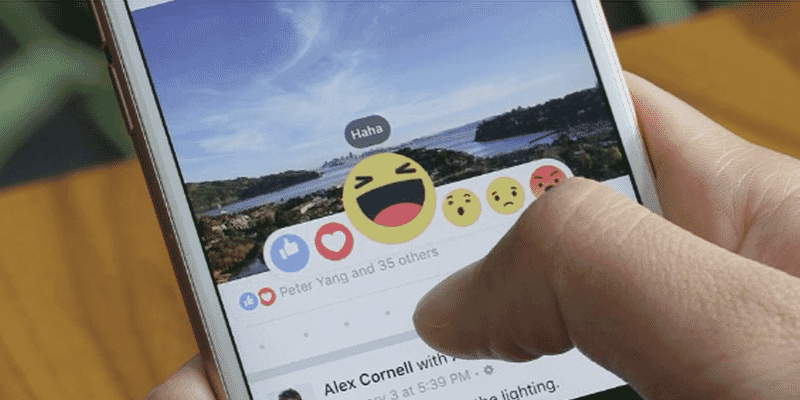 Facebook dynamic ads are increasingly becoming utilized by more marketers. Agile and easy to launch, they generate creative from a product feed which can be used to target individuals based on their actual intent. This method is often referred to in the digital advertising world as Website Custom Audience remarketing.
Dynamic ads go a step further and allow you to automatically trigger upsell or cross-sell campaigns to individuals who have already converted on your website and are your customers. The ads are displayed in a visually enticing personalized creative from your business feed and help boost the lifetime value of your customer base. This happens by a combination of understanding their purchase and browsing behaviour and providing relevant product creative based on that behaviour.
As a PPC company, we know the impact of Facebook Dynamic Ads and how they can drive upsell sales to your business. Here are several top tips to help your business maximize the effectiveness of your campaigns.
Cross-Sell Techniques for Dynamic Ads
Always offer a complimentary product or service that is based on that individual's past browsing or purchasing behaviour.
Someone purchased an airline ticket to Jamaica – cross-sell with top rated hotels in that area
Someone reserved a hotel room for a weekend in Toronto – cross-sell with a discount on dinner at the lobby restaurant
Someone purchased a mountain bike – cross-sell a helmet
Upsell Techniques for Dynamic Ads
When launching an upsell campaign, gear it towards promoting a higher margin service or product which is intelligently based on that individual's past purchase or browsing history.
Someone purchased running shoes – upsell with a smart fitness wearable
Someone looked at running shoes but didn't purchase – upsell with shoes that are a higher margin
Someone viewed hotels in Toronto – upsell higher margin hotels with excellent reviews and top of the line amenities
How to Optimize the Dynamic Ad Creatives?
For Facebook ads, the most important part is the creative. Your images need to pop and shine in order to perform well. Also, pay attention to your call to action and test different versions to see if your price, discount offer or logo improve performance. Put in the time to design your creative well – this is what is going to entice users. Make sure to play around with different features such as using overlays or background images.
What Bidding Strategy to Use
Don't miss out on getting cross-sell or upsell sales by bidding too low on your Dynamic Ads. Start with the same bidding level that you are using for your regular retargeting ads if those are performing well. If your business is getting more than 15 conversions per day for a particular ad set, Facebook recommends using Product Catalog Sales as your optimization goal. Remember, engagement and ROI are high for upselling and cross-selling existing customers, so always bid appropriately.
For more details on how your business can increase lead volume and visitors to your website, click here to get a free SEO analysis.