Use Schema Markup to Improve Your SEO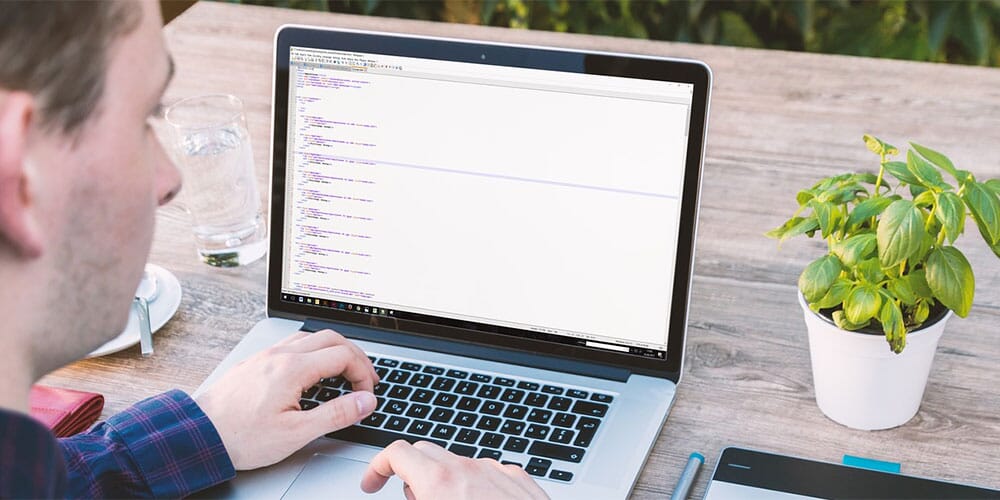 Once you've found an SEO strategy for your business that works, it's easy to put your efforts on cruise control. But in reality, there are many additional ways to improve your SEO through indirect methods. One of these involves schema markup, which can help your website rank even higher.
Below you'll learn about uncommon schema markup strategies you can use to get your rankings up.
The Benefits of Schema Markup
Schema markup can help your search results in a variety of ways. For one, it makes your content more understandable to search engines, which improves crawling of your content. It also helps with rich results, allowing you to improve your organic search visibility and organic click-through rate.
Product reviews and aggregate ratings can also be used in paid Google ads. In addition, some social media platforms recognize and utilize schema markup. As different content types become more and more compatible, the opportunities for schema marketing continue to expand, but some are more utilized than others. You'll learn some of these lesser-known strategies below.
Brand Element Schema Markup
Organization schema markup can be used to improve your branding and improve the number of items on your knowledge graph panel in Google. If you know your brand name is frequently searched with variations, you can use this strategy to ensure that Google understands the variations.
You can also highlight a customer service or sales number within organization schema markup to improve its appearance in your knowledge graph panel. The benefit of this is that it can encourage customer engagement and conversions.
Schema Person Markup
If your company's website includes a list of employee profiles, this schema markup is a great idea. It lets you mark up the employee's name, title, photo, and description, allowing your website to appear in some rich results for employees. Many people neglect this type of schema markup simply because they don't think it will make a difference, but in reality it is a great way to connect with a broader audience and drive them to your website.
App Schema Markup
As smartphones become more and more internet friendly, mobile applications are on the rise, but many companies still fail to use the Mobile Application schema markup, instead relying on their landing page. In reality, an experience that is customized for mobile phones is far easier, more efficient, and more likely to yield conversions than linking to your website. Using this type of schema markup can also create extensive engagement among your customers.
ImageGallery
If you have an image gallery, this schema markup will help you mark up all of the images within that gallery. It's great to use for product pages with four to five images displayed, as it helps Google recognize these different images so they can be used for different kinds of results. Again, many people forget about this one, but especially when combined with other types of schema markup, it can boost your rankings over time.
By using these schema markups, you can indirectly boost your SEO with minimal effort. To find out more about using schema markup, contact Blueprint Internet Marketing at 1.888.533.4886 or info@blueprintim.com.