Using Images to Create Links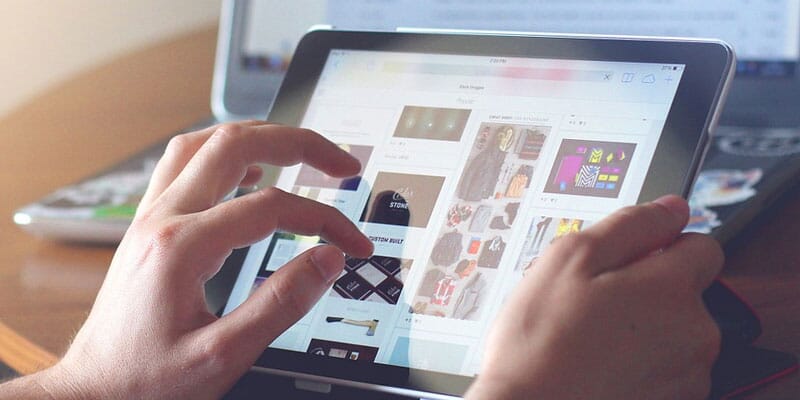 Using images is a proven way to create inbound links to your webpage, but that doesn't mean that just because you create visual content, the links will magically start rolling in. You have to have specific goals and a strong strategy.
Below we'll tell you more about how to create a solid plan for using images that will boost traffic to your site and help you get more links.
Create Original Images
According to industry standards, a blog post needs to feature an image in order to engage its readers. Most people go the easy route and use stock photos rather than original images. While it's true that stock photos will get the job done, if you can take the extra time to create original visual content, you'll get more people flocking to your site to use your unique images.
Do a Keyword Check
Before you start creating images for every keyword imaginable, create a good list of keywords that are specific to your industry. Then do a Google image search. How do the results look? If there are keywords that turn up dull images, you've found yourself an opportunity. Your next step is to create infographics, journalistic photographs, or other images that symbolize the meaning of the keywords and topics that lack good image search results.
Add Embed Codes
Once you've created a strong image, write a blog post about the topic. Make sure you add an embed code so people will credit you when they reuse your image. At this point, you should also create a stock photo page on your website. Place all of your original images and embed codes here and give it a title like "free stock photos" along with the relevant industry-specific terms. You should also use image alts and image labels within the text for keywords that are especially specific. Don't forget to include embed codes here as well so people can easily give you credit and link to you.
Use Common Image Keywords
Another great way to create links through images is to use image keywords that bloggers are using when they search for images. To uncover this, use Screaming Frog to investigate a publisher with a similar audience. Select "images" from the filter under the "external tab. Then export image links and take the time to analyze the image alt text for common patterns. In most cases, there won't be a simple way to identify image credit links, but you can instead analyze the image alts for their internal images. Check to see what kinds of topics their visual content commonly addresses, do a crawl of their external links and export the anchor text to identify the topics that are commonly linked to. Now you can use your image alt data, you'll start to understand which keywords you should target with your own images.
By doing this for a few of the top publishers, you'll get a good sense of which keywords you should target with your original images. To make sure you're on the right track, use the Google Keyword Planner to test volume. While you don't have to have a huge amount of volume, you'll need to know that you have sufficient people searching for the topic, which will in turn assure you that bloggers will come into contact with your image.
Check Image Quality and Relevance
Next, use Google image search to search for the keyword and check the image quality and relevance (which is even more important). Ideally, you want to choose keywords that do not have strong images that clearly convey the idea inherent in the word. If you use industry-specific language with clear concepts that can be visually relayed (as opposed to generic keywords) you should be quite successful in finding keywords. Finally, you can use SEMrush or something similar to find out how difficult it will be to rank for the keyword.
Connect Others to Your Images
If you notice that once you putting original images on your site, you start to rank well in Google Images, it's likely that your images are being used without linking to you. In this case, you should try to find the people who are using your images and ask them to credit you with a link. To locate them, click the camera icon in Google Images, paste or drag and drop the image into the "Paste Image URL" tab. Next, click "Search by Image" and scroll to "Pages that include matching images." Go to the website to make sure they are still using your image, and from their website find their contact information so you can email them.
With a little extra work, you can harness the power of images to boost traffic and improve your search rankings. To discover how to improve your inbound links even more, contact Blueprint Internet Marketing at 1.888.533.4886 or info@blueprintim.com.