Website Ranking | Where do Links Stand Today?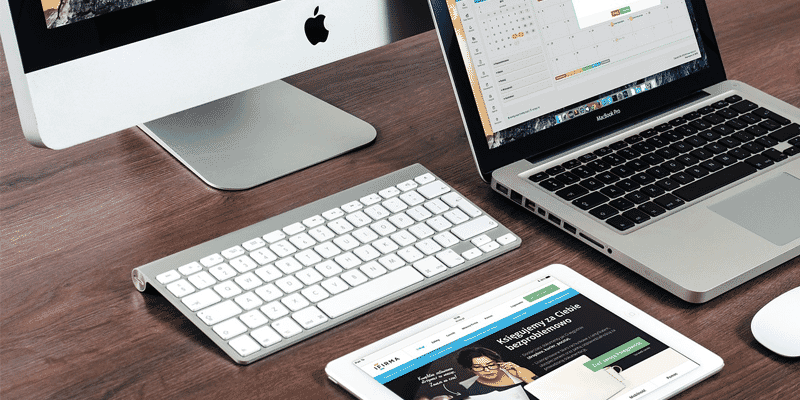 Links are a bit of an obsession for most digital marketers and never far from the back of their minds. More links and better quality links equal a higher website ranking, right? Is this strategy still effective and relevant today? Have there been changes in Google's algorithm?
In the late 1990's links were king. Obviously, there have been many sophisticated advances since the days of just counting the number of links a site had. Now Google can far more accurately predict whether or not a link actually has value and drives traffic, hence the obsession with getting quality links. But is this really the case? If Google truly has enough data to tell what is a genuinely good link or not, do they even need to bother with links at all? Surely, by now they know which sites are popular and not?
Maybe. Most evidence still points to the fact that Google does heavily value the use of links as a ranking factor and in March 2016, Google stated that the second most important ranking factor following content was links. Further evidence is Google's continued focus on weeding out unnatural and spammy links, which would not be necessary if they were no longer a considerable ranking factor.
Third Party Thoughts
A recent study dove into an objective analysis of links and how they act as a website ranking factor in today's world. In the study, they used a variety of formulas from quadric mean calculations, links per ranking URL and total links by SERP position calculation. They concluded that there are in fact changes that are impacting overall organic search traffic such as more real estate devoted to paid search and content from other sources such as YouTube and that there are portions of search results that quite clearly were less driven by links.
These categories were:
Local Web Results

In-Depth Article Results

Query Deserves Diversity
Overall, the study showed that links still strongly influence a website's ranking, provided that the page content is relevant and competitive. They performed several case studies to highlight just how links could boost rank. In one example, they took a keyword currently ranked at #7 with a search volume of 135,000. Once 11 new links were added, the rank rose to the #1 position.
What About Branding?
In other third party research and studies, it appears that branding may also impact a website's backlink profile. There is a correlation that a branded strategy can boost the number of links a company gets and is favored by SERP results, but is that based on Google's algorithm rewarding branding or just the relevancy from the campaign that increased engagement? Or, does brand awareness erode the statistical usefulness of carefully creating quality links? At this point, it can't be accurately determined if Google uses brand measurements as a ranking factor, but it is an interesting discussion point and something to keep an eye out for new research on.
The State of Links Today
For now, the data indicates that quality links are still a powerful tool to help push the needle and boost website rankings. Links no longer can rescue poor quality content, so it's crucial to make sure you have exceptional content on your site before trying to launch a link gaining strategy. With great content, focusing on receiving recognition from high authority sites or having your content such as blog posts with a backlink shared on these domains can make a significant difference in where your page will be displayed in organic search results.
As always, this is Google and this is today. The value and emphasis on links are bound to continue to evolve and it will be interesting to see where it is heading. Maybe, finally Google will not need the intelligence that links provide or maybe branding will erode their relevance. What are your thoughts on links? Are they still a major factor in your organization's SEO efforts?
Get a free SEO analysis today to learn what you can do to maximize your ranking.