WordPress and Website Optimization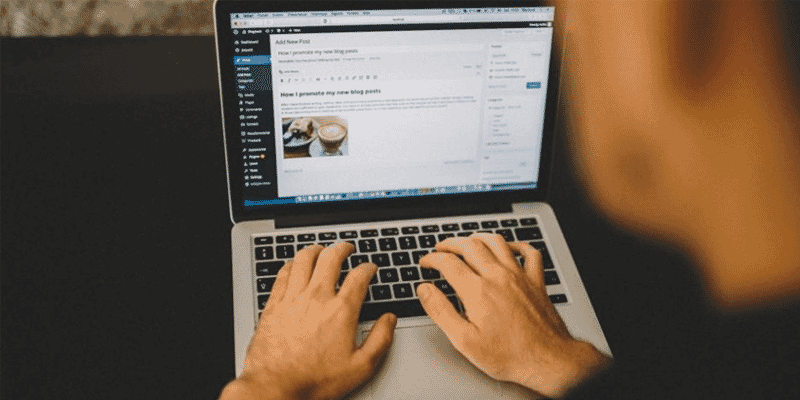 You've created your website and are ready to publish. The design looks fantastic; it's user-friendly and fully functional. It is populated with killer content and value for your visitor. But even though it is a top-quality website, that's not enough to push it up to the top of the search engine page rank. You still need strong website optimization to help your website get the notice it deserves.
If you have used WordPress as your content management system, you are in luck. WordPress has many built-in features that make it easy to optimize your content, and because it is an open source platform there are also many plugins available that offer SEO checks and guides to help optimize your website.
If you engaged a search engine optimization company to create a website optimization strategy, they should recommend the following SEO services.
Top Five SEO Services:
1. Permalinks
The permanent URLs on each of your website's pages, posts, categories and tag archives are known as permalinks (permanent links). You will notice that these URLs have a root domain followed by an extension for example:
https://www.blueprintinternetmarketing.com/  = root
https://www.blueprintinternetmarketing.com/blog/ = root + the extension which is 'blog'
Normally, a website's extension would be allotted a number code, which makes it difficult for the search engine bots to categorize and index, and it makes no sense to visitors. WordPress has made it easy to customize your own URLs with titles that make sense to both visitors and bots. It also allows you to add a description of each page's content, which gives you the opportunity to add relevant keywords to the page descriptions, meta tags, and URLs and this provides a lot of valuable SEO real estate for your site.
2. Optimized Titles
WordPress also provides the opportunity to create SEO friendly titles. Titles should contain keywords. When determining the focus of the content, the crawler bots look at the title for direction. And this is often an area writers will neglect to optimize with keywords. They may prefer a funny title, or a shocking headline to catch attention.
Web users will often scan through copious amounts of material online, therefore a clear and straightforward keyword optimized title tells them exactly what the article is about.
The search engines focus on the initial words of titles; therefore it is a best SEO practice to place the keywords at the beginning of the title to help your page rank.
WordPress has a free SEO pack plugin that is designed specifically to optimize titles.
3. SEO Friendly Meta Descriptions
When you search for information, products or services, and you see the results delivered by the search engines, isn't it helpful when you read a good description of each site to help you determine which one suits your search query best?
A meta description is the snippet of content that tells you what each page is about, and placing relevant keywords here helps both the search engines and the users determine what kind of content your site delivers. A well-optimized meta description for each page on your website can increase visibility across search engines, improve your page rank, and, ultimately, increase your click-through-rate.
WordPress makes optimizing meta descriptions easy. An SEO company may advise downloading the Yoast SEO plugin to make it even easier to create SEO friendly meta descriptions.  It is surprising how many companies do not bother to optimize their meta descriptions when this is one way to help push your website further up the page rank system.
4. Generating an XML Sitemap in WordPress
The key to increasing your page rank is to make sure the search engine bots can easily find and categorize the keywords you want to rank for. The next step in this process is to create an XML sitemap. A sitemap is just that: a map that makes it easy to find the content of your site. Just like the index of a book helps readers find the pertinent information they need, the sitemap offers ease of navigation and indexing to the crawl bots.  
Again, WordPress makes it easy to generate and XML sitemap for your website content. And Yoast or Google provides free and safe sitemap plugins to let search engines index your WordPress site.
5. Don't Forget to Use Categories and Tags
If you think of categories as the table of contents for your blog, and tags as the index you will recognize how helpful it is to both visitors and bots to make sure you take the time to enter in the keywords that are relevant to each post. So many people neglect to use categories and tags to help the search engines determine the contents of a site. And yet, categories and tags help visitors navigate blogs quickly and find exactly what they are searching for, which helps decrease bounce rates, and of course, a lower bounce rate helps boost your page rank.
These five SEO services are easy to follow and can increase the visibility and pagerank of your website, however, a professional search engine optimization company can develop a tailored SEO strategy for your company that goes beyond these five simple steps.
To learn how to get more out of your SEO campaign, get a free SEO analysis.