What Works Best for Business in SERP?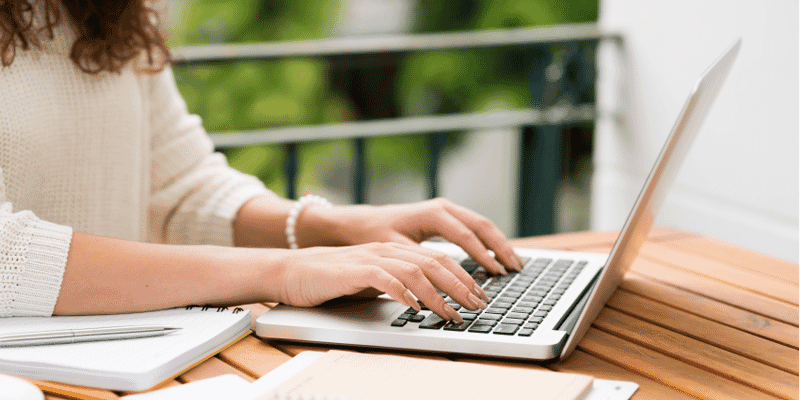 What do you think would be better for the visibility of your business on the Internet? To be at the top of the search engine results page, or to be in multiple results? That depends on a few different factors that Blueprint online marketing agency has discussed in great detail, and we will explore in the article below.
SEO experts are always looking for ways to improve the results in SERP, and what works best for each business should factor into their SEO strategy. Recently, the debate in any online marketing agency is whether being at the top of the page should be the main focus of an SEO strategy, which led to research on how to attain multiple positions on the search results pages. 
You will have noticed that sometimes when you conduct a search, after the ads in the organic search, there will be one or two companies that dominate page one of the search results.
As you can imagine, that equates to highly valuable SEO.
How do they do this? How do they squeeze the other guys out of the SEO real estate game?
An online marketing firm will recommended that when you buy a new website, you set up a 301 redirect to ensure that all traffic and search history gets sent to the new site, but what if the new site and the old site were doing well in the search engine results page?
By combining the sites you would be pushed to a higher space, but you would lose a few of the positions.
But let's say website A is not at the top of the rankings, but has a few places already secured on the first page, and website B is new, and taking all of website A's search engine credit would not put B any further up the page rank, and may even cause a drop in position.
The best think to do in this case is not a 301 redirect.
Whereas the combined page presence allows both to  remain on page one, they might not be in the number one position, and this is why an online marketing agency has to determine if they should buy other domains, or start a new website. And if focusing on a few keywords or running multiple sites that rank for many different keywords is the best SEO strategy.
Which Online Marketing Strategy is Best for Your Business?
Deciding whether you need multiple rank results for a keyword or keywords over a broader set of keywords that you rank for depends on the type and volume of keywords that you want to pursue.
Basically you need to decide if you want to be in the top three results for one keyword or do you want to be on page one for ten keywords?
For example, let's say you own a boutique winery that sells three types of wine: pinot noir, merlot, and chardonnay. You will want to focus on these three keywords to beat the many competitors using these terms.
However, if your winery sells ten different types of wine, you might want to follow the multiple placement SEO strategy to ensure all wines can be targeted without losing page rank. 
Link Building SEO with Multiple Sites
The next detail to consider is your link equity and if you can get enough equity and authority signals to rank multiple domains. Building links and page authority is one of the most difficult challenges SEO experts face. Earning links takes time, and so if you have difficulty earning links it may be best to combine sites into one site and transfer all link equity to ensure a high placement in the search results. This might be the best move for smaller businesses.
Multiple Domains to Dominate a Single Keyword
Another scenario would be if you have decided to use multiple domains for a single keyword. This might be the case if you want to ensure the placement of your brand for one singular product.
You would need to decide whether you should use your existing domain, or a new domain, or buy an existing domain or do barnacle SEO? Barnacle SEO basically means attaching your site to a site that is ranking well for the keywords you want to target. Usually this is done by submitting articles, answering questions, or, for example, submitting information to Wikipedia.
And lastly, it might be a question of time and budget that decides your strategy. The multiple site strategy will cost more and may not be worth the investment. Especially when you factor in the conversion rate. If a user is searching for a specific brand and your brand dominates the first six results of the search page, there is no guarantee the user will switch brands.
However, if your goal is to create brand awareness, then it might be the best strategy.
For more information, get a free SEO analysis.