Best Social Media Practices For Content Creators in 2022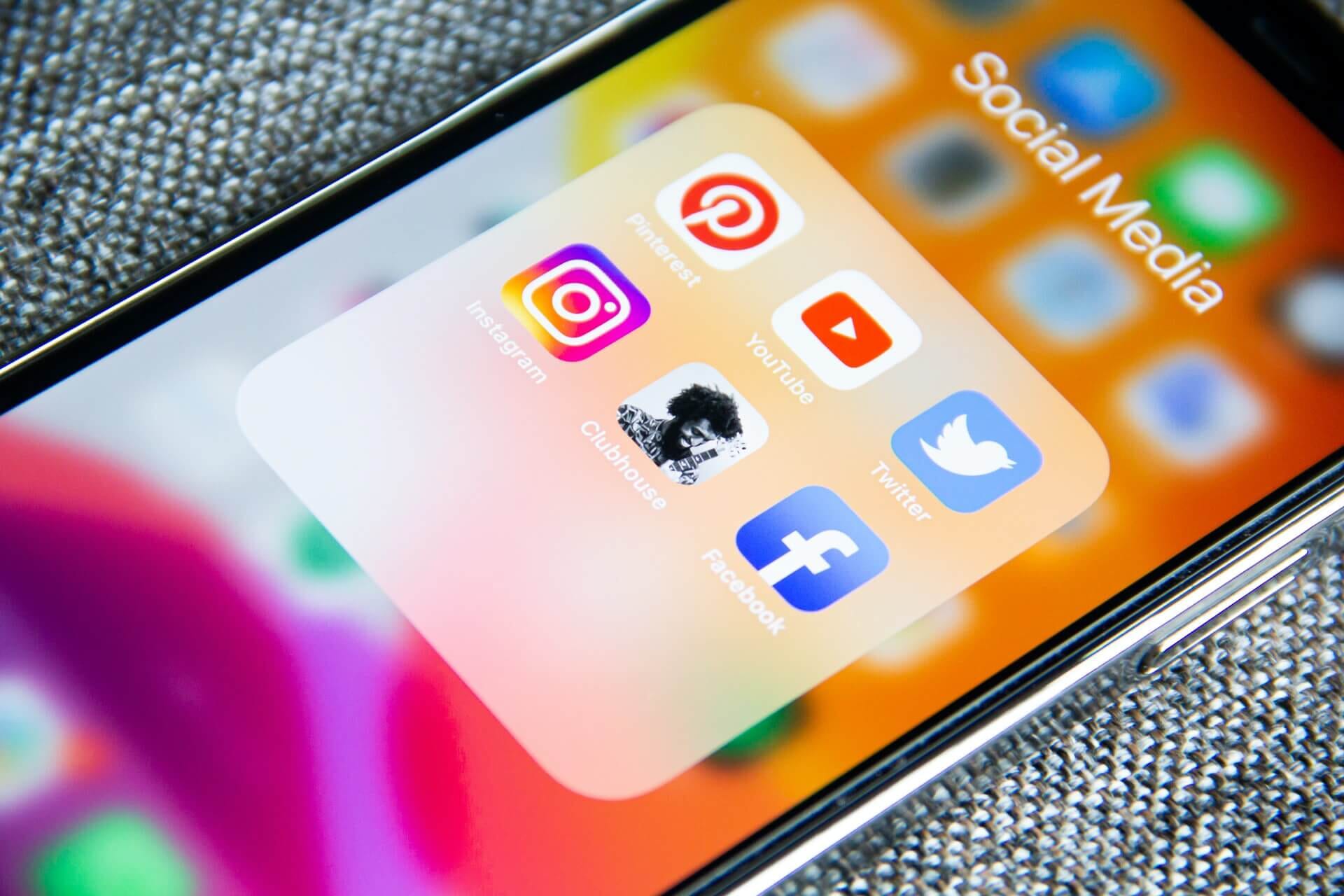 Social media is constantly evolving, and with all of these changes come different tips and best practices that content creators can follow. We know it might feel challenging at times to keep on top of the latest trends and how you can use them to connect with your audience. However, this guide is intended to provide you with the tools you need to have a better grasp on how to utilize the various social media platforms in 2022.
---
Create a Content Strategy for Each Social Media Platform
It's good to have a plan or course of action for most things in life. How you might approach the goals you put in place for your career will likely be different from how you approach your health or fitness goals, for example. Although both might take on a similar path, the steps along the way will vary. The same is to be said about the array of social media platforms available today. Although it has become more common to see TikTok videos transferred to Instagram Reels and those same Reels now seen on Facebook, the content strategy plans you develop should be different. Because when it comes down to it, although the content does often translate well between multiple channels, the platform itself and the audience will vary from one to the next.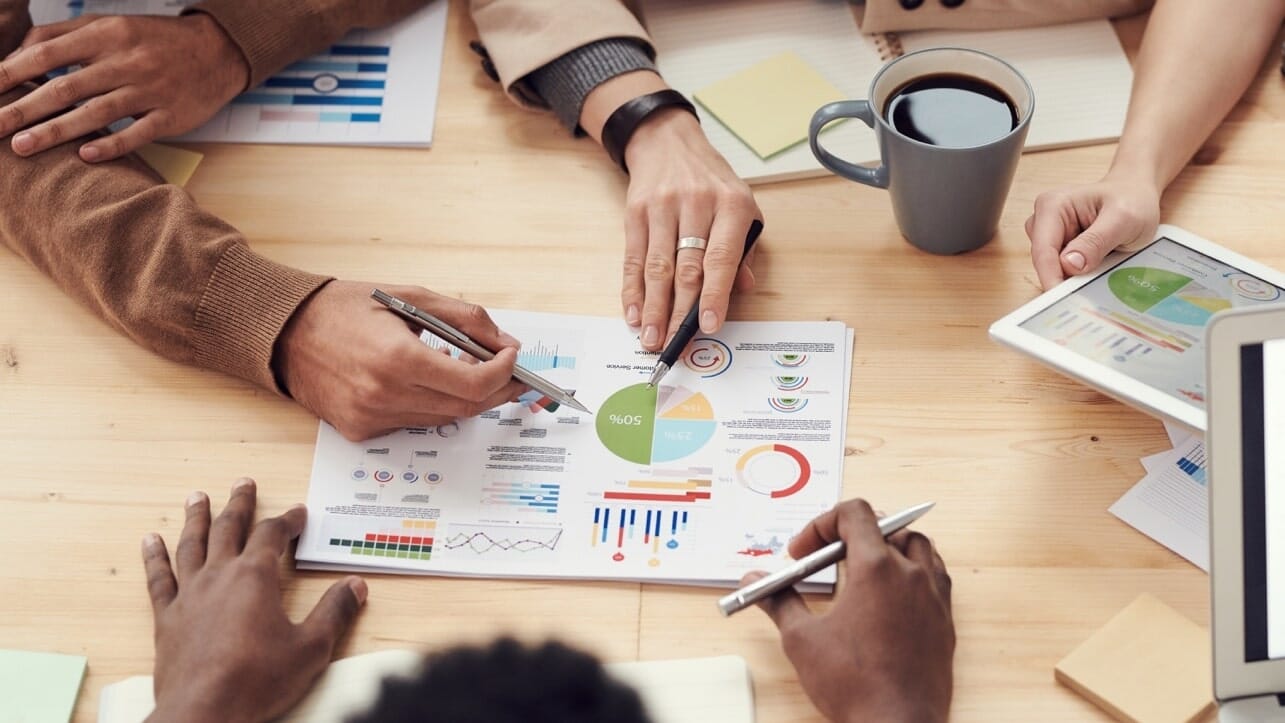 Alternatively, maybe you have loyal followers across multiple platforms. It's safe to say they'll be able to notice if the same pieces of content are being recycled across all of your channels. So, how do you find the right balance?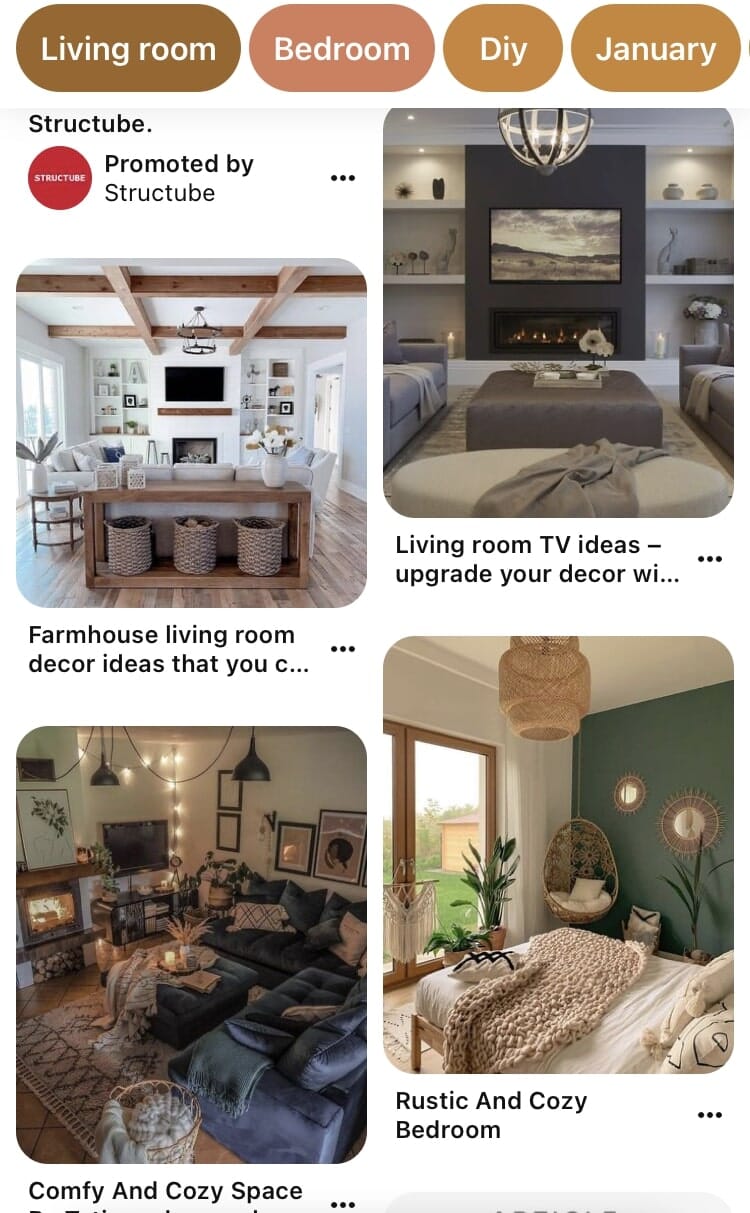 It's best to start by doing some research. Which channel is favouring what kind of content? For instance, it seems in 2021 and continuing through to 2022, Facebook has been pushing video content more often. As previously mentioned, this platform now has Facebook Reels or cross-post Reels from Instagram.
On the other hand, Reels on Instagram are just as popular as the recent addition of carousels. Although Instagram was once known for pictures alone, this type of content isn't as popular anymore. This is largely because of the influence of TikTok, in which short and sweet video content has flourished. Alternatively, one platform that continues to favour unfiltered, real pictures is Pinterest. Since many individuals turn to this platform for inspiration, whether for decorating their home, planning a wedding, etc., images do incredibly well here. And, as you can see, you can be as specific as you'd like in your Pinterest search.
Although some content could be used across various channels, we recommend coming up with a strategy to better represent your business or brand. Rather than copying and pasting the same content, visualize it instead as a waterfall. By this, we mean coming up with your main content topics for the month. Perhaps you start with creating a 10-minute-long YouTube video. Put all of your information in that video. This piece of content would be at the top of your waterfall. Then begin coming up with content that trickles down from that central piece.
Maybe you'll take a snippet of that video and put it to Facebook, or write out key points and create a carousel for Instagram. Perhaps when you're filming the YouTube video, you record a minute-long version for TikTok that focuses on efficiently telling the key points. Regardless of how you choose to create your content or the channels you'd like to focus on, optimizing your content is always wise.
Rather than using the same video or picture across every platform, keep consistent with the content topic you're delivering, but present it in complementary ways to each platform. Not only will this help you create far more content long-term, but it will also keep your audiences engaged, and the platform you're posting it to will likely reward your efforts.
As you create a content strategy, learning about what your audience likes to see is another thing to keep in mind. This will come with time, but it's always best to either ask for feedback or track the analytics of what performs best. You can do this by running a social media audit, which will show you what your audience is interacting with most so you can adjust your strategy accordingly.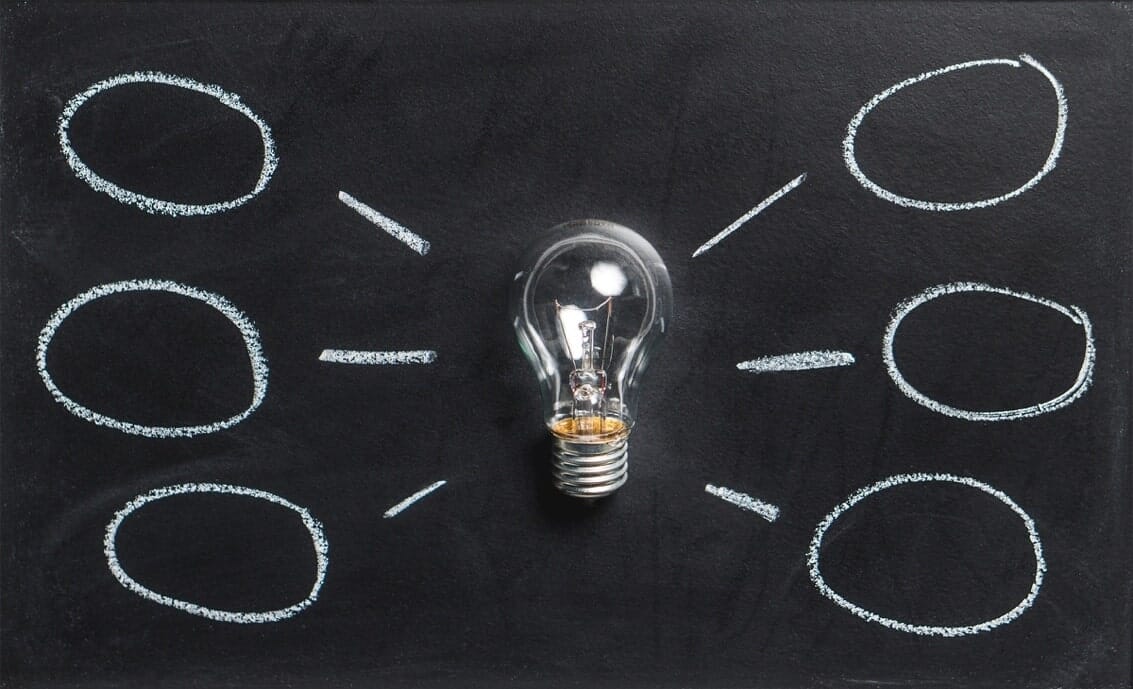 ---
Keep Track of Analytics Through a Social Media Audit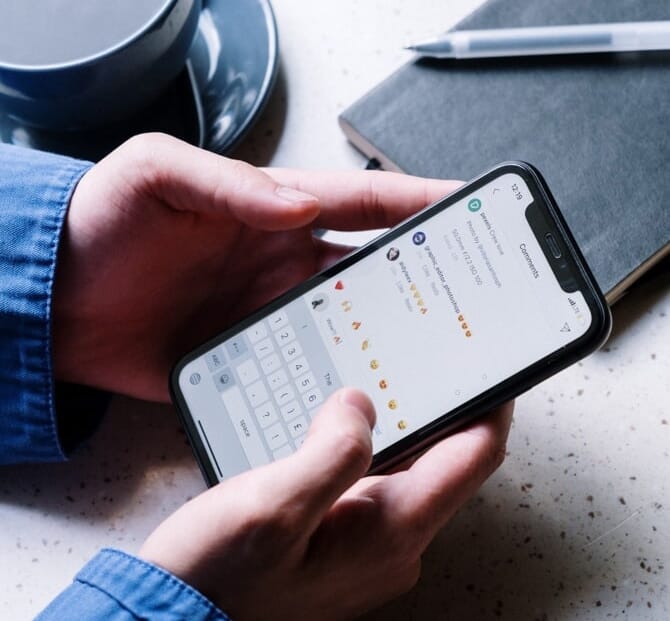 Simply put, running a social media audit allows you to collect necessary data over time to create content that will be well received by your audiences. It is ultimately a research method that will enable you to analyze your social media accounts over time to see how you can improve that strategy we spoke about earlier. Conducting an audit is incredibly important, as it will show you which content is performing best on which platforms and what's working for your competitors. Running a social media audit will present you with all of the important information you'll need to move forward with creating content that will be received more successfully by your audience.
If you'd like to learn more about the steps of conducting an audit, click here to read our full article.
---
Hashtag Research
When speaking about social media best practices, it's safe to say that hashtag research is a big one. Particularly when it comes to Instagram, the power of hashtags is significant. Knowing which ones work best for you will be done through trial and error; however, researching to see the average engagement of each hashtag is key. You will want to choose a combination of hashtags with low, medium and high search volume. And although hashtags are incredibly important for Instagram, they're also useful for TikTok and LinkedIn. The number of hashtags used on these channels will be less than how many you might use on Instagram, with LinkedIn favouring three hashtags only. In fact, when you create a post on LinkedIn, the first three hashtags you include become a part of your URL. And because LinkedIn is a more professional setting than Instagram, it's best to keep the hashtags to a minimum, so it doesn't end up looking spammy.
Regardless of which platform you're using hashtags, it's important to research beforehand so you can ensure you're choosing the best ones. Remember to keep in mind how often that particular tag has been used, how recently it was used, and ensure that the spelling is correct. Sometimes, a hashtag will have a high number of searches but may have been part of a trend from years ago and hasn't been used since then.
For instance, here is an excellent example of a hashtag that's search volume is at a solid number and the tag is still frequently being used from day to day in 2022. There are also many Reels under this hashtag, which you can also look through for further inspiration.
When you begin digging a little deeper to see how frequently a hashtag has been used, you should also check to see what the top content is around that hashtag. From here, you can also analyze what other hashtags might have been used in combination with the original one you searched. If you'd like to learn more about hashtag research and what to look for, you can find the full article here.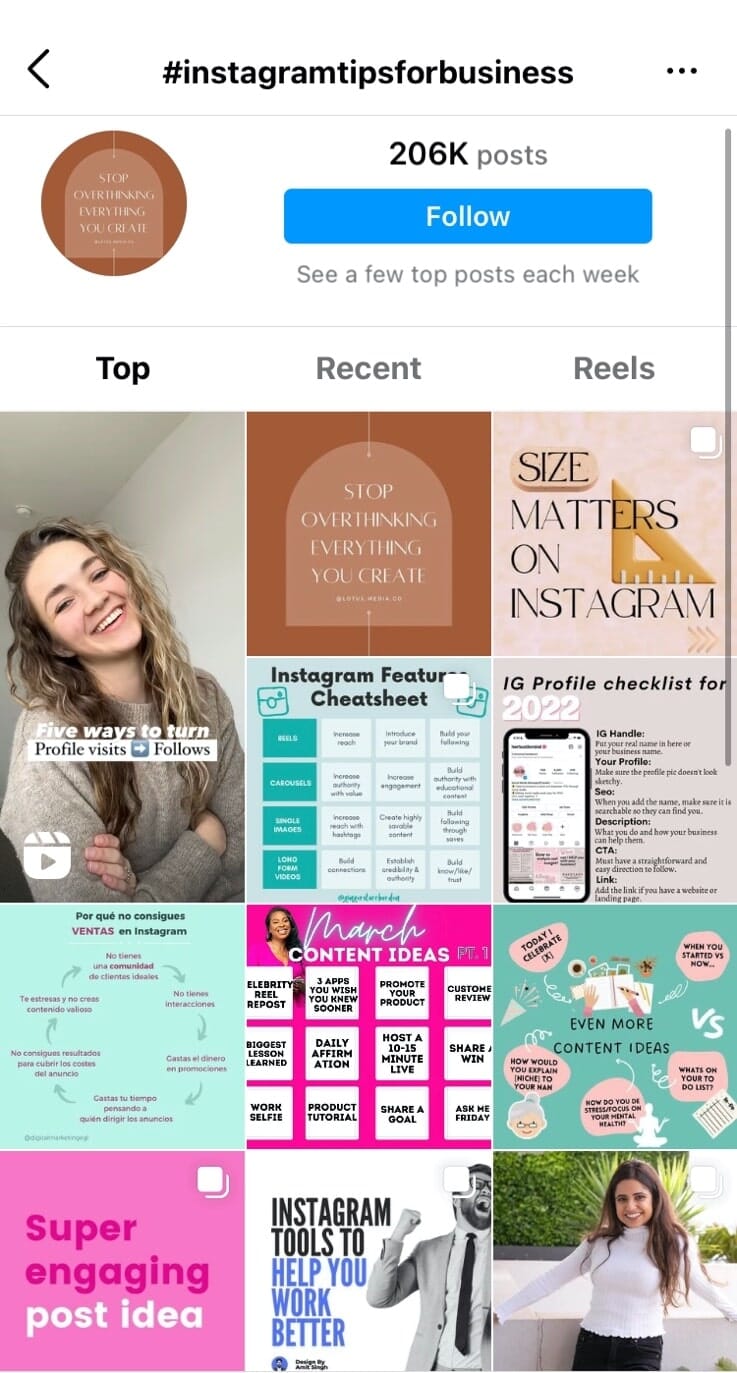 ---
Keeping Track of Engagement
By keeping track of your social media engagement, you're able to see how valuable your content is to your followers. By measuring likes, shares, and comments, you can better understand how your audience views your content, which can help you in the long run. By accessing your KPIs (Key Performance Indicators), you'll have an up-to-date representation of how your content is received so that you can either continue creating similar pieces or try something different. When keeping track of these metrics in 2022, the "save" button is also a key indicator of how much people like your content. The more saves that your post receives, the more valuable it is for people to come back to later. This type of information is helpful to see so that you can continue creating more content like this.
Once again, conducting research is key to the success of your content moving forward. Because so much of this information is at our access, there's nothing stopping us from seeing how our audiences are interacting with our account. So, we highly recommend using all of these resources to your advantage where you can.
---
Using Videos to Your Benefit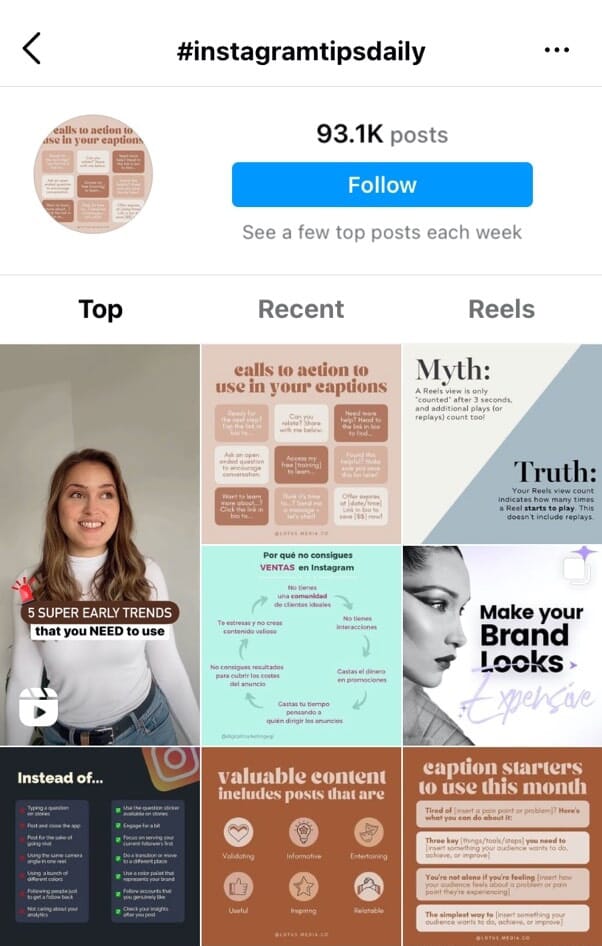 As previously mentioned, video content has become incredibly popular with the rise of TikTok, Instagram Reels, and more. Therefore, if you're looking to increase your engagement rate, then we highly recommend creating video content.
For example, on Instagram, under any hashtag you search, if there is a Reel with that specific tag, then it will be the first thing to show up. From here, you can click on the first video and continue scrolling through related content.
In fact, directly uploading a video to Instagram or Facebook rather than attaching a link has proven to be far more successful. Because Instagram and Facebook want their viewers to stay on their platform longer, videos without links to YouTube actually perform much better. Additionally, videos uploaded directly to the platforms received double the engagement as opposed to those with links directing elsewhere. Therefore, it's best to take advantage of posting videos to these platforms as much as possible, whether they're short-form videos or longer ones.
Of course, when speaking about video content we can't brush over TikTok. With their addition of 3-minute-long videos, you now have various options to choose from when uploading or creating videos right in the app itself. We can present plenty of tips for TikTok, from using trending sounds to utilizing trends in general. However, if you'd like to read the full article on using TikTok for your business, you can do so by clicking here.
---
The Best Practices for Each Social Media Platform in 2022
Facebook
Create videos between 2 to 5 minutes for the best conversation rate.
Optimize your Facebook Profile to clearly represent your business or brand (include SEO).
Pin specific posts to your page that you'd like viewers to see first.
Go Live on Facebook for a higher engagement rate.
Engage with your audience by asking questions (this can also provide you with feedback to better understand the content they want to see more of).
Establish the right days and times to post (remember that posting too much can have just as negative an impact as posting too little).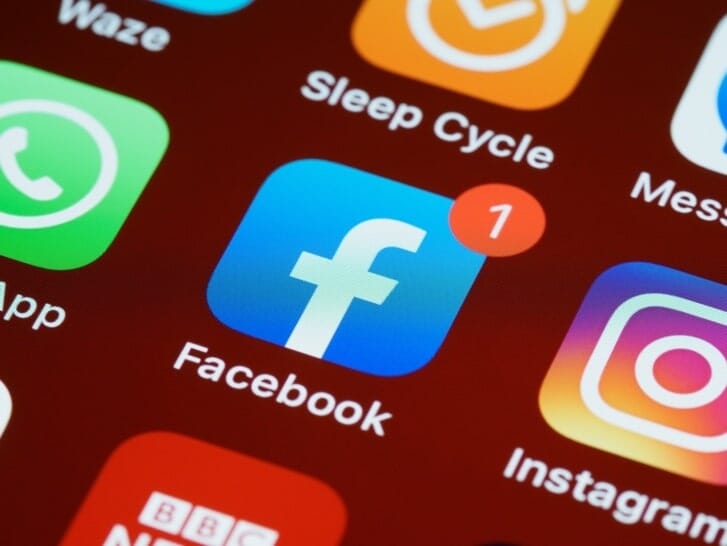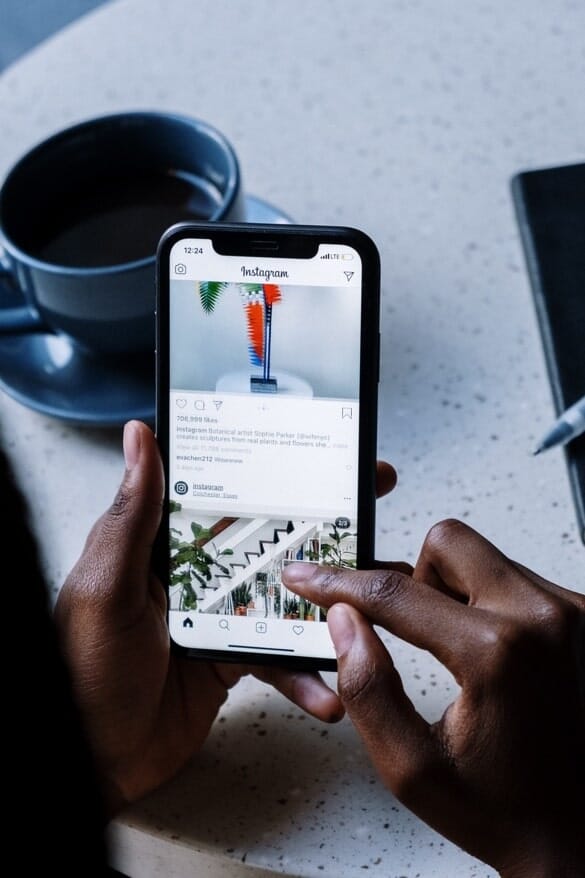 Instagram
Did you know that, on average, one post on Instagram receives a higher engagement rate than a Twitter and Facebook post combined? Here's how you can utilize this platform in 2022.
Use carousels as frequently as possible. These posts will actually receive higher engagement rates than any other on average because they often show up on your feed twice. The first time it appears on a newsfeed will be with the first slide, and the second time it will show the next slide. This provides double the exposure of the same post to your audience. Sometimes, people will see a carousel the first time and scroll right past it, and then see it the second time and realize there was more to the post than one picture.
Creating videos means a higher conversion, as they often receive the most comments.
Instagram Reels are seen by more people, particularly if hashtags or trending sounds are used.
Use hashtags to your benefit (with a combination of high, medium and low search rates).
Utilize Instagram Stories (include tags and links when relevant).
Going Live on Instagram notifies your audience and provides an excellent opportunity for increased engagement.
LinkedIn
To increase engagement, we recommend including visuals in your posts (but try to avoid Stock Photos where you can).
Open up the floor to conversations. Posts that allow for others to comment their opinions or experiences provide a higher engagement rate.
Optimize your profile with keywords. We also recommend customizing your profile URL.
Ensure that you're sticking to posting only professional content on this platform.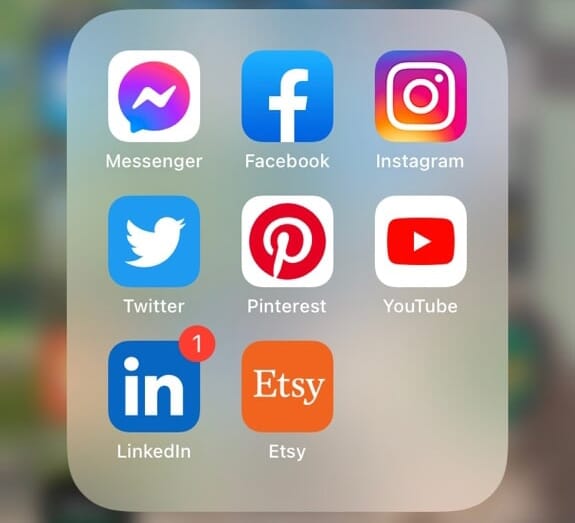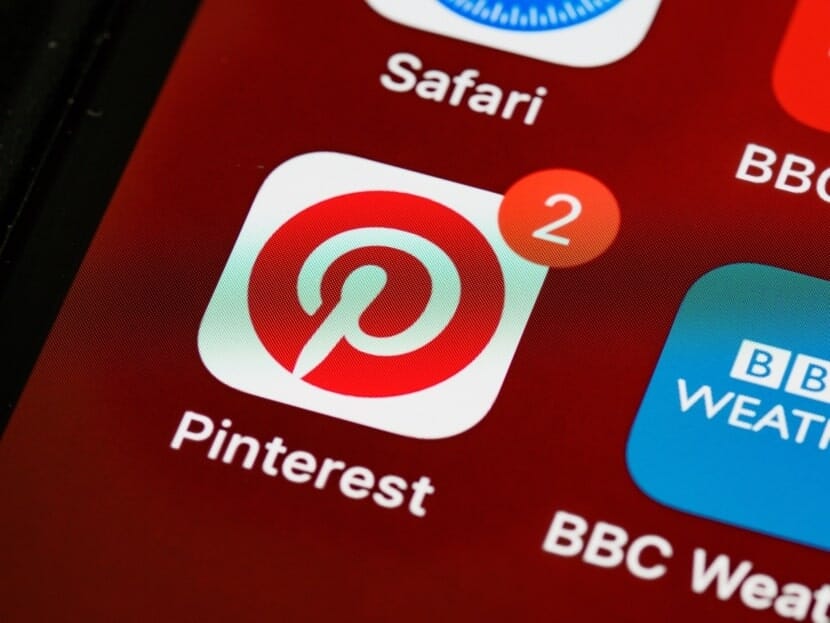 Pinterest
Focus on "Idea Pins." By this, we mean pins that teach viewers something or make them eager to learn or engage. An example of this could be a pin with an entire recipe or craft, allowing you to tap through multiple pages while staying on the platform itself. Pinterest has recently started heavily promoting Idea pins because their main objective is to keep users on their platform for longer rather than being directed elsewhere.
As of 2022, it's best to avoid repining your own content multiple times. Rather than pinning the same image to multiple boards, try to stick to only the most relevant one. Pinterest has really started focusing on quality over quantity when it comes to pins, so it's best to be mindful of this.
Speaking of quality over quantity, Pinterest recommends pinning about 5 or 10 times a day, and at the very most, 25. At one time, users were pinning 50 plus times a day! But it's been made clear now that doing this will hinder you far more than it will benefit you.
Twitter
Staying up to date on relevant topics is key for Twitter. This platform is often the first for news to break, so it's best to keep it as relevant as possible when creating content.
Using GIFs or images can significantly increase the audience engagement of a post.
Keep the copy short and sweet. Of course, Twitter has a limit to 280 characters; however, it's always best to try and stick to that rather than continuing your writing to multiple posts or the comment section.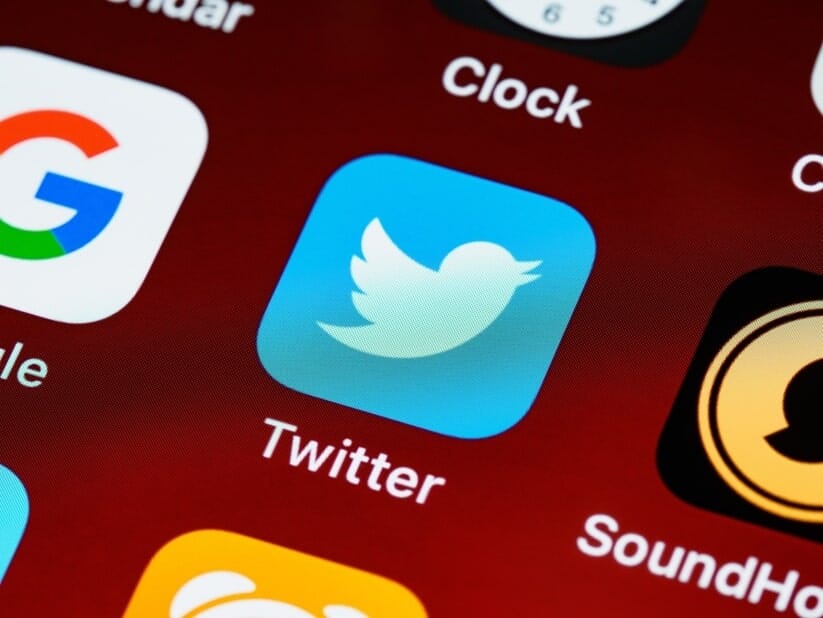 Conclusion
Social media best practices are constantly changing, just as the world around us is. With the increased popularity of specific social media platforms since the beginning of the pandemic, the world has also seen a shift in how these apps now operate. What might have been the best way to do things in 2020 or even last year won't necessarily be the case in 2022. However, by following these best practices, you can feel more confident knowing that you're doing what you can to create insightful and engaging content that users worldwide will appreciate. If you'd like to learn more about using social media to your benefit, download our complete social media marketing e-book for businesses.