Finding Your Perfect Instagram Grid Layout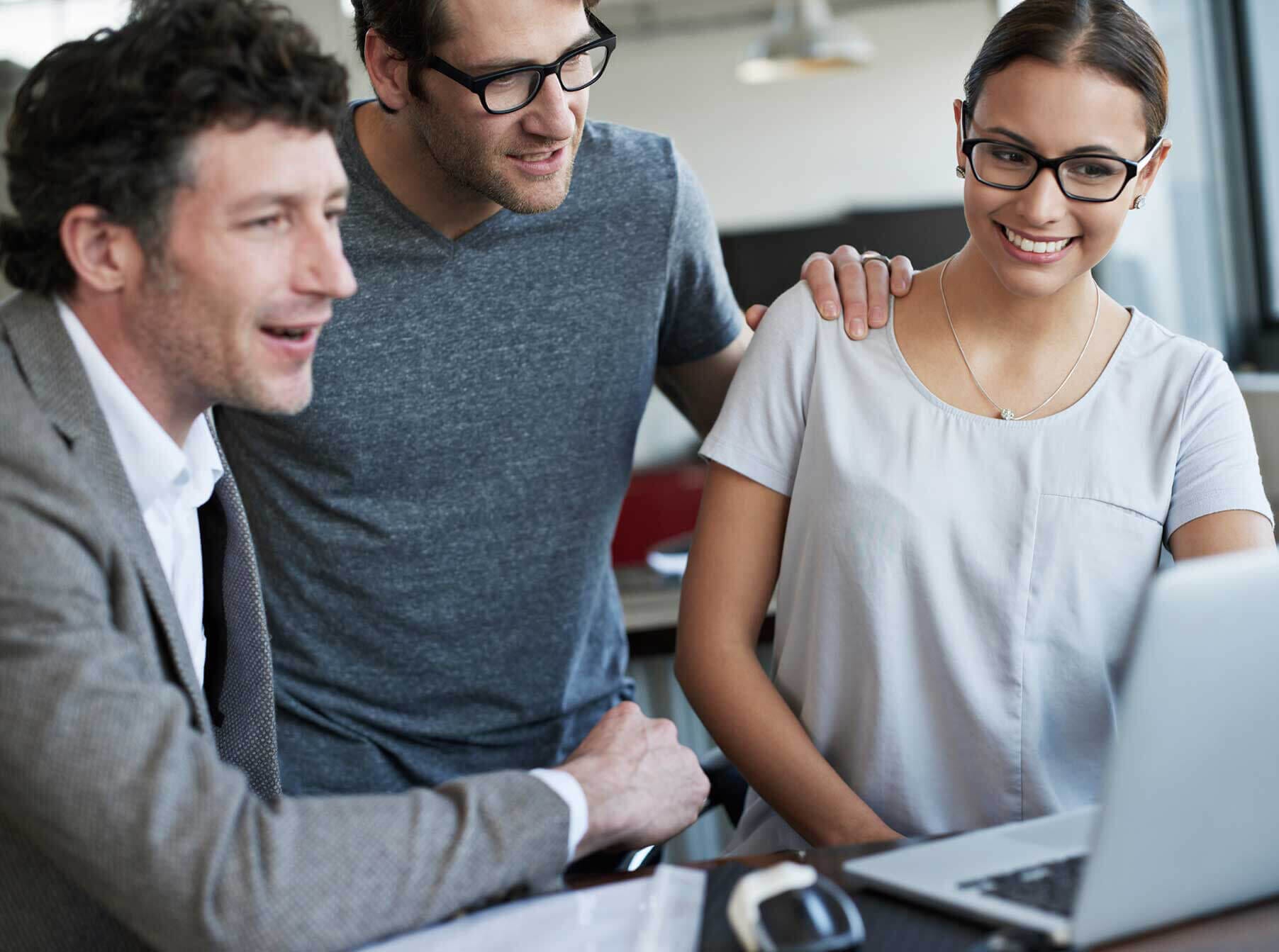 Are you looking to improve the appearance of your Instagram profile? One of the ways you can do so is by establishing your ideal Instagram grid pattern, as it can really impact the overall look and feel of your content. Below, we will walk you through the different types of patterns, so you can select the one that's best for you.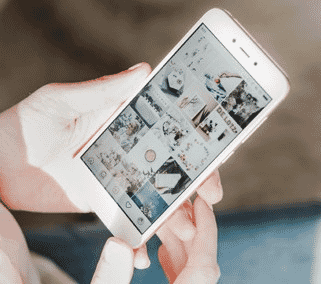 Why A Grid Pattern Is Important
Whether you use Instagram as a personal or business account, having a grid pattern on your profile is entirely up to you. However, if you want to present a certain vibe of what people can expect from your account moving forward, then a grid pattern might be for you. Because let's be honest, before following an account, many of us look through to see what it's all about. Does their content align with our interests, goals or beliefs?
Before you can take a deeper look at the type of content they create, you'll see their overall profile. This first glance is even more important if it's a brand or business account. For instance, if you stumble upon an interior design profile and you see beautiful, well-thought out posts, then that alone might be all it takes to give them a follow. Because in reality, who would you trust more to help with the interior design of your home – an account that's content is displayed in a strategic way or one that isn't? Although this is a very specific example, grid patterns can be beneficial for many people.
But let's take it back one step. Let's say you're a business outside of the design world. Should you still consider a grid? We feel you should if you think you're able to commit to it. It's important to understand that if you start creating a grid pattern on your account, you will need to be consistent to get the look you desire. However, if you'd rather focus on the content you're creating instead of worrying about the pattern it will take on your account, then that's what you should do. A grid pattern design is not necessary to every account's success, so there's no need to stress if you can't or simply don't want to create one on your own. But, nonetheless, here's what you.
Finding Your Perfect Grid Pattern
There are many options when it comes to grid layout choices, and these are just a few.
Colour Combo
What could be considered the easiest option of them all is finding a theme in terms of colour and sticking to it. Whether you want to have a neutral/ earth tone colour scheme or specific hues, it's up to you. Many people will choose a specific colour or colour combo and then slowly integrate similar tones to give their profile an ombre look. This can be a really beautiful choice for many accounts.
Rainbow
Similar to the previous option, the rainbow effect works by sticking to similar colours for many posts in a row, but this time, slowly transitioning to colours that form a rainbow affect. For instance, you have 3 – 6 purple-themed posts that transition to pink shades, then red, orange, yellow, and so on. When scrolling through an account with this pattern, it should feel vibrant and lively, and the transition between colours should be clear to see.
Row by Row
When it comes to designing row by row, it's simply just that. By having a theme set out by rows horizontally, you only really need to worry about three posts coordinating precisely. Whether they're designed posts or pictures that come together as three, the concept is still the same. However, it's important to connect the colours from previous posts (for example, by using accent colours like this example) if you want to achieve the uniform, pulled-together look you desire.
Vertical Pattern
These grid layouts include images or patterns that form vertically rather than horizontally. The same principles apply, and is another way to set your profile apart from others.
Checkerboard
The checkerboard effect is a prevalent one, and understandably so. This grid pattern is set up like a checkerboard with alternating colours and posts. Many people will create this effect by doing a mix of photography and quotes or writing. We recommend choosing colours for your text in the same colour theme as your pictures to ensure consistency.
Bordered Posts
You don't always need to do an intricate design pattern to create a beautiful aesthetic look, and the bordered posts are a perfect example of this. These posts are simple yet effective. By creating a white border around your images, you can establish a sophisticated pattern.
Puzzle Pieces
Last but certainly not least on our list is the idea of turning your profile into a puzzle. This one involves approaching each post like a single puzzle piece in a larger scene. This layout will take quite a bit of planning (kind of like putting together an actual puzzle) but is incredibly pleasing to the eye. Although this might be the type of pattern you save for a big announcement or a special time of year rather than day-to-day use, it is still a very effective way to bring your profile to life.

---
How Do I Plan My Instagram Grid?
Although the idea of planning out an Instagram grid might seem a touch overwhelming at first, many different resources can help you create your vision and set out a plan. For instance, Later.com offers a free account setup where you can plan out your grid pattern precisely the way you want it. Simply upload the images you want to post, and effectively and strategically plan out how it will look on Instagram.
Since posting on Instagram puts everything backwards (oldest posts go from the bottom right to left), for many of us, we might not be able to envision what it will look like unless it's laid out before us. Since, in the English language, we are used to reading left to right, top to bottom, that is how the posts need to appear on your profile. But setting them up to be viewed like this requires that they be posted in the opposite way. With resources like Later.com, Preview app, and many others like these, you can see what your content will look like as you plan it. We recommend planning and even scheduling your posts at least a week or two in advance if you have the content to do so. Doing this will ease your mind and give you more time to create content you're passionate about, rather than worrying about what to post so you can keep your grid pattern.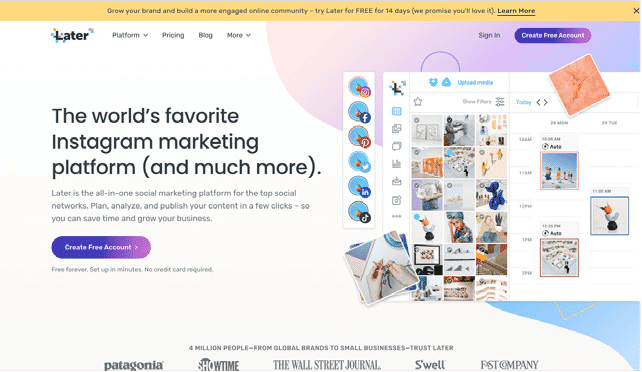 When it comes down to it, the type of Instagram grid layout you choose will represent you, your brand or your company upon a visitor's first glance at your profile. But, regardless of the option you choose, it's probably safe to say that it will be a successful way to give life to your profile. It's just important to remember one thing when starting your own Instagram Grid pattern: consistency is key. And also, take advantage of the many resources at your disposal! After all, creating content is meant to be enjoyed!