How to Effectively Manage Multiple Social Media Accounts For Your Business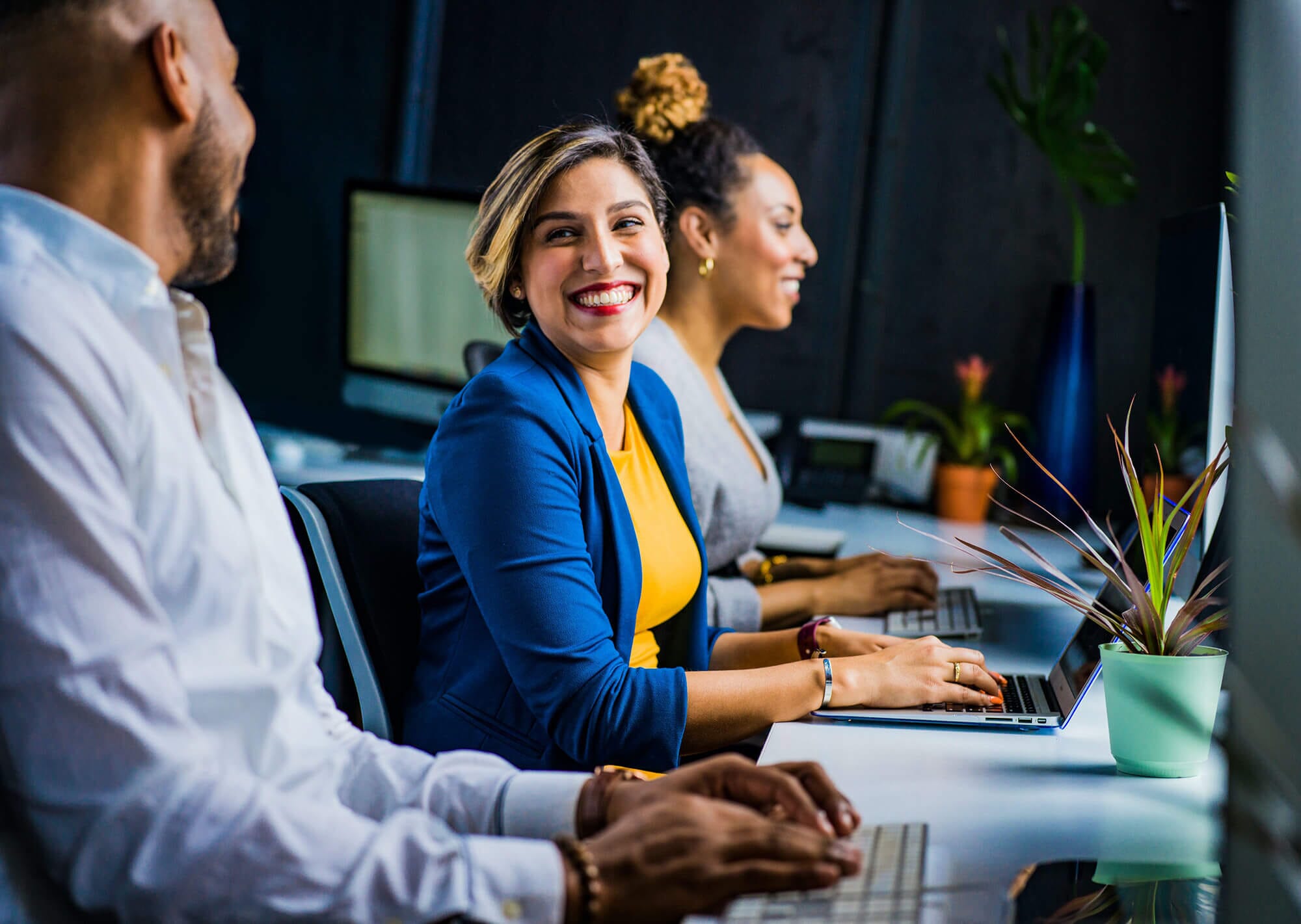 As a business owner, you know that social media is a powerful tool to connect with your customers and grow your brand. Not only does it allow you to showcase the product or service you're offering, but it also provides a platform for you to share valuable content and build relationships. And as the number of social media platforms continues to increase, so do the opportunities for connecting with your customers in multiple different ways.
However, managing multiple social media accounts is no easy feat, and it can leave even the best social media managers stressed and overwhelmed. So how do you make sure that all your accounts are updated regularly? How can you have enough time to publish content across different platforms? How do you ensure that each account is reaching its target audience? In this simple guide, we'll walk you through the best ways to effectively run multiple social media accounts simply and effectively.
Are Multiple Accounts Really Necessary?
How many social media accounts do you have on your personal phone right now? Chances are, you're on more than one platform for several reasons. It would be the same for your target audience too. In fact, an average person actively uses or visits 7.5 social platforms every month. This comes as no surprise since each network serves a different purpose for every individual. So yes, you definitely need multiple accounts if you want to effectively reach your audience through digital marketing. For instance, you can use Facebook to build brand awareness, LinkedIn to recruit team members and TikTok for customer engagement. In addition, the users of each social media platform vary by age, gender and geography. By being present on each of those platforms, you'd be able to reach a broader segment of the population. Imagine what being able to communicate with a diverse audience of potential customers can do for your business.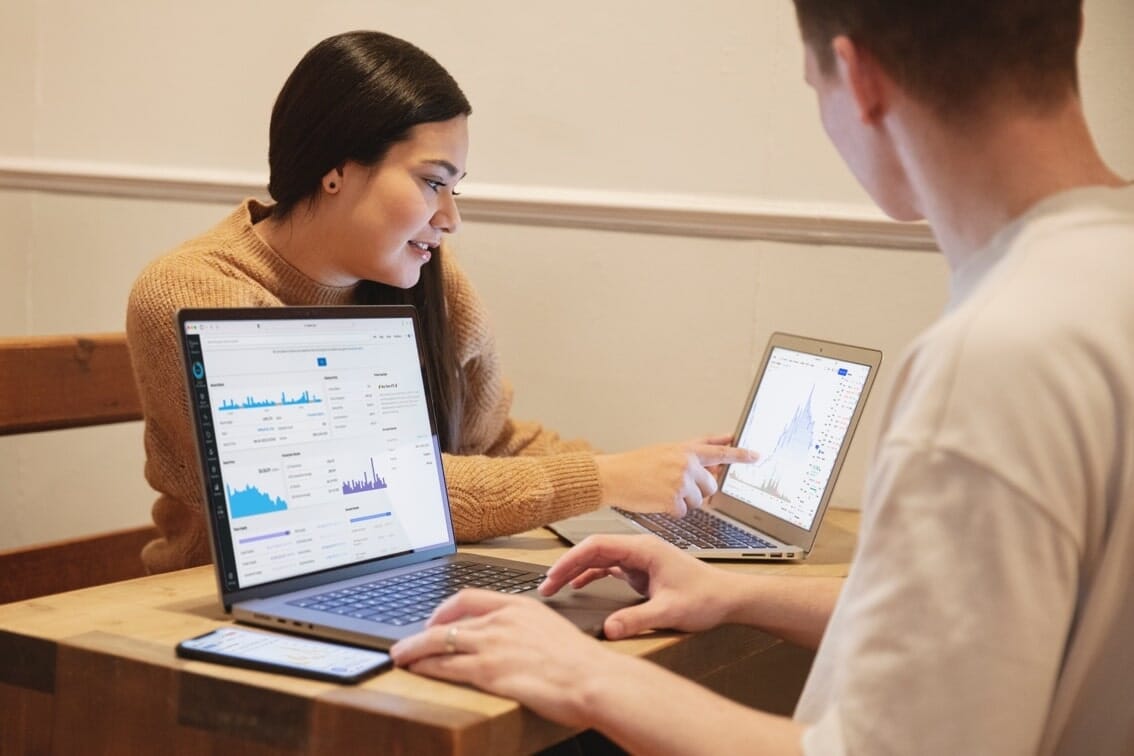 ---
The Challenges of Juggling Multiple Platforms
Switching between multiple social media accounts can be quite exhausting. Creating unique posts, using the right tone, and customizing content based on character limits for each platform are only a few examples of what social media managers have to do daily. There's a lot of multitasking to be done, to say the least. You also need to present a unified brand image across platforms if you're managing multiple social media accounts. Your messaging needs to be cohesive as well. You also need to be able to adapt each post to each channel. The tone you use on Reddit would be different from how you'd communicate on LinkedIn, for example.
---
Steps for Managing Multiple Social Media Accounts
With all that said, is it even possible to do all this by yourself for your business? The answer will depend on the number of accounts you plan to have, the size of your company, your business objectives, and several other factors. Of course, having a systematic approach would definitely help. Here are our recommended steps for effectively managing multiple social media accounts for your business:
Be Clear on What Your Social Media Goals Are
Every good social media strategy starts with setting clear goals. After all, you can't work towards results if you don't have targets put in place. In addition, to manage multiple accounts efficiently, you need to think about what you want to achieve with your social media marketing efforts.
If you haven't defined your goals yet, you can start by asking questions that let you determine how social media can help support your overall business strategy. Do you want additional visibility for your brand? Do you want to increase your website traffic? Do you want to generate leads?
When you have clear goals for your social media marketing, you'll be able to choose which platforms are necessary so you're not wasting any time on platforms that won't be as beneficial for your business. Having clear goals can also help you decide how much time and energy to allot for each platform and which ones you need to prioritize. Even if you just end up focusing on only two to four platforms and doing them really well, it's better that the work you're doing is of quality than quantity.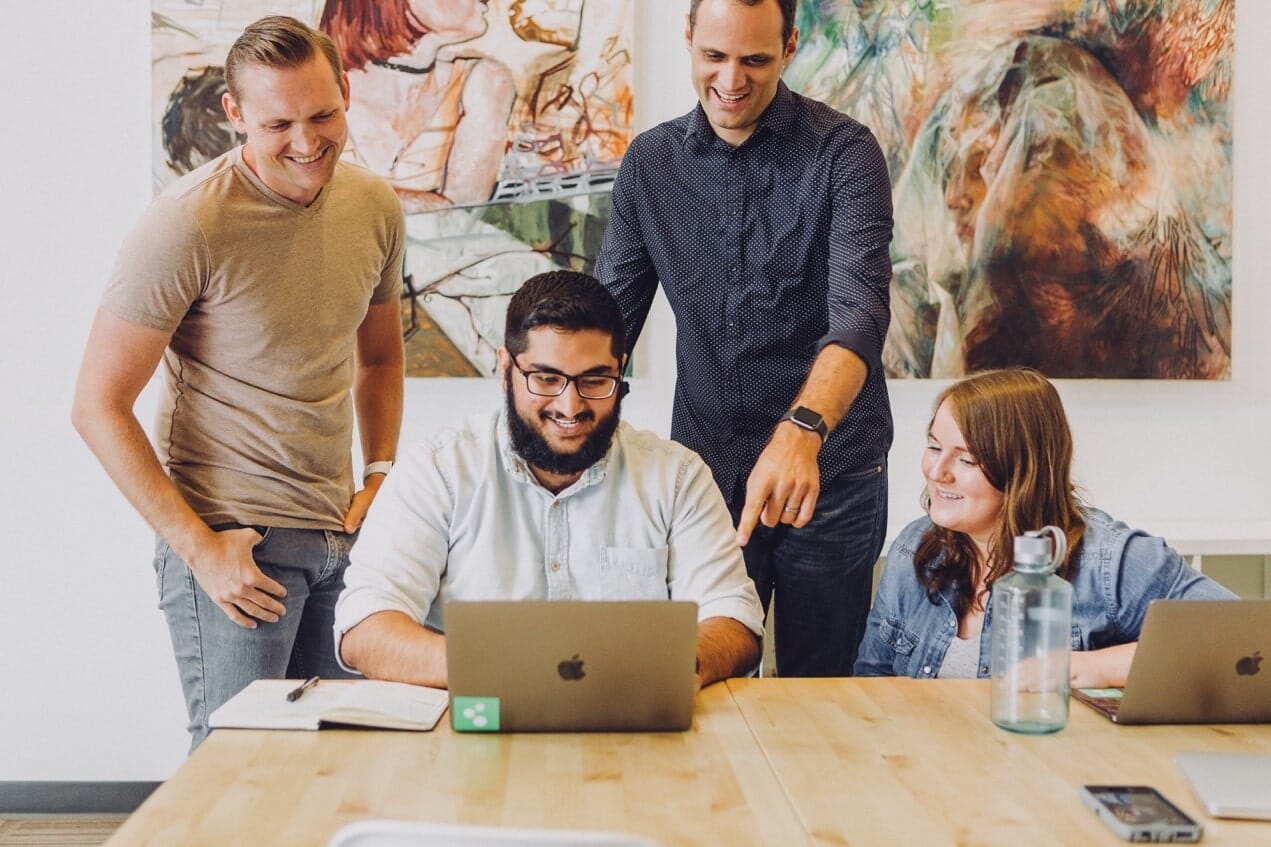 Develop a Cohesive Strategy
Planning is key to streamlining the process of running multiple social media accounts. By having a solid strategy for all your platforms, you can maximize each one's strength and make sure that every piece of content you create contributes to your overall business objectives. In addition, you'd be able to maintain brand consistency across the channels you're on. Your social media strategy may include some or all of the following:
Your goals
Your target audience
The platforms you want to use/rationale for each one
A style guide
The types of content you want to publish
Standard procedures
Company policies
Your list of do's and don'ts
To keep everything organized, it's also best to combine all the parts of your strategy into a single document. Doing so will make it easier for you to stay consistent with your brand story and your key messages. Plus, if you're working with a team, it can help you keep in sync with each other at all times.
Get a Social Media Management Software
Shifting from one social media app to another is not only time-consuming, but it can also make you lose focus and feel tired faster. It would be great if there was a way to access everything from one place, right? That's where social media management software comes into play.
There are many options available out there, each one with varying features. But one thing that most of these programs have in common is that they combine multiple profiles, regardless of platform, into one centralized dashboard. Hootsuite and Buffer are two of the most well-known examples of great social media management platforms.
No time-saving social media tips list would be complete without social media scheduling and planning tools. With just a few clicks, these powerful tools allow you to:
Access all your accounts in one place
Plan, create, and publish content
Track and analyze key metrics
Work seamlessly with other members of your team
Respond to messages out of one integrated inbox
Plan Ahead With an Editorial Calendar
A social media content calendar, also known as an editorial calendar, can serve as a single reference point for all your posts, including your plans and ideas for each of them. An editorial calendar allows you to look at your campaigns and upcoming posts all in one place. It also lets you know when your scheduled content goes live.
Once you're done filling up your editorial calendar, you can then proceed to publish your posts. You can schedule your posts using a social media management software that's specifically designed for scheduling content in advance. Planoly is a great example of a scheduling software.
Make Time to Engage With Your Audience Regularly
Responding to messages, comments, mentions, and tags is absolutely critical if you want to build brand trust. In fact, most consumers nowadays consider the human aspect of a brand as the biggest influence when making a purchase decision. Therefore, engaging with your audience shows that you listen and care about what they have to say. This, in turn, can lead to lasting relationships with your followers.
Your strategy for managing multiple social media accounts should include a plan for engagement. Of course, that plan will depend on several factors, including the number of messages and comments you receive per day as well as the size of your team. Regular audience engagement might be difficult to pull off if you try to do it by platform-hopping, especially when handling several accounts. Doing it in one central dashboard, like the ones mentioned above, would be more ideal. When all your engagements are in one place, you'd be able to jump into any conversation with your followers quickly. It will also keep you from worrying about whether you missed any comment or forgot to reply to any message.
Track Key Metrics and Evaluate Your Strategy
Remember how you identified your social media marketing goals for Step 1? The relevant metrics that you'd need to track would be based on those goals. For example, if one of your goals is to increase conversions, you'd need to track click-through rates (CTRs) and measure the correlation of post reach to your sales volume. You can track tons of metrics, and it's easy to lose focus, so always make sure that the ones you choose are relevant to your business goals.
Most social media platforms have built-in analytics and insights pages. But again, you can use the unified analytics tools of various social media management platforms. Some tools even let you set benchmarks for post-over-post and week-over-week performance. They also make it easier to check stats and quickly create reports for any time period. By tracking the right metrics, you'd be able to evaluate your strategy and make adjustments accordingly. You can also see how your collective effort looks for your brand identity. In addition, you'd be able to adjust the types of content you publish based on your audience's engagement.
Some Additional Tips and Reminders
Automate as many tasks as possible. Setting up systems to work automatically can leave you more time for other strategic and creative tasks.
You can curate, repost and repurpose content on top of your original posts. This allows you to give your audience additional information that could be valuable to them. It also increases your content variety and saves time.
If you're overwhelmed with following the steps to manage multiple social media accounts, you can also work with a social media agency instead.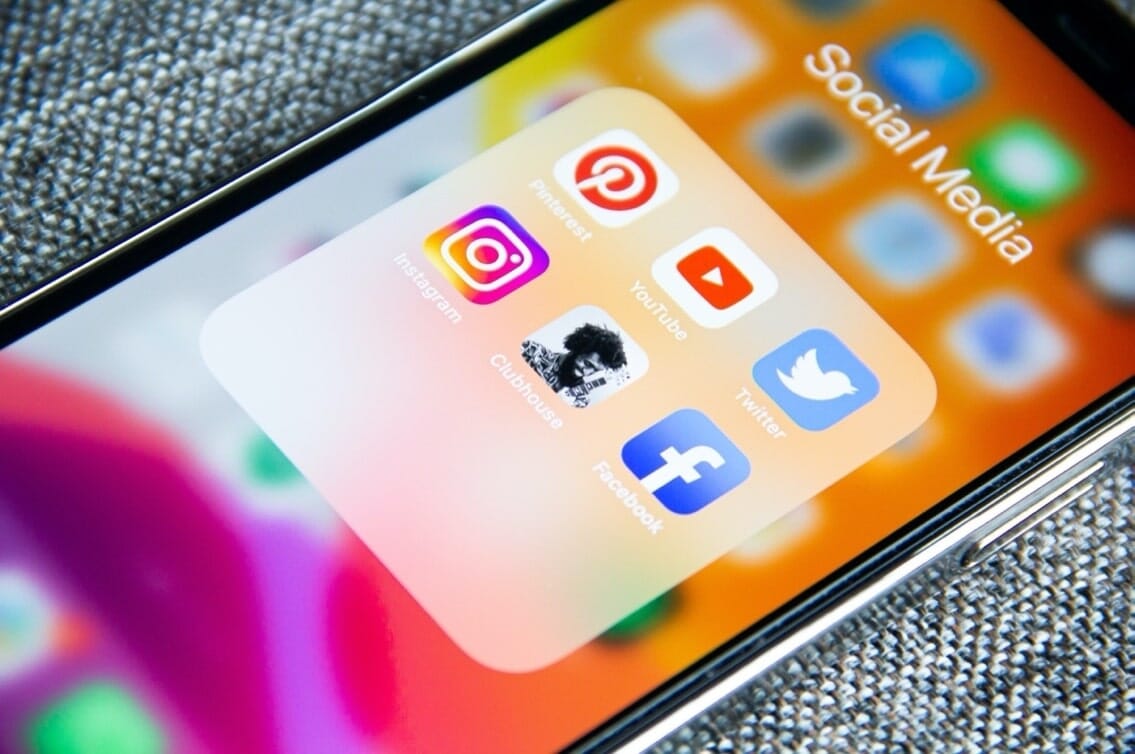 Conclusion
Having a strong online presence entails connecting with your customers on multiple channels. Being present on a single social media platform is no longer enough if you want to get your customers' attention. While it might be challenging, managing multiple accounts across different social media platforms would provide your business with lots of opportunities to foster meaningful connections with your audience. All you need is to follow a systematic step-by-step approach, so you don't get overwhelmed. To learn more about the best social media practices, download the complete social media marketing e-book for businesses.