Successful Instagram Ad Strategies for eCommerce Products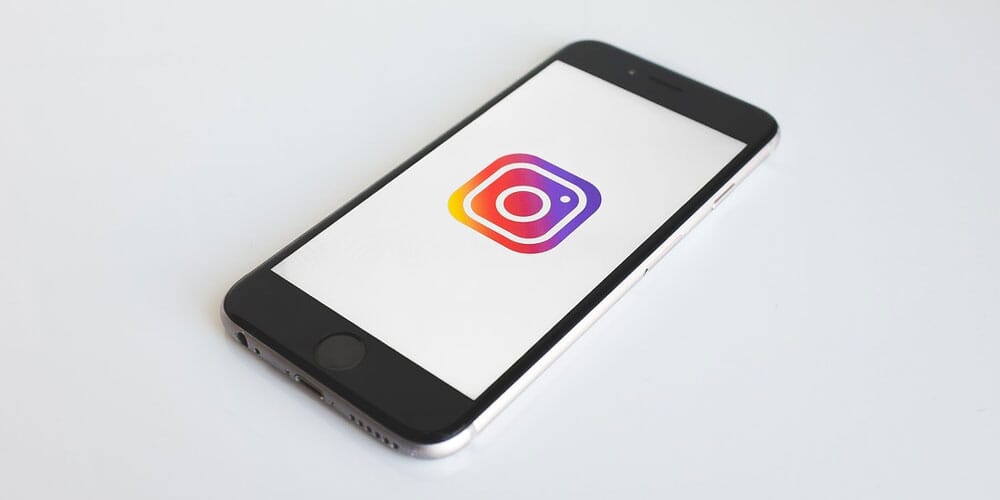 While many people rely on Facebook ads to create conversions, what you may not know is that among social media platforms, it's Instagram that enjoys the highest engagement level. In fact, more than 30% of Instagram users purchase products using their mobile devices, which is far higher than other social media platforms. And in addition, when they buy something, they spend more.
In other words, if you aren't using Instagram to advertise for your eCommerce products, you're missing out. Below you'll learn about the steps you can take to make Instagram ads a key part of your marketing strategy.
Start With Your Audience
To connect with your audience, you'll need to start by determining who they are. After that, you'll need to determine how you can best benefit them and send them the right offer.
Similarly to Facebook, you can use interest-based targeting for Instagram ads to help you connect with audiences who are unfamiliar with your products. First, determine an audience size that fits your budget and then create related lookalike audiences based on your top audiences.
It's important to remember that your best first move once you have a new audience is to ask them to do something small like sign up for an email newsletter or download an app and then use your email or thank you page to move them closer to conversion. If you move too quickly, your audience won't trust you, so take your time and do it right.
Try Testing
People browsing Instagram prefer to engage with other everyday people, but in order to sell a product, you'll eventually have to show images of the product itself. This is where testing comes in. Start by imagining what kinds of images your ideal audience would be drawn to. Then try out a variety of types of pictures and see what they most respond to.
Some companies show products and offer a link users can click to buy it. But before running a full-scale paid campaign, you'll want to know which products are most popular. At this point, you can also create lookalike audiences that correspond to the people who are buying your products.
Use Influencers
When you want someone to find your product, using display ads and social media is the way to go. You can also try using tools like BrandSnob to let you search for influencers that can expose your business to hundreds of millions of Instagram users.
Simply download the app and you'll be able to choose influencers and negotiate with them. There are also groups that allow your business to submit information and let influencers decide whether they are interested in you. This system is surprisingly affordable and allows you to see which products are most popular. Finally, you can work with pro influencers who are more selective, but keep in mind that this can take time and may be less likely to work in your favor.
Segment Your Audience
Most companies have several audiences, all of which buy different products, but targeting many audiences with ads can be time consuming.
One way to solve this problem is to target ad campaigns for a limited number of specific audiences. This works for interest-based and custom audiences who purchase your products. Ads you create for different audiences should also be very different in their mood, to ensure that they appeal to their intended audience.
If you're clear about exactly who your potential audiences are and communicate this in your ads, as soon as someone clicks a product or visits your website, you'll know which segment they belong in and can market to them more directly.
Combining Instagram and Facebook
The downside of Instagram is that its conversion rates from clickthroughs tend to be low. But luckily there are ways to remedy this. For one, if you can gather your Instagram connections and market to them via Facebook (where conversions are higher) you'll have a better chance of selling your product.
There are a few ways to do this. The first is to create a custom audience based on who engages with your Instagram. You can also retarget ads if someone visits your website through Instagram.
Analyze Your Results
Once you've tried this process, you can analyze your results to perfectly shape your campaign. Notice what kinds of offers are most successful, which creative decisions draw the most engagement, the kinds of products people gravitate toward, what kinds of influencers effectively get people to buy, and who is buying.
By using these strategies, you can effectively use Instagram to attract new people to your company and get them to buy. If you'd like to know more about social media marketing, contact Blueprint Internet Marketing at 1.888.533.4886 or info@blueprintim.com.