The Rise of YouTube Shorts and What This Means For Your Business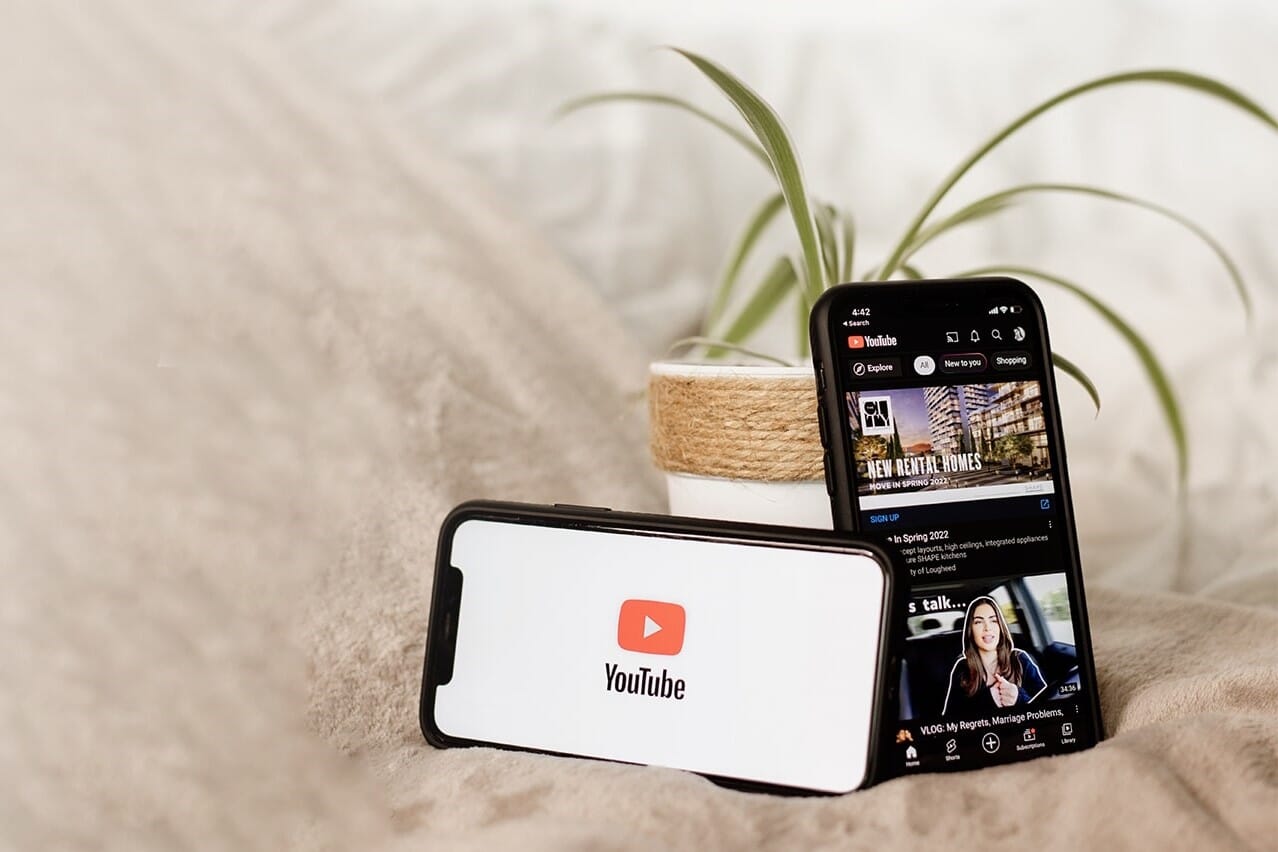 We've said it before, and we'll say it again, the impact that TikTok has had on the world is undeniable. When we think about what has been trending as of late on other social platforms, or even new features that have been implemented, it's safe to say many can be traced back to some sort of TikTok influence. From the way that products have sold out to how increasingly popular the career of an influencer is, its impacts are limitless. The introduction of YouTube Shorts is one example of how another incredibly powerful platform took inspiration from TikTok. As a business, utilizing this new feature on YouTube is wise, but just how can you do so, and just how popular are they? Below, we'll provide you with what you need to know about YouTube Shorts and the impact they can have on your business.
What Are YouTube Shorts?
YouTube shorts are, well, short and sweet. These videos run under a minute long, and you can endlessly scroll through them, just like you would on TikTok. You can either create them within the app itself or upload a video to YouTube, just as long as you have a YouTube account set up. There are also various music options to choose from in which you can input them into the background of your videos. A very similar concept to creating video content for TikTok, YouTube Shorts have many identical practices and features. Shorts were introduced just last year in 2021; however, they have already gained considerable traction and popularity. As we know, YouTube is a powerhouse for entertainment and learning, and with these fast-paced videos, more people than ever are spending extended periods of time on YouTube. In fact, less than a year later and YouTube Shorts has already surpassed TikTok with over 1.5 billion monthly users. Just think about the potential of that number. It's no wonder so many brands, businesses and content creators are choosing to try out this new feature on YouTube.
With YouTube Shorts, viewers can do all the same things they would on other YouTube videos, such as comment, like, share or subscribe to the channel. Every aspect of the video is the same, it's just approached as a much more condensed version. When first going to YouTube, your homepage will now be comprised of YouTube Shorts and regular-length videos. Therefore, you don't need to go far to find these videos, whether by your favourite creators or ones you've never heard of before.
How to Create YouTube Shorts
Creating YouTube Shorts starts with determining whether you would like these videos to be part of your channel or you're going to create a new channel for them. It is recommended in many cases to simply add your YouTube Shorts to your channel and create separate playlists so that they're all in one spot. This will allow your viewers to have everything in one spot while keeping your channel clean and organized.
Before filming your YouTube Short, you can add music from a list of trending sounds. You can also search for songs to include if what you find upon first glance isn't so much to your liking. However, within this section, you might find that not every song you'd like is available. This simply has to do with the fact that ownership might make it unavailable for creators to use here. You can, however, go outside of YouTube to edit the videos if you have certain songs in mind. That said, you still need to be careful about copyright claims, just as you would with typical YouTube videos.
From here, simply allow access to your camera and microphone, and start recording!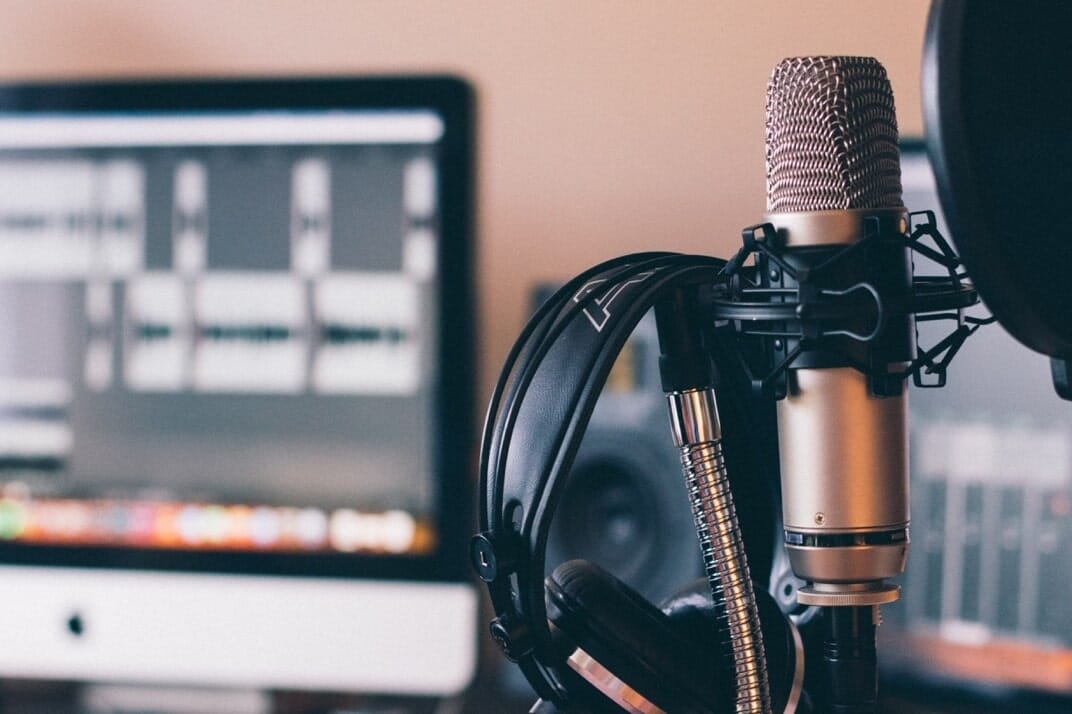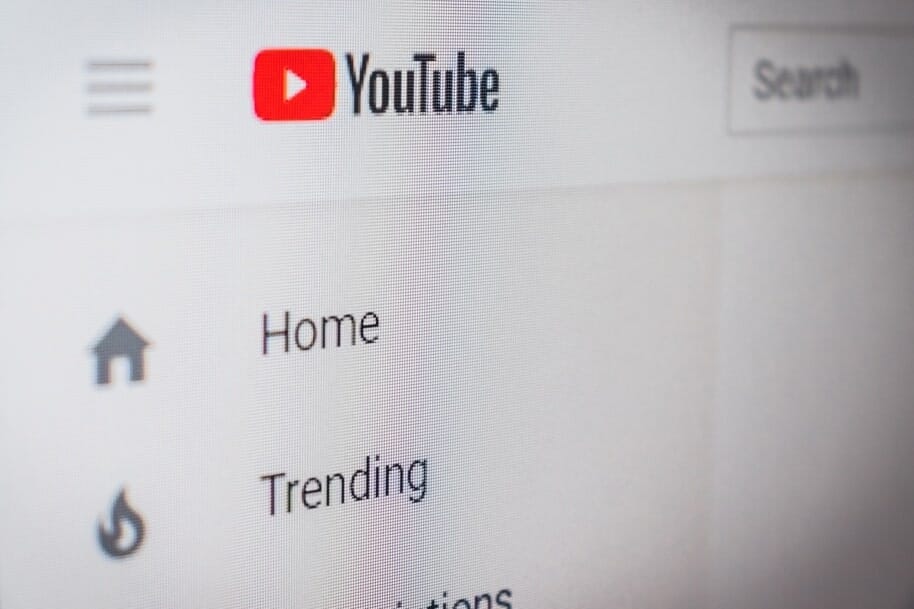 After recording, you will once again be presented with the opportunity to add music and make any changes as you can scroll through your video frame by frame. Once you're pleased with the finished result, you can fill in your description (which is a maximum of 100 characters). Don't forget to add any applicable keywords that relate to your video within this section.
How Using YouTube Shorts Can Benefit Your Business
It's been said that the more content you produce for YouTube, the greater chance of people discovering your channel. Because YouTube videos can be relevant years after they're created, there are endless opportunities to connect with people worldwide. As we saw through the rise of TikTok, many people enjoy fast-paced, short video content to scroll through. Although YouTube has primarily been known for long-form videos since it's conception, there is much to say about the increasing popularity of YouTube Shorts. Here are some of the benefits of creating YouTube Shorts:
YouTube Shorts work in conjunction with your main YouTube Channel. Meaning, more exposure to your channel without needing to spend lots of time creating long-form videos.

They increase engagement to your channel, as they count towards your channel's performance in the algorithm.

You can create YouTube Shorts with less planning and less equipment than regular YouTube videos.

Because they're short-form videos, they take less time to create, so you can produce more content long-term.

The "subscribe" button is always present on YouTube Shorts, making it easier for new people to follow your channel.
There are many ways that YouTube Shorts can benefit your business, and when it comes down to it, it's best to know what your audience wants to see and go from there. Maybe, you try out YouTube Shorts, but your audience prefers to have long videos that thoroughly explain or deep-dive into a topic. Perhaps they'll appreciate the combination of short and long videos and your engagement rate will increase. At the end of the day, you won't really know what your audience thinks if you don't give it a try. And better yet, if you don't take the time to ask or listen to their feedback. Remember, your audience can provide excellent feedback, so be sure to pay attention to what they're saying in combination with what your views might be telling you and make any necessary adjustments from there.
Can You Make Money From YouTube Shorts?
If you're already using YouTube for your business, you could very well be making some money from AdSense. If you have over 1,000 subscribers and at least 4,000 hours of watch time over the last 12 months, then you're eligible to have your channel monetized, which will start bringing in some money. So the question remains, do you make money off YouTube Shorts? Because the videos are so short, and therefore not eligible for ads, there is no direct revenue that you can make from the videos as of right now in 2022. With that said, it is just the beginning of YouTube Shorts, and there are still some ways that creators can make money off these videos.
"YouTube Shorts fund" was established to incentivize creators to start using the YouTube Shorts feature. With a pot of 100 million dollars, this money is given out to the top creators of YouTube Shorts. In the beginning, this money was only being dispersed to around 3000 creators; however, this number has been expanding. Although it's unlikely that you will make a lot of money off YouTube Shorts themselves, there is still the handful of benefits that we listed above. This means that even if there isn't a direct payout from these short-form videos, the exposure they can bring to your channel, brand, or business is significant. So essentially, it's best to think about the long game when it comes to YouTube Shorts, in which you are actively creating content that will bring in more subscribers and expand your audience.
Conclusion
Just as we've seen the incredible rise of TikTok in recent years, there is already much to be said about the success of YouTube Shorts. By creating this quick, fast-paced content on YouTube, you can significantly increase the exposure to your channel and gain a following. In addition, because YouTube Shorts are becoming increasingly popular on people's homepages, the chances of your content being put in front of more eyes is very likely.
To learn more about the best social media practices for your business, download our free social media marketing e-book today!