Tweet Your Way to Better Google Search Results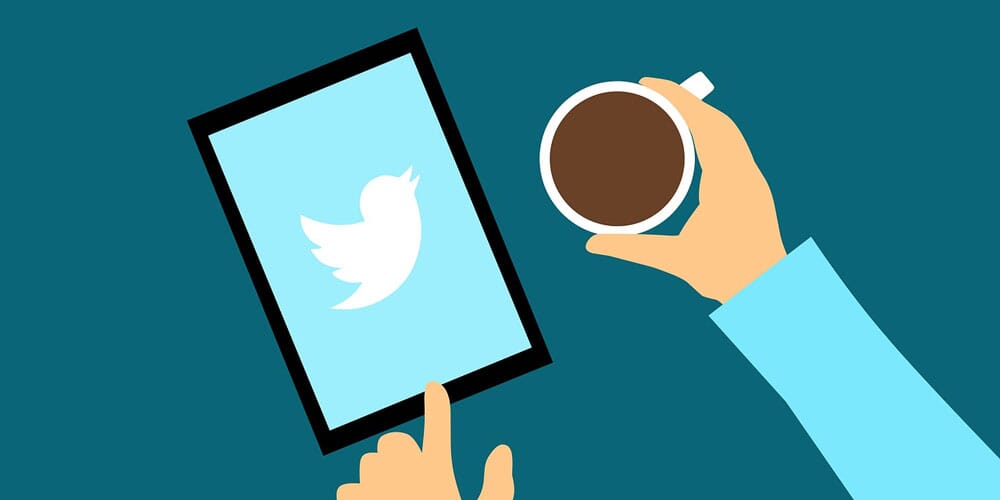 There are many ways to improve your Google search rankings, but one that a lot of businesses don't devote enough energy to is Twitter. If you've never tweeted before or haven't thought much about how to do it right, now is the time.
Below you'll learn how to best use Twitter to rank higher while strengthening your brand identity.
Get New Followers
What surprises many people is the fact that they don't need a huge number of Twitter followers for their page to rank more highly in Google search results. You simply need other Twitter users to engage with your tweets.
Still, while having thousands of followers isn't necessary, it's a good idea to have at least several hundred. This will make it more likely that you'll have plenty of people interacting with your tweets, which will improve your search rankings.
Twitter is built on reciprocal relationships and you can't be successful without giving back. In order to get new followers, you'll need to be a follower yourself. Take the time to investigate the site and start by following accounts that follow you. Next, find ways to interact with other people's tweets. Then follow additional accounts whose tweets are relevant or interesting to you and your business.
Increase Your Tweet Frequency
In order for your website to show up in the Twitter carousel in Google search results, you'll need to tweet regularly and frequently. Something to avoid is tweeting in starts and fits where you are very active for several days and then don't log in for a month. The carousel of tweets uses recentness as part of its algorithm, so being consistent is important.
Finally, if you can tweet several times a day during business hours, you're likely to get more interaction, so make sure to do it during these hours even when your work day is busy.
Have Interesting Tweets
If you only use Twitter to promote your new sale, share links to your latest blog, or talk about your company, you won't get as much engagement with your tweets as you could. Your followers will get bored if they don't find something of value within your feed.
Instead, take the time to think about how what you share can benefit your followers. Share links to articles that your audience would be interesting or reply to others' tweets that you find interesting. It's also always a good idea to have conversations with other Twitter users and companies rather than only talking about yourself. The more engaged and engaging you are, the more likely you are to gain a loyal group of followers!
Notice the Response
Once you've been tweeting for a while, you'll start to notice what your audience responds to and you can use this information strategically. If you see that your audience likes specific kinds of posts or topics, post more tweets in this vein.
And while asking people to retweet you every once in a while is okay, it's best to avoid it as it will actually encourage your audience to disengage. Instead, strive to be interesting and offer valuable tweets. This will naturally lead others to retweet you.
Use Hastags
Using hashtags that are popular is great way to make yourself more visible on Twitter and beyond. It's easy to see the most popular hashtags each day directly from your home screen, so start your day by checking them out.
Then, if you have something to say about the topic, tweet. This can quickly connect you to others who are posting about this hashtag, which can connect you with new followers and broaden your audience.
Choose Content Wisely
When you're tweeting content, don't forget about memes, pictures, and videos. These kinds of content are more likely to engage an audience, especially if the content is interesting. GIFs are also a proven way to increase interaction.
Use Emojis
Some people think emojis make tweets look too cluttered, but if you use them strategically, they can actually get more people to look at your tweets. In fact, Twitter recommends using them to up your audience engagement, so don't be afraid to include them every once in a while.
When you want to put Twitter to work for you, these strategies are a great place to start. To learn more about how to engage your audience through social media, contact Blueprint Internet Marketing at 1.888.533.4886 or info@blueprintim.com.