Top Tips to Increase Conversion Rate Through Landing Pages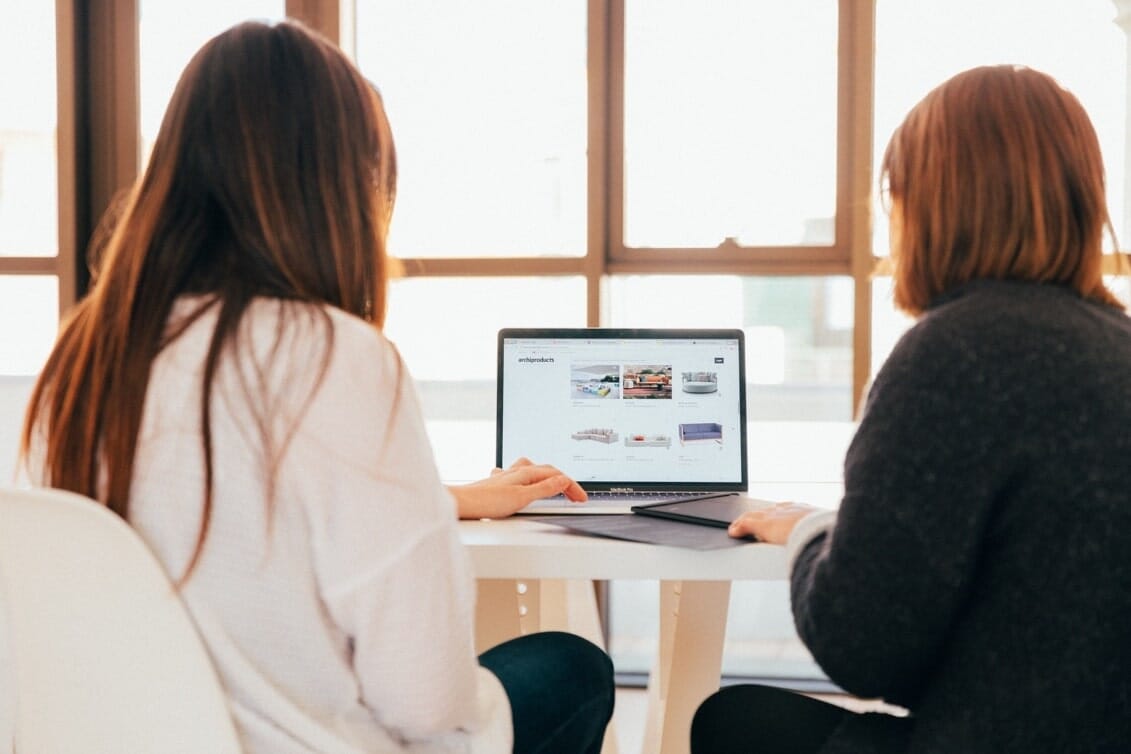 It's no secret that a solid conversion rate is one of the top goals for any digital marketing strategy. After all, if you can't convert website visitors into paying customers, what's the point? You may have the best product or service, but it'll be challenging to achieve next-level growth for your business if your website doesn't convert well.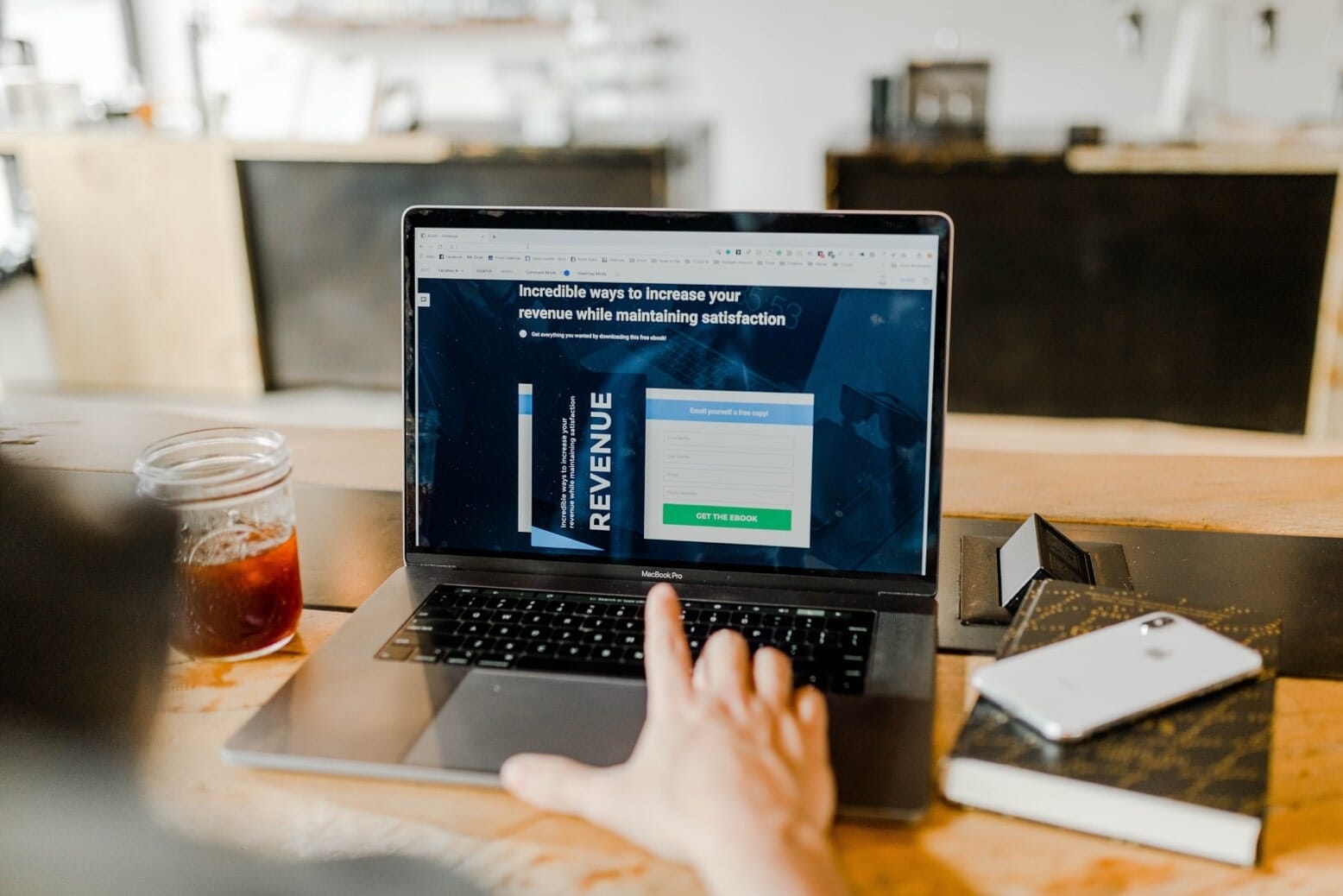 There are many techniques to increase your conversion rate, but creating effective landing pages is one of the best ways to go about it. Below, we will share our top tips for developing high-converting landing pages that turn browsers into buyers. 
Understanding Conversion Rate and Its Importance
Conversion rate is the percentage of people who visited your website and proceeded to take the next step. Think of it as a measure of how successful a website is at turning visits into actions. The most common types of conversions include:
Downloading content.
Signing up for a subscription.
Submitting forms.
Getting in touch with you.
Making a purchase.
Your website conversion rate is a great way to tell if your messaging and marketing strategy are working well. Analyzing your conversion rate can help you make strategic decisions for your business. It can help you spot issues on your website and figure out which marketing channels are performing well. This way, you'll have a better idea of where to allocate your money, time, and energy. Furthermore, a good conversion rate leads to lower customer acquisition costs as you get more value from the people looking through your website. Optimizing your conversion rate allows you to have a higher revenue per visitor, acquire additional customers, and ultimately grow your business.
---
Measuring Your Conversion Rate
So how do you calculate your conversion rate? Most tracking programs provide that data for you. If you have something like Google Analytics set up for your website, you'll be able to track the conversion rate for different types of campaigns. It's also simple to calculate this manually. All you need to do is divide the number of people who visited your website by the number of people who performed your desired action, then multiply the result by 100.
The average conversion rate can be anywhere between 1% and 4%. However, these figures vary considerably by industry. For example, those in consumer electronics have an average of about 1.4%, while the top conversion rate for business services can reach as high as 65%. This means that there could be a lot of room for improvement wherever you are on the scale.
While averages are helpful starting points for benchmarking, conversion rates differ depending on overall goals, target audience, and several other factors. So instead of bending over backward trying to stay in line with an average percentage figure, you should use the numbers mentioned above to set realistic goals for enhancing your digital marketing performance. What matters most is understanding what your potential customers care about and giving it to them. Once you're able to achieve that, conversions will naturally follow.
---
Improving Your Conversion Rate Through Landing Pages
Most of the time, website visitors get their first impression of your business through landing pages. A single landing page is the only thing prospects get to see in some cases. This means it could give you your best chance to make a pitch for your products or services. In fact, landing pages are designed specifically to convert traffic into customers or repeat users. Check out this landing page for LinkedIn Premium: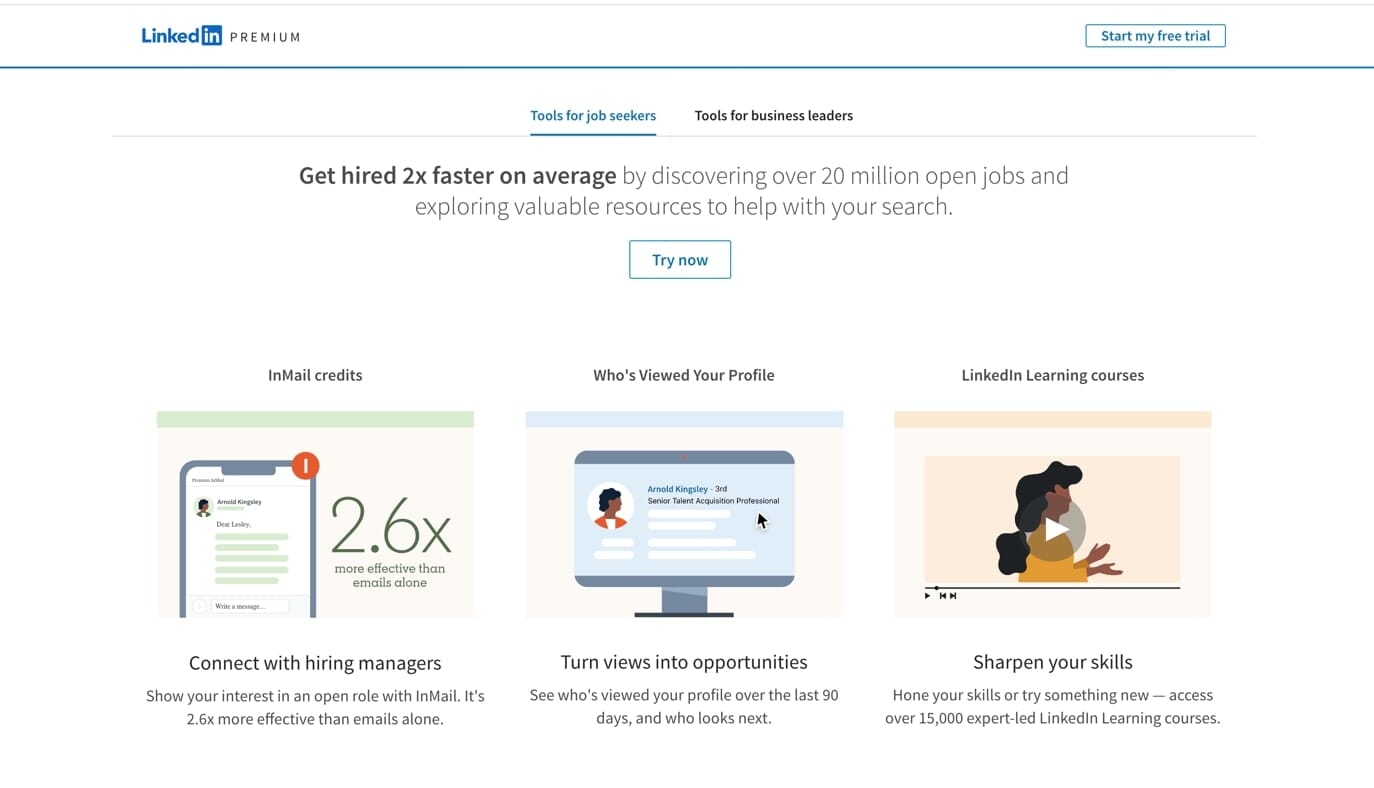 A well-crafted landing page will grab the visitor's attention and convince them to stay on your website, but one that misses the mark could lead to wasted resources. Consequently, when you focus on optimizing landing pages instead of an entire website, you'll be able to improve conversions and increase sales faster.
---
Top Ways to Optimize Landing Pages for Conversion
It can be frustrating when you're pulling in potential customers and seeing high website traffic, but your business isn't growing the way you expect it to. Below are some points of action you can take to develop an effective landing page that will help convert visitors into customers.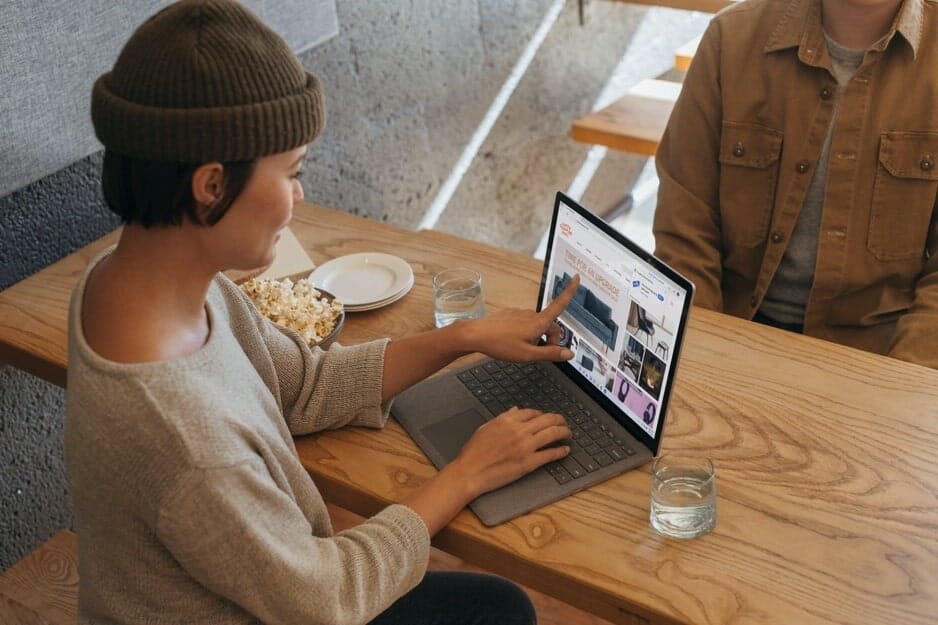 1. Focus on Gaining a Deep Understanding of Your Audience
Before doing anything else, it's crucial to take the time to understand who the landing page would be for. Considering the needs and preferences of your target audience will allow you to tailor your content so that it's relevant to them. For example, what brought them to your landing page? What are they hoping to take away? What are their pain points? By asking questions like these, you'll have a better idea of what you want each buyer persona to read, watch, and feel when they land on the page before even thinking about what action you want them to take.
2. Study How People Interact with Your Site
Looking at the details of every user's behaviour while going through your landing page can help you pinpoint where conversions fall through. You can use powerful tools like heat maps to find out which elements visitors pay the most attention to, where they click most often on the page, where they start to navigate away or if they're systematically ignoring your CTA buttons. Studying patterns that show when and why people fail to convert can help you determine what you need to improve on your landing page.
3. Clearly Communicate Your Offer and Value Proposition
Look at the current offer you have on your landing page. How can the benefits of your offer solve your audience's problems? Were you able to address their goals, motivations, and pain points in the parts of the landing page leading up to the offer? Whether it's a lead magnet or a special discount on a product, your offer should be tangible and compelling. It's also a good idea to test different types of incentives.
4. Make Your Copywriting Strong Yet Easy to Understand
Every word on your landing page matters. If you want people to stick around and keep scrolling, your copy needs to be rich with information, and it should be able to pique the readers' interest. More importantly, it needs to be inspiring enough to convert your visitors. It's also best to keep the content concise and to the point because landing pages with a high word count tend to generate lower conversion rates. In fact, many web users scan pages instead of reading everything. Therefore, you need to make sure that you can get your message across effectively without being too wordy.
5. Employ a Visually Striking Yet Clutter-Free Design
You only have a few seconds to capture the attention of your website visitors. Therefore, it's essential to make your landing page visually captivating. For better formatting, you can use headers, bullets, and spacing to break up large blocks of text. The arrangement of all the elements should be user-friendly, and it should provide a convenient experience throughout. Lastly, you should ensure that there aren't any possible distractions on your landing page that would divert attention away from your CTA.
6. Place Engaging Multimedia Elements
Your landing page should be able to engage visitors strongly. One of the best ways to do this is by adding multimedia elements like images, graphs, or videos to liven up the experience. In fact, some studies show that videos on landing pages can increase conversions by over 80 percent. It's important not to overdo it, though. And remember that your videos don't need to be expensive or complicated – they just need to convey your message sincerely and provide genuine value to your potential customers.
7. Include Trust Signals
It goes without saying that your reputation online directly impacts your conversion rate. To gain the trust of page visitors, you can incorporate social proof. After all, customers trust other customers. Testimonials and reviews will make it clear that people can rely on you to give them a great experience. Other trust signals can include awards, certifications, and a list of clients you've previously worked with.
8. Run A/B Tests Regularly
Since every element can contribute to the success of your landing page conversion rate, it can be a bit tricky to pinpoint what's working and what isn't. However, regularly conducting experiments will give you a clear idea of what your audience responds to. Test out different iterations of headlines, colours, layouts, or CTA's, then pay attention to key metrics. This way, you'll be able to make your digital marketing efforts more effective, leading to higher ROI.
9. Make Sure Your Page is Mobile-Friendly
If you don't want to miss out on many possible conversions, your landing page must be optimized for mobile. When designing your page's responsiveness, you should keep in mind how the way users interact with your site on mobile is quite different from when they're on desktop. Aside from adapting to the mobile experience, running mobile-only marketing campaigns is also a creative way to boost your conversion rate.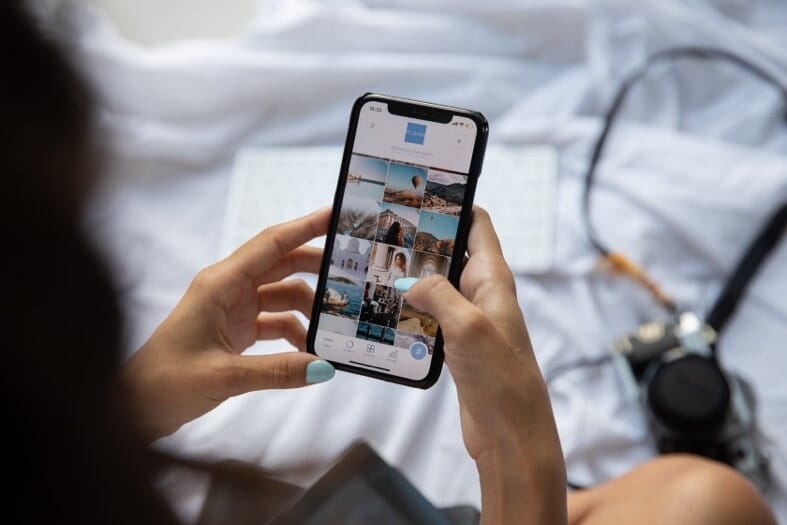 Conclusion
These tips and best practices for conversion rate optimization can help you turn website visitors into paying customers. However, you should keep in mind that there's no one-size-fits-all approach because every website has unique visitors, offers, business models, and other attributes. Nevertheless, when you take the time to research and find out what can drive and persuade your target audience to take action, you'll be able to develop a strategy to increase conversion rates for your business. For more information on maximizing your advertising budget by using the right web pages, download our free web development e-book.